MINDFULLNESS & MEDITATIONS PACK
This Mindfulness and Meditations Mini Pack is a small bundle filled with big opportunities to see fulfillment and enlightenment in your students. Becoming more mindful and aware of our actions, thoughts, and behaviors can have profound results on our lives! This set includes daily flashcards, interactive worksheets, and mindful meditations.
Hi! I'm Lacey! I am a Wellness Fitness Specialist, Group Exercise Instructor, Personal Fitness Trainer, Partner Dance Instructor, and a Master Financial Coach [phew
]! I have been in the health and wellness industry for over 10 years and currently boast over 30 certifications in various programs, and graduated Magna Cum Laude in the Human Performance and Recreation Department. I have helped people of all walks of life gain confidence and success through SMART goal setting and self-empowerment, so that they can take control of their physical and mental health.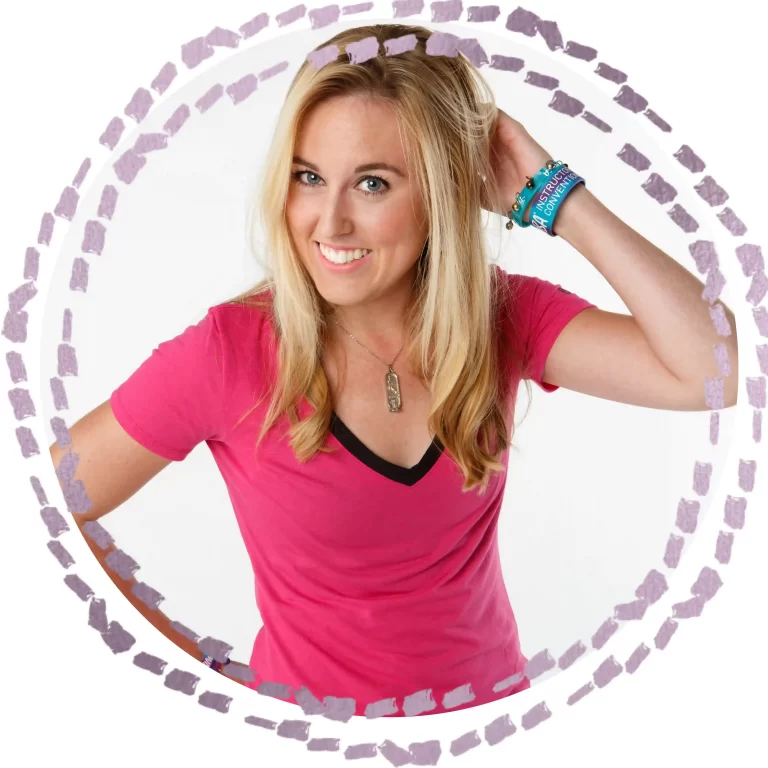 3  female guide meditations
3 male guide meditations
Canva templates
Mindfulness activity flashcards
Meditation scripts
Mindfulness worksheets
"How to sell this product" manual
16 original Zen, peaceful, serene videos (Over 10 minutes of video content)
5 seconds to 1 minute long videos courtesy of Frenchi's Filigree
Mindfulness & Meditations Pack
3 In 1 bundle
+ Bonus Templates
Why Should You Use Our Program?