Done-for-You Guided Journal that You Can Sell!
Give your clients a purpose and meaning behind their journey and they'll follow you forever
Help your customers set goals, track everything, and become more aware of their thoughts and self-talk through your personalized and branded daily health and wellness guided journal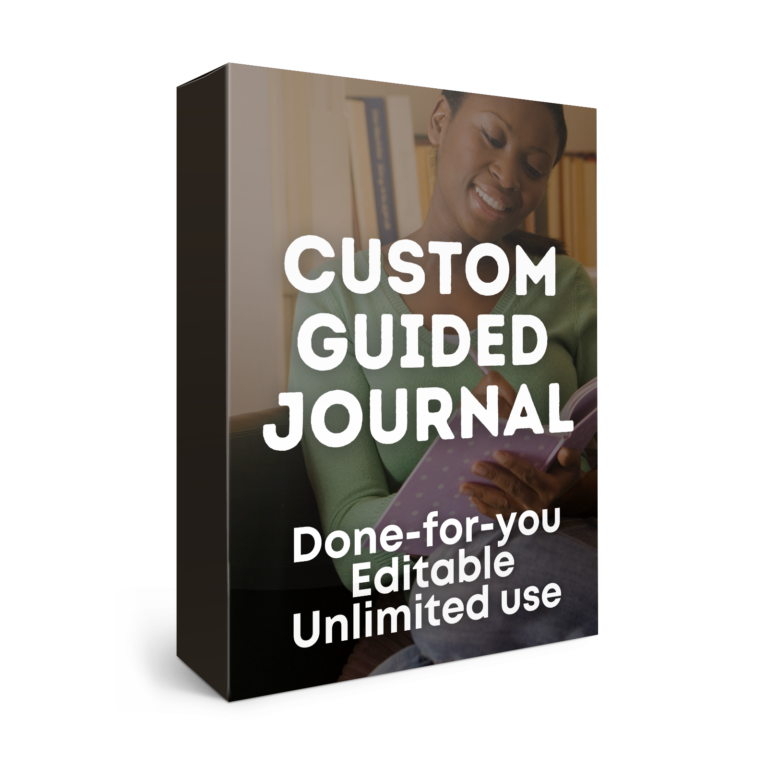 The Self-Help niche is huge, and people are always looking for ways to improve and enrich their lives. One way they can do this is my using a Guided  Journal. This Health and Wellness Guided  Journal provides you with a quality template that you can easily edit, brand, and sell as your own. Complete with a full white-label (commercial use) license, you are free to use these templates with hardly any restrictions. This Health and Wellness Guided Journal Template is perfect for creating a unique daily health planner, selling as printables, adding to a membership site, or giving away as irresistible lead magnets.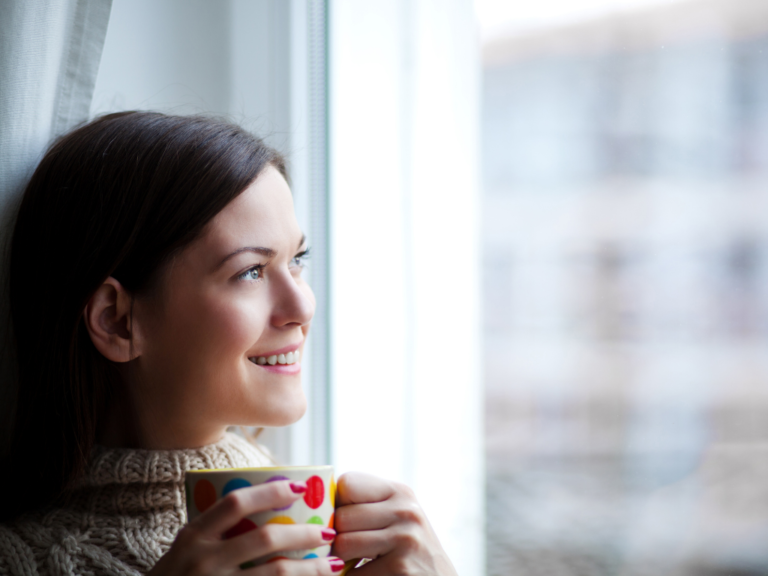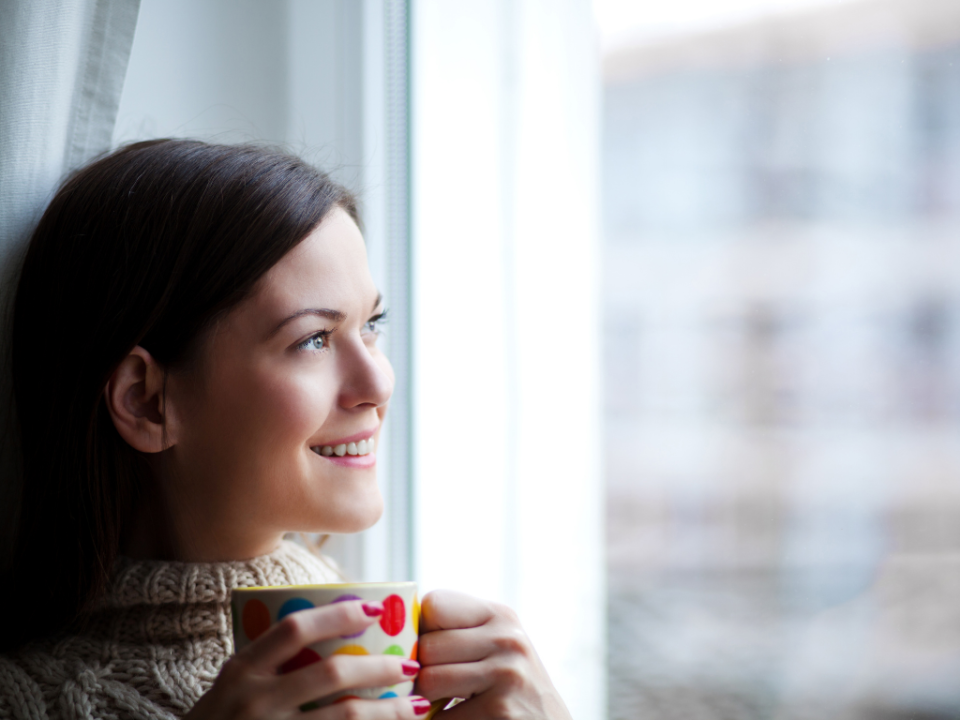 The six dimensions of wellness are:
This guided journal template encompasses all these aspects of a well-rounded healthy lifestyle by including sections to journal about and to actively monitor your sleep patterns, food and water intake, physical activity, social and mental awareness, and more! Health Education and Healthy Habit Formations are built into the process, allowing clients to feel more successful and empowered.
Your Custom Guided Journal. Your Way.
If you want it done-for-you, no fuss, we've got you covered. All you need to do is utilize our pre-built templates and add your own flair to it, and you'll have your own journal or workbook to publish on your website, in your course, as a freebie, and more!
However, if you just want to create something beautiful yourself, then we get you. Pick and choose your preference and to truly make it your own. You'll also receive in a word document…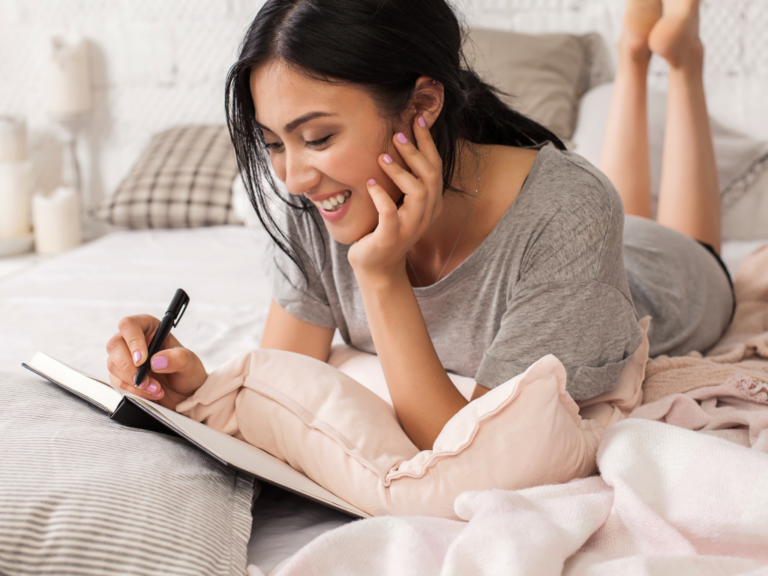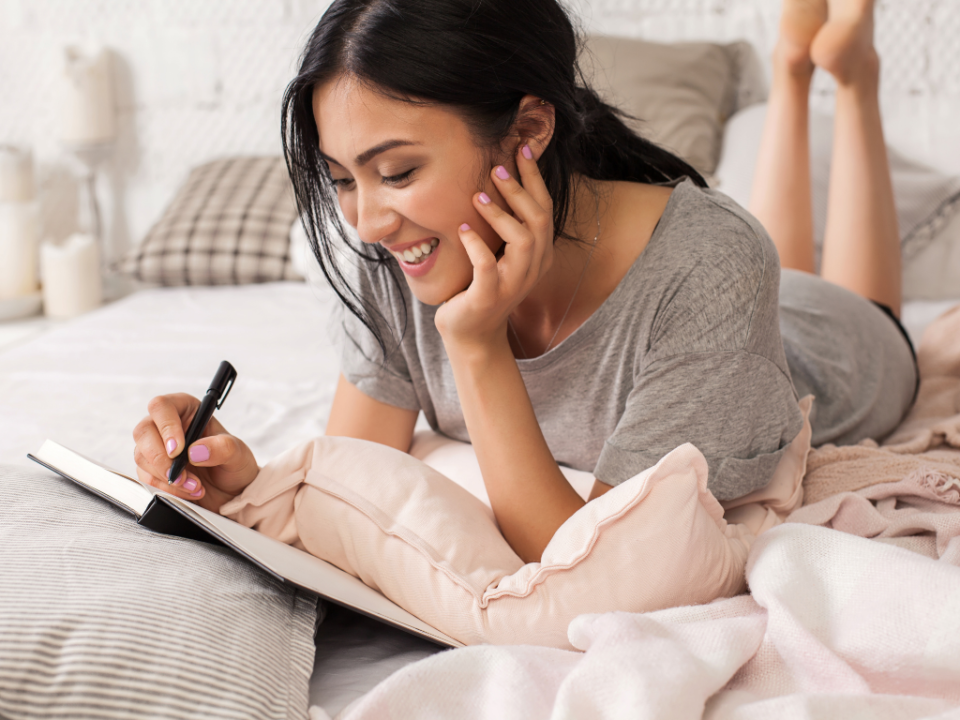 This Guided Journal touches on all aspects of health and wellness!
With an easy-to-follow design, and
How to Use These Guided Journals to Grow Your Business
Your Digital Guided Journal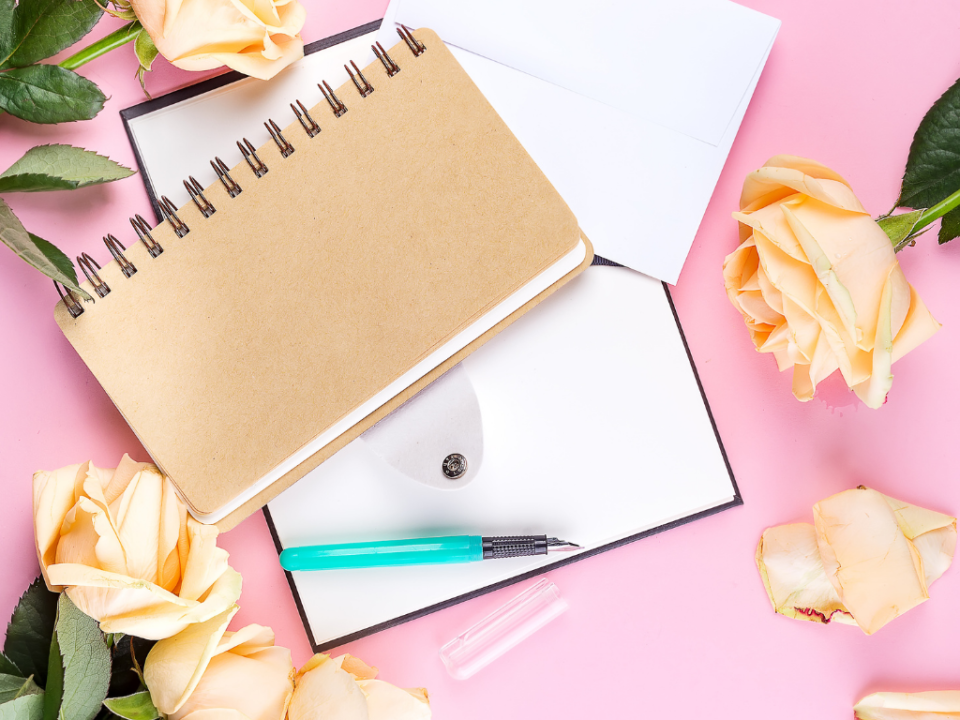 Your Guided Journal in Print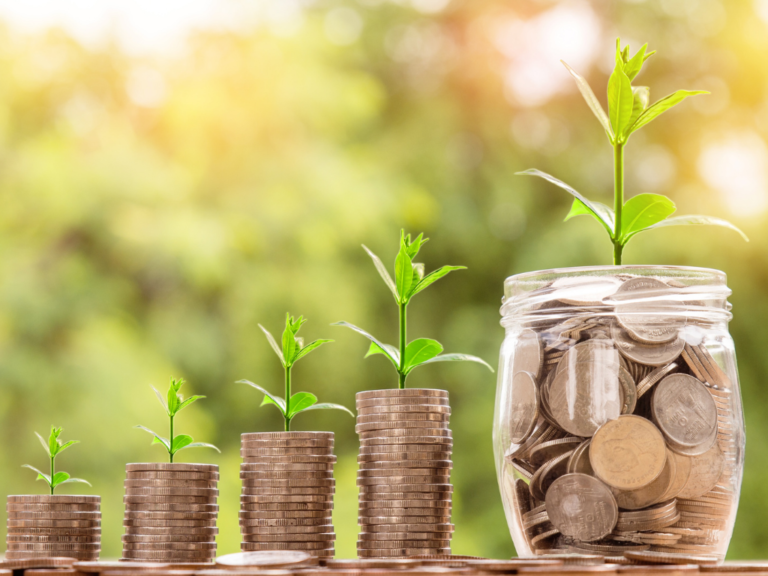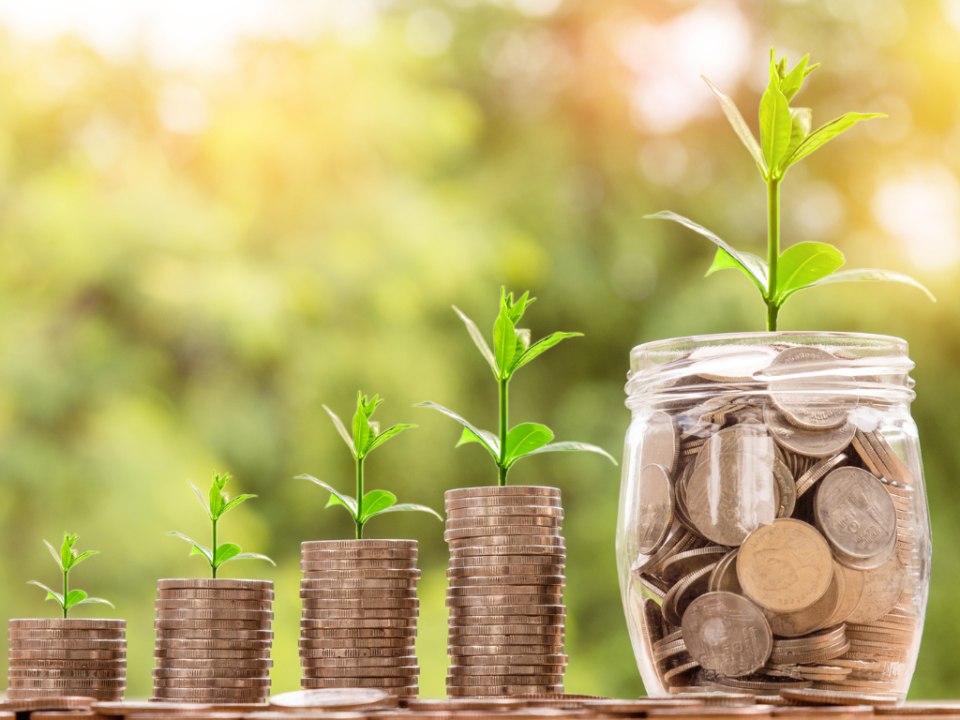 How to Use These Templates
Edit and brand them to suit your business needs or niche. We have provided you layouts of templates that fit this market. Take these and turn them into any length Guided Journal you like. 
Here's a few  ideas on how to customize these templates: 
You may re-brand the PowerPoint and Canva templates but may not give the original files to your customers and clients. If they wish to edit the templates, then they will need to purchase their own copy. You may not sell the original files on Amazon, Lulu, or similar websites unless Guided Journal is completely rewritten and completely redesigned from the original files. This is common sense with PLR and white-label users as multiple users cannot claim copyright to original content.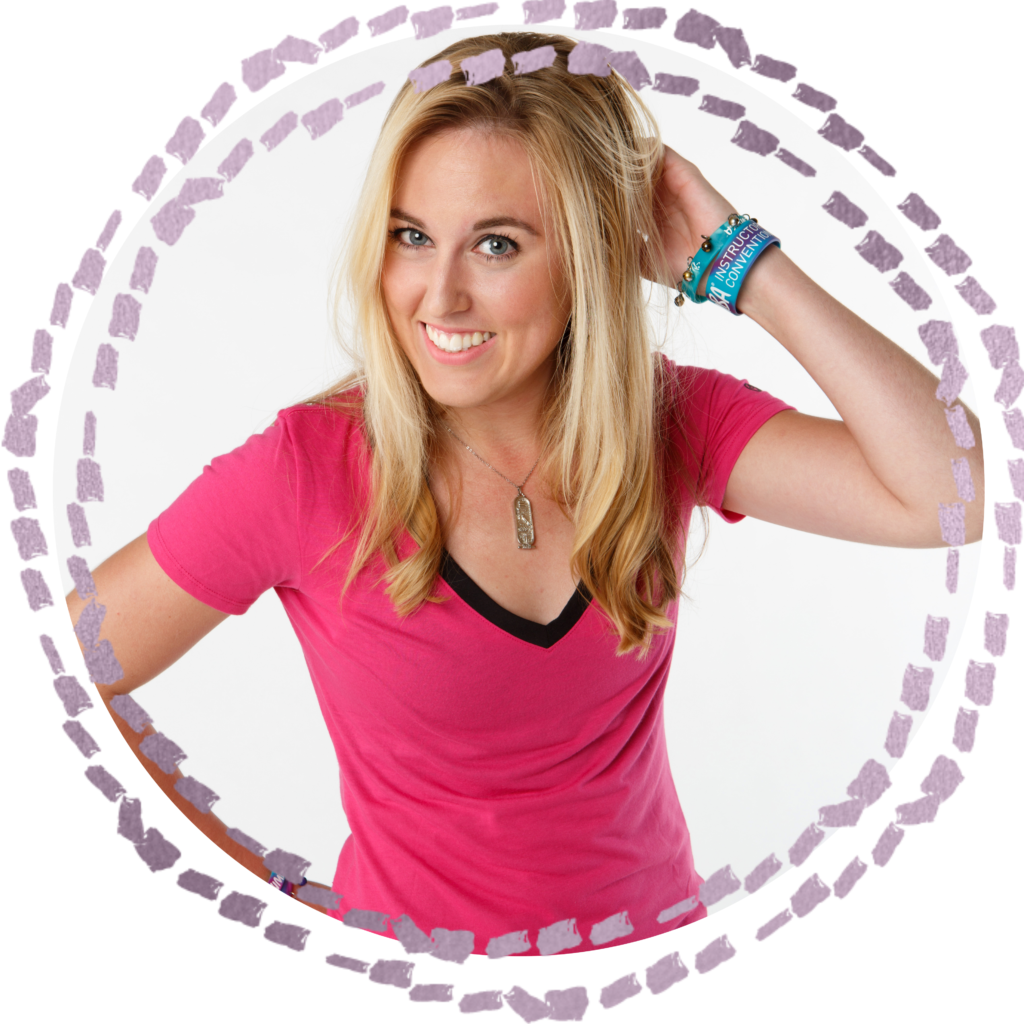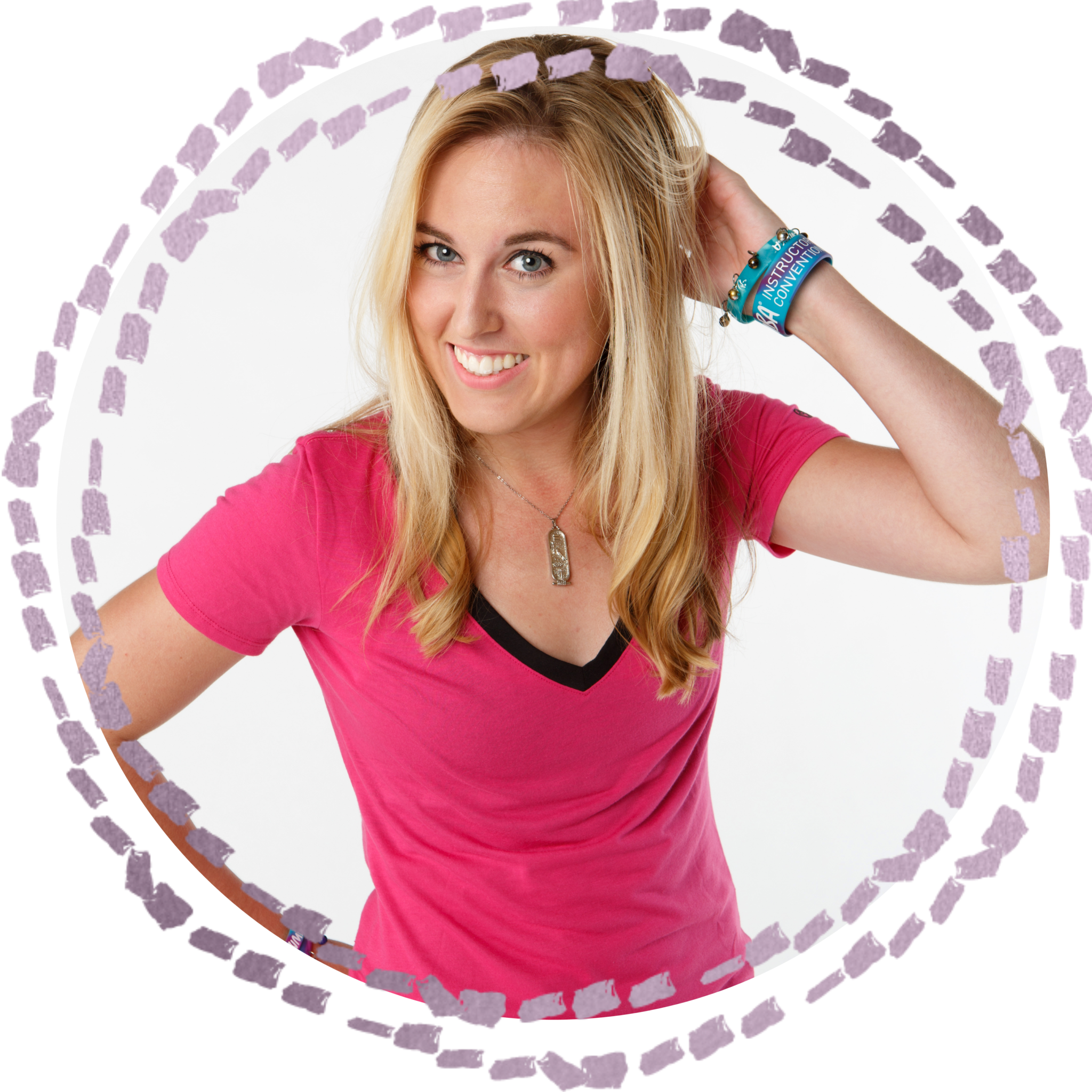 Hi! I'm Lacey! I am a Wellness Fitness Specialist, Group Exercise Instructor, Personal Fitness Trainer, Partner Dance Instructor, and a Master Financial Coach [phew 😄]! I have been in the health and wellness industry for over 10 years and currently boast over 30 certifications in various programs, and graduated Magna Cum Laude in the Human Performance and Recreation Department. I have helped people of all walks of life gain confidence and success through SMART goal setting and self-empowerment, so that they can take control of their physical and mental health.
This guided journal is all of my years of experience and trainings wrapped together into a beautiful gift to help people truly enjoy learning about their mind and body, and gently shift their thoughts to a more healthy and positive perspective. As someone who did not like traditional open journaling, I wanted to create a guided introspective experience that was easy-to-use, stress-free, and only takes a couple minutes to complete each day. I can't wait to see the impact that you have with your clients through your unique version of the guided health and wellness journal!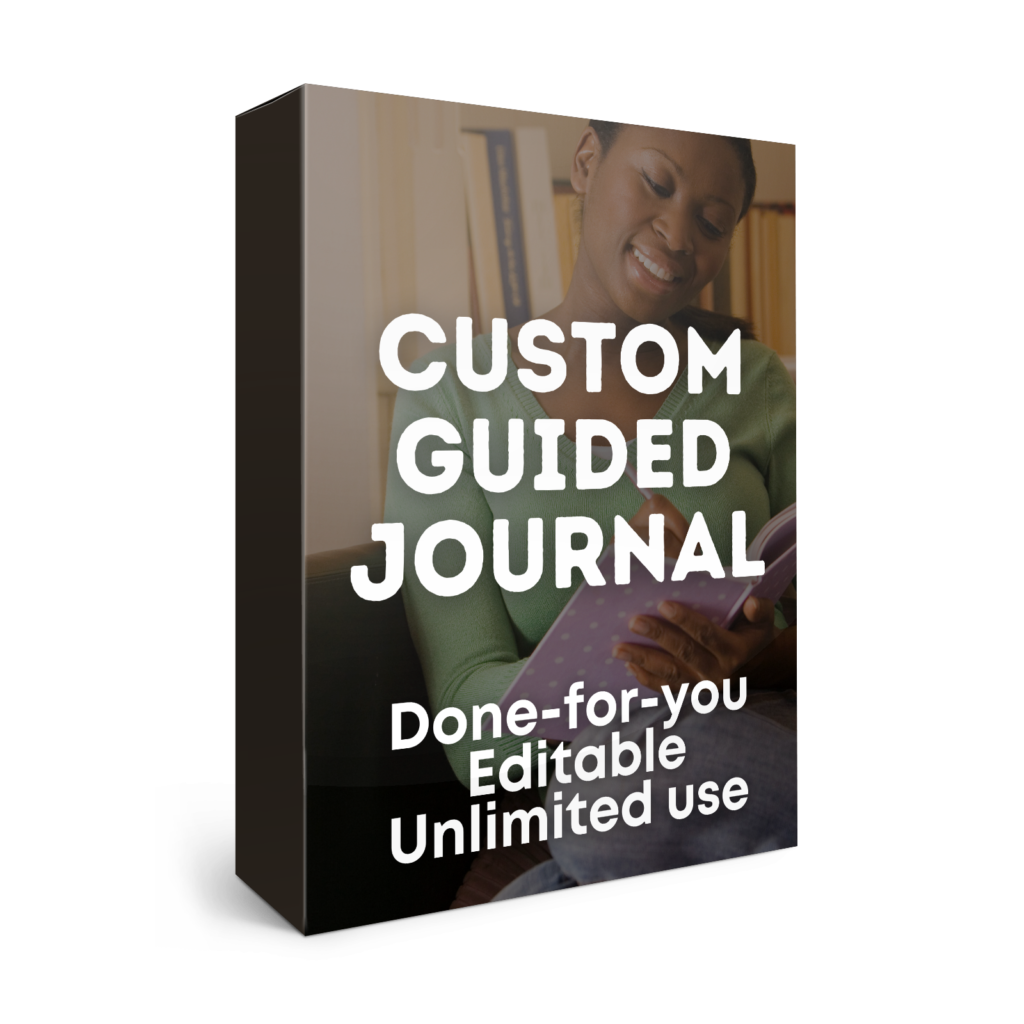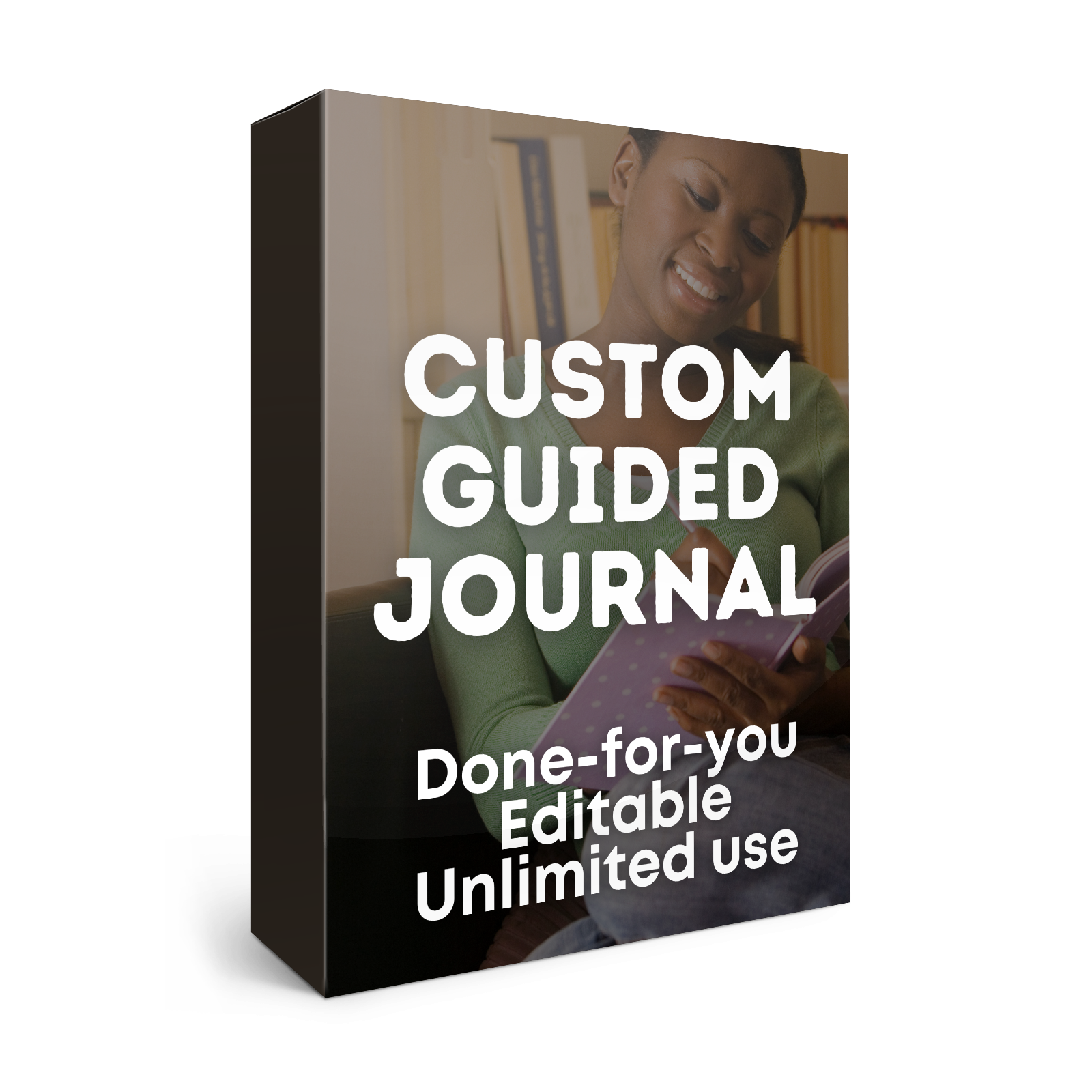 How long will I have access to the purchased content?
The content you purchased remains with you forever. You can find access to it in your account.
Is it possible that someone else has already used the content?
You purchase PLR content that others can also purchase. But the likelihood of 1 person seeing the same content from 2 different trainers is negligible. Plus, each trainer edits content for their brand.
Can I edit purchased content?
Yes! You can edit content for your brand at canva.com; all content is created there for easy editing.
Is there a refund policy if something doesn't fit?
Yes! If, for any reason, you are not happy with the content, you can contact us within 30 days of purchase, and we will discuss a full refund. Doesn't apply to subscription content.