Forever Say Goodbye To The Stress, Costs and Time Of Creating Content!
10x Your Social Media Engagement And Webpage Traffic With Ready-made Content for Coaches and Other Fitness, Wellness, Nutrition & Mental Mindset professionals
Grow your income, followers and happiness!
What 7-figure coach funk has to say about the subscription?
To all fitness, health and nutrition field experts who want to improve their engagement online, grow their income, have meaningful impact on their followers, without spending extra time trying to come up with content. 
No stress about creating content ever again,
we've got you covered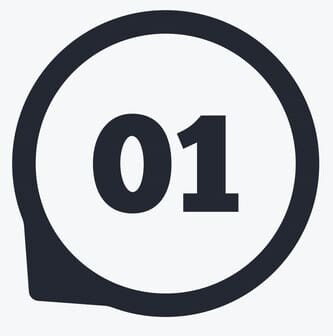 You'll save potentially tens of hours of your time every month.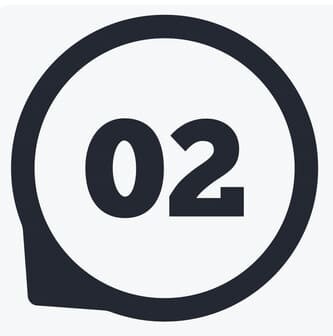 Only hand-picked original content that will never be released outside Premium Content Club giving our members an extra advantage amongst the competitors.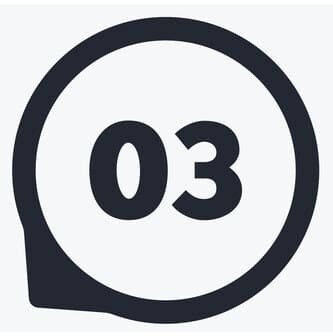 No stress about what content to make to engage your prospects.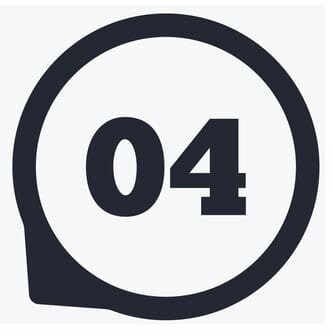 Get tons of new leads, turn cold traffic into warm leads, turn warm leads into paying customers.
Kereru from Upgraded Self about his experiences
Venus talks about she uses the content subscription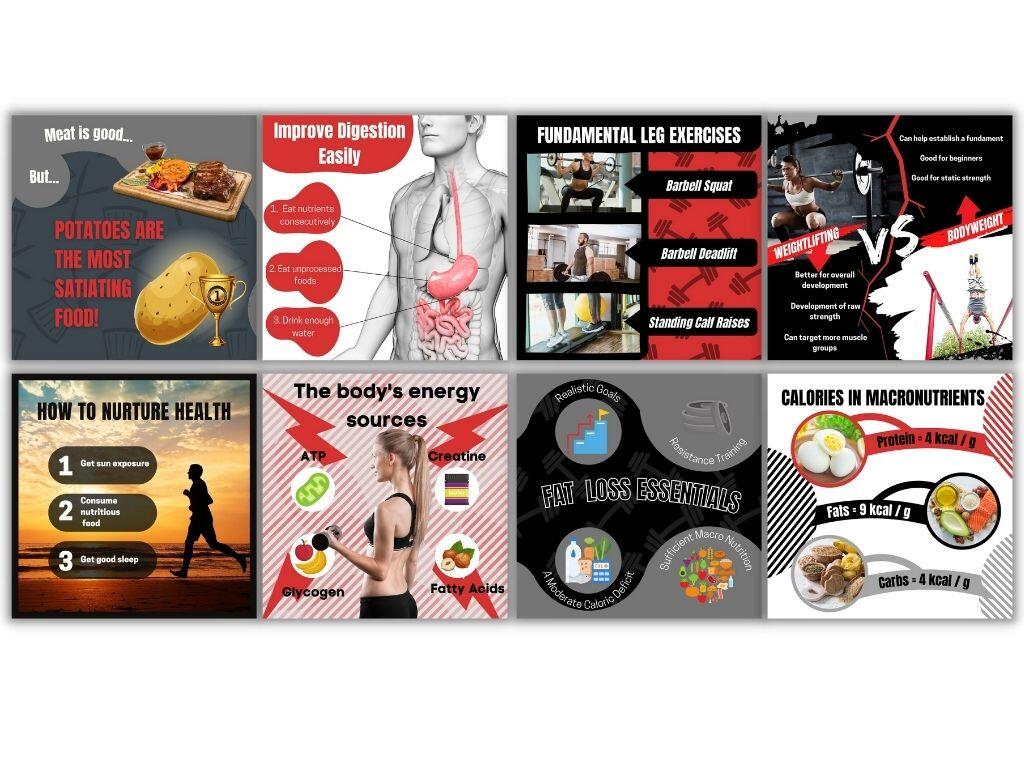 30 Social Media Posts ($450 value)
Make content planning easier with infographics and engaging posts that come with 50- to 200-word captions and post-specific hashtag sets. 
Your audience will love the value you're providing them and you'll love spending less time trying come up with new posts every month.
Best of all, the templates are 100% editable and rewritable with Canva Free and Canva Premium.
5 exercise videos

(
$370 value
)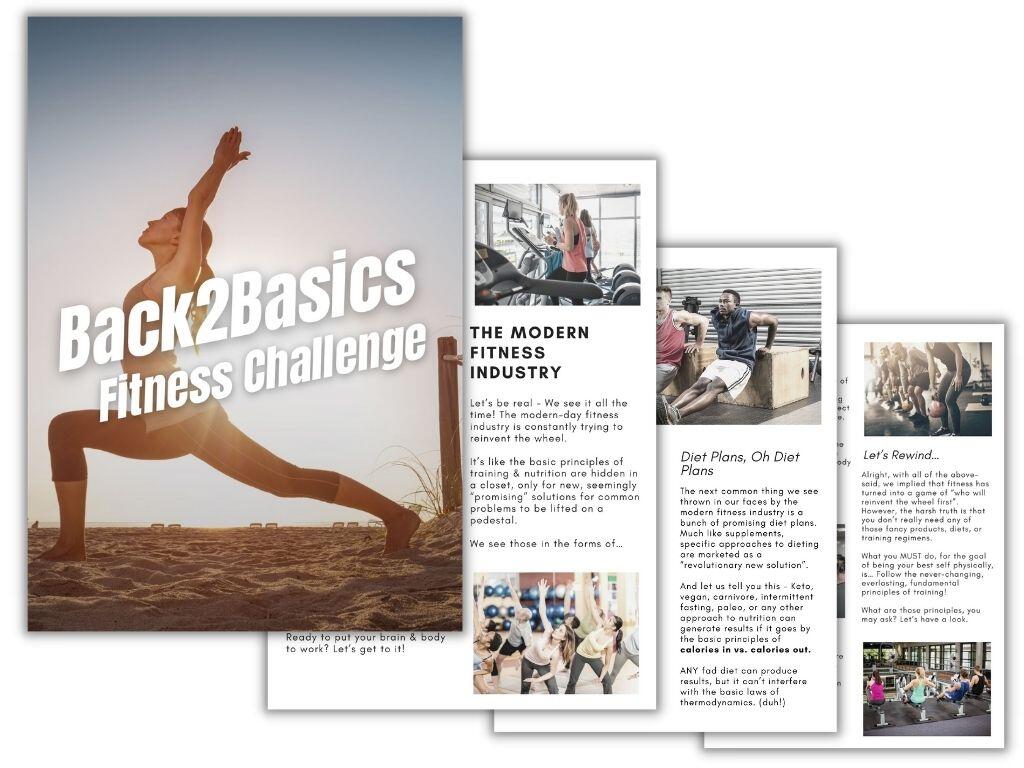 Monthly Challenge

(
$150 value
)
15 Stories templates

(
$75 value
)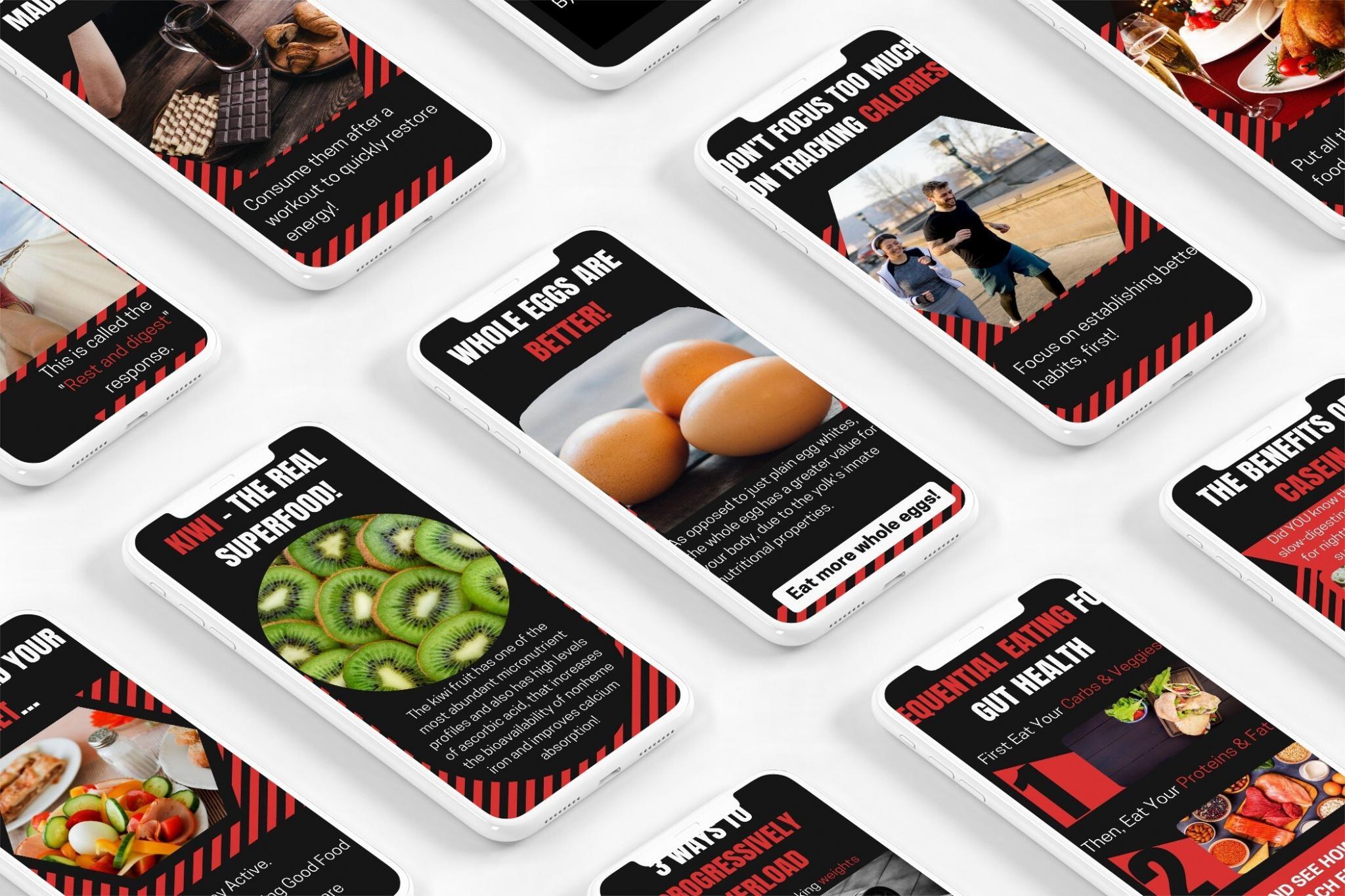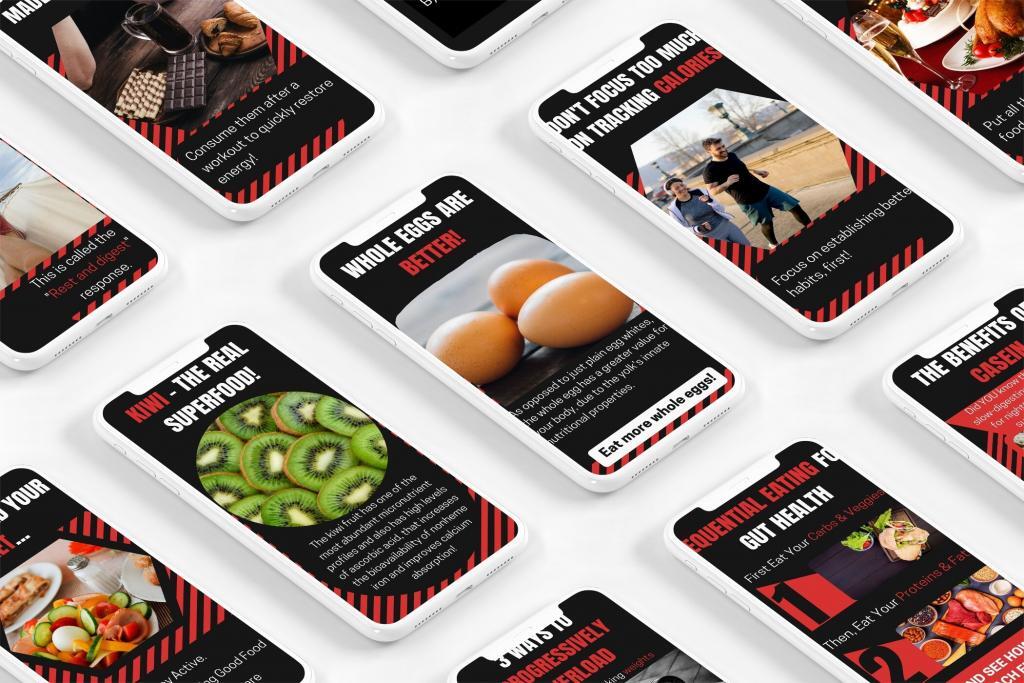 4 Recipe videos with recipes and templates
(
$280 value
)
4x Educational And Entertaining Videos
(
$600 value
)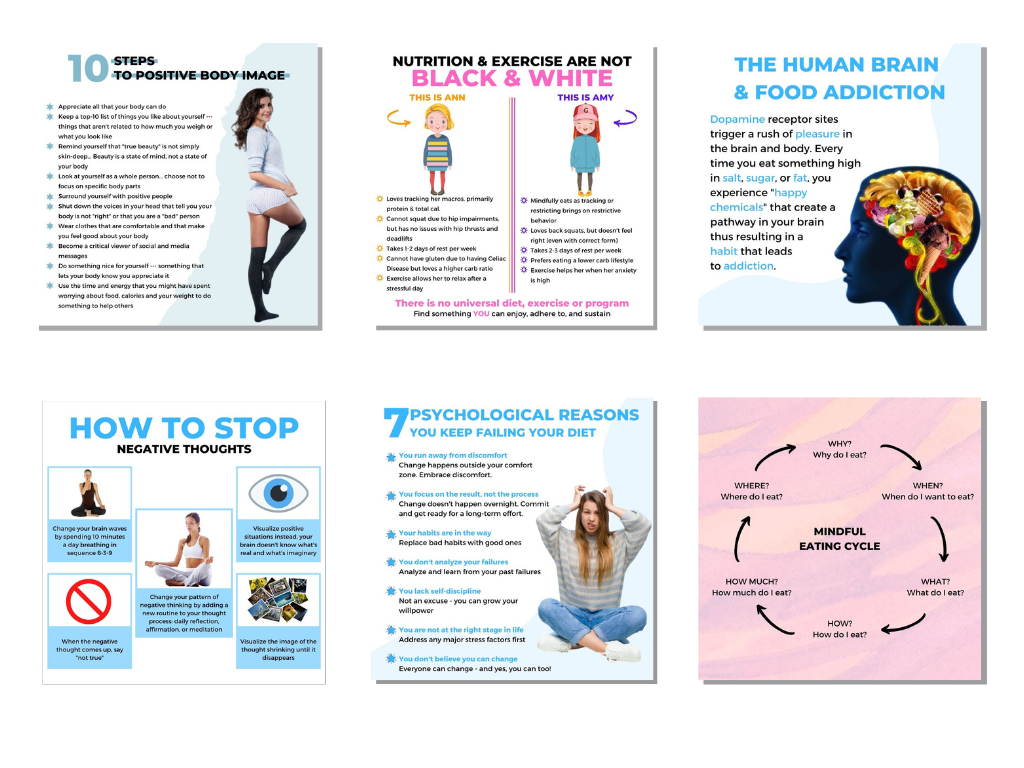 Psychology of lifestyle/habits infographic pack
(
$30 value
)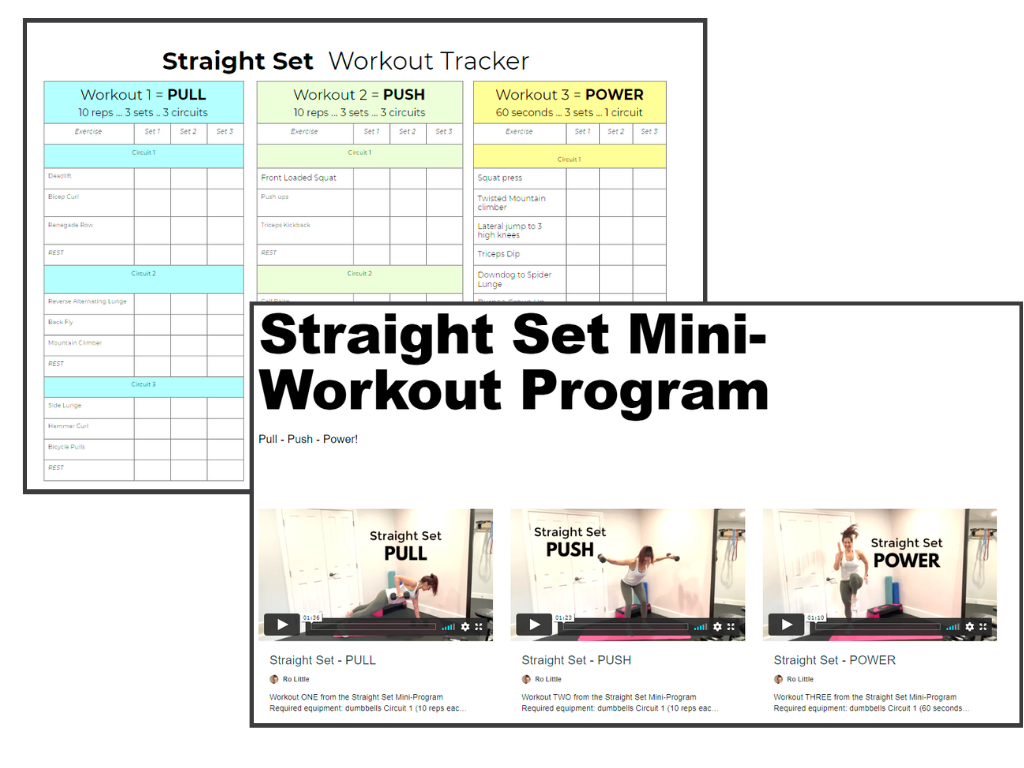 A Mini Workout Plan: Pull-Push-Power
(
$100 value
)
You get $2925 worth of content for only $39 per month!
What you'd pay to get the same content done via private creators:
10 articles = $500
30 posts = $450
15 stories = $75
10 recipes = $150
1 ebook = $300
5 exercise videos = $370
4 recipe videos = $280
4 educational videos = $600
Monthly challenge = $150
Latest science articles = $50
SUM = $2925
Sign Up Now And Receive Bonuses:
– Psychology of lifestyle/habits – unique infographic pack available nowhere else
– Pull-Push-Power workout program
Juli from Bodies By Golotti talks why she would recommend the subscription
Coach Joe's thoughts on who this subscription fits best
How this content helps Kevin with his business content and social media
Ste about the results he has gotten with subscription content
We are keeping our subscriber base exclusive, and will be gradually raising the price as we hit specific subscriber counts
TERMS
– This is a recurring payment subscription service with a monthly and yearly option
– Once you sign up, your account will be automatically billed either monthly or yearly depending on your chosen option
– You can cancel your subscription under My Account – My Subscription or by emailing us support@whitelabelfitnesspro.local. When you cancel your subscription, you won't be billed starting the next billing cycle (month or year)
– Purchased content has Private Label Rights but not resell or relicensing rights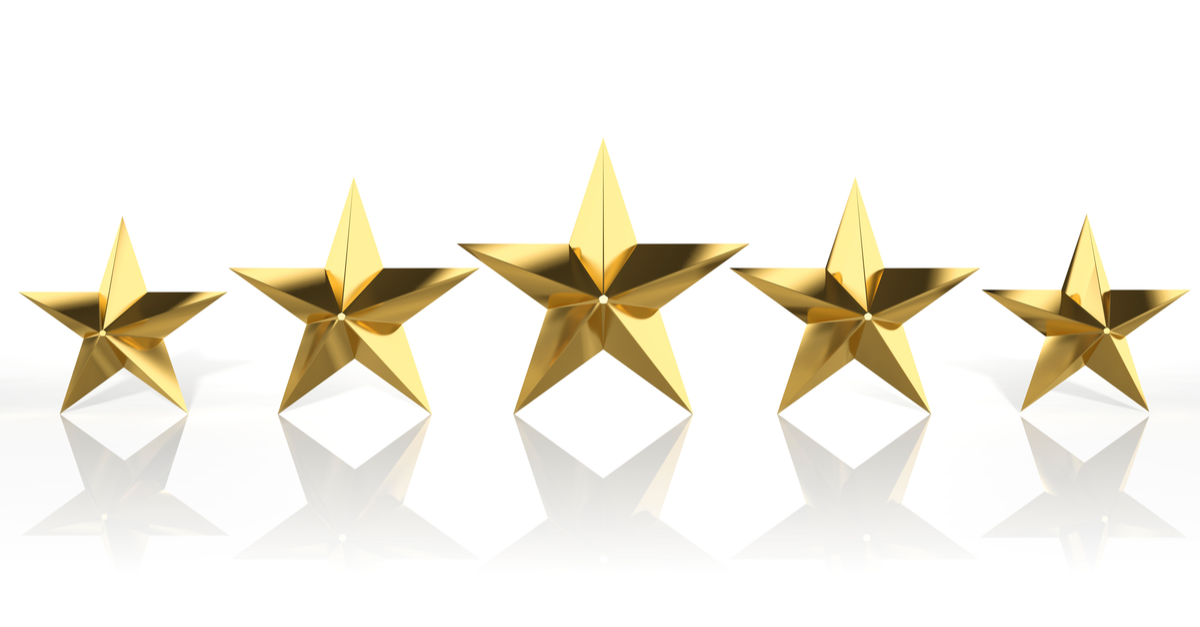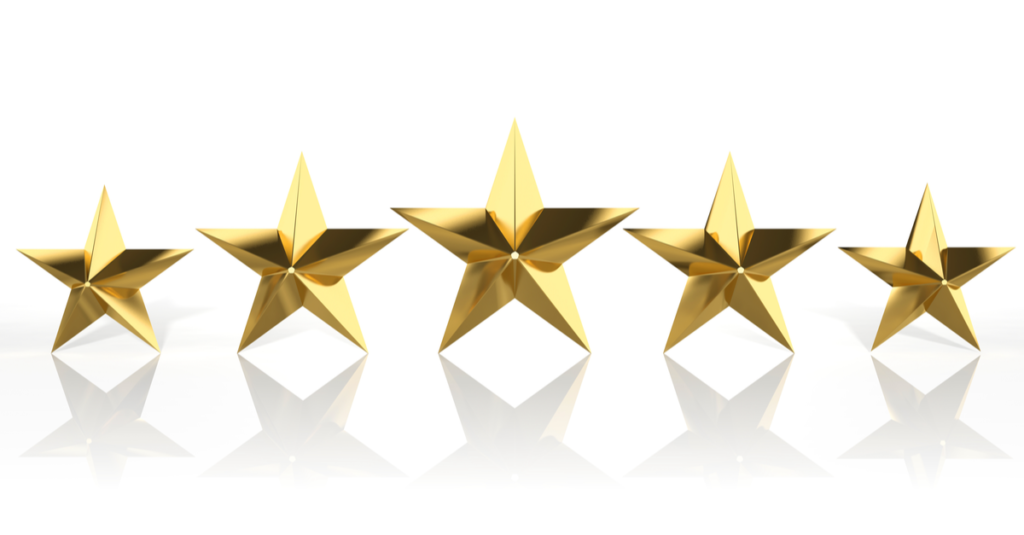 "The edge you are looking for in the fitness market"
Get ahead from your competitors
HOW DO I KNOW THE CONTENT IS HIGH QUALITY?
Anything on your mind? Ask us: support@whitelabelfitnesspro.com