Attention: Coaches, Fitness & Nutrition Experts!
No time and energy to create engaging content for your brand?
We've got an amazingly simple solution for you!
LIMITED OFFER: FIRST MONTH $1
WANT TO KNOW HOW TOP 2% OF THE COACHES MAKE 6- & 7-FIGURE INCOMES USING CONTENT?
This content is mostly for coaches, personal trainers, nutrition consultants, brands selling fitness equipment or supplements, sports' experts, fitness and food influencers. 
Topics include: working out, changing habits, losing fat, building muscle, feeling more energetic, human physiology, exercise instructions, all types of different diets, latest developments in the science of human fitness (everything that this includes), supplements, active lifestyle and much more.
Grow your income, followers and happiness!
What 7-figure coach funk has to say about Our Content?
To all fitness, health and nutrition field experts who want to improve their engagement online, grow their income, have meaningful impact on their followers, without spending extra time trying to come up with content. 
Who am I to help you with your content and marketing?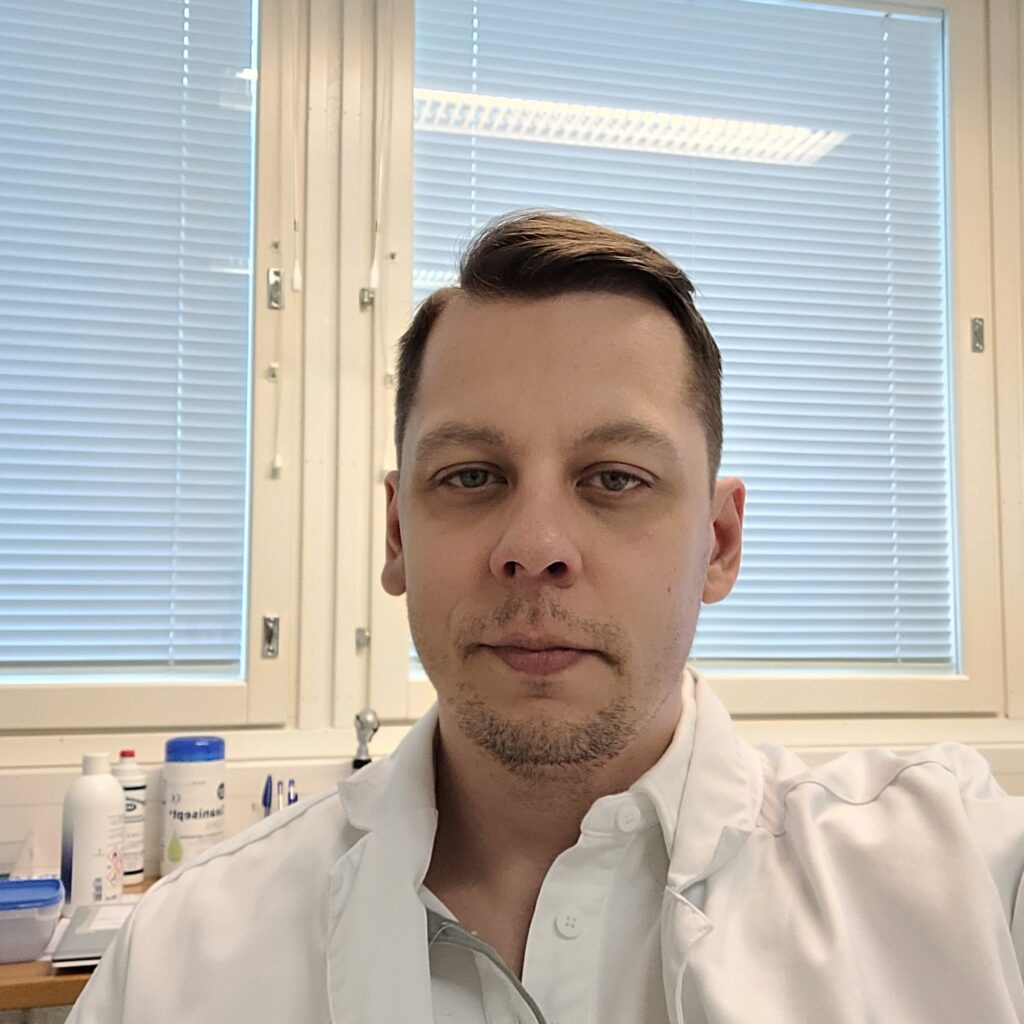 Jakob Valdma
CEO, MD, cerfitifed PT and nutrition coach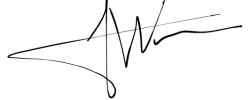 It's a struggle to stand out in the crowd and get your coaching business actually making money to improve your life (that's the point in the end, isn't it?)
I know – I'm Jacob, the founder of Fitwell Content. I'm a medical doctor and an online wellness coach for past 5 years. I've tried every possible tactic and trick in the book, made all the mistakes and even went 200k into debt (I don't recommend the experience) while spending 14-hour work days away from my family and friends. I had no life.
Some years later and I have a coaching business that I love and that makes me 6 figures a year (even as a side business). There isn't a trick to it, no magic bullet. It's a system that relies on strong content that actually helps people. 
In the summer of 2020 I figured to share all of my own tools and content to help other struggling coaches. And Fitwellcontent was born. Made by coaches for coaches. My mission now is to help every single coach make more money and feel a greater impact from their work. Help me help you!
SOCIAL MEDIA & MARKETING CONTENT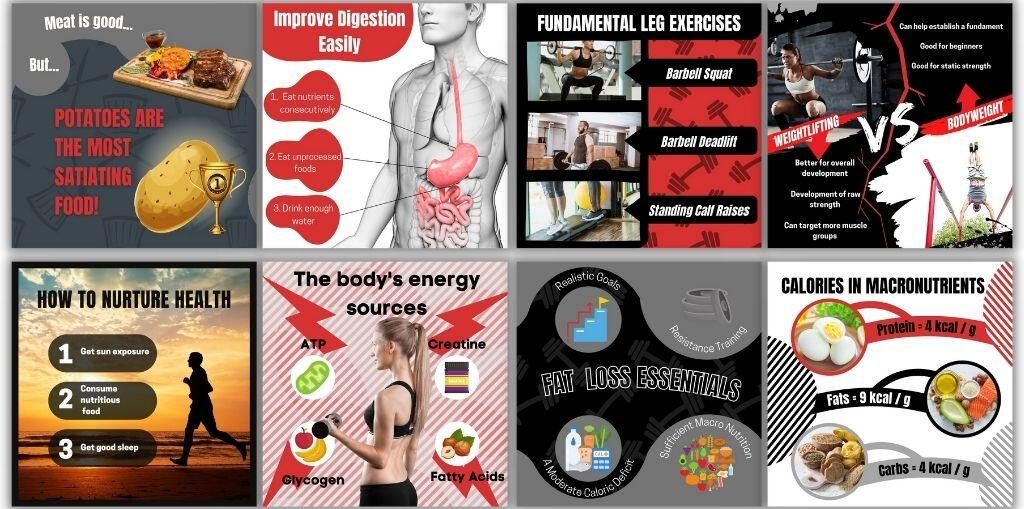 Make content planning easier with infographics and engaging posts that come with 50- to 200-word captions and post-specific hashtag sets.

Your audience will love the value you're providing them and you'll love spending less time trying come up with new posts every month.

Best of all, the templates are 100% editable and rewritable with Canva Free and Canva Premium.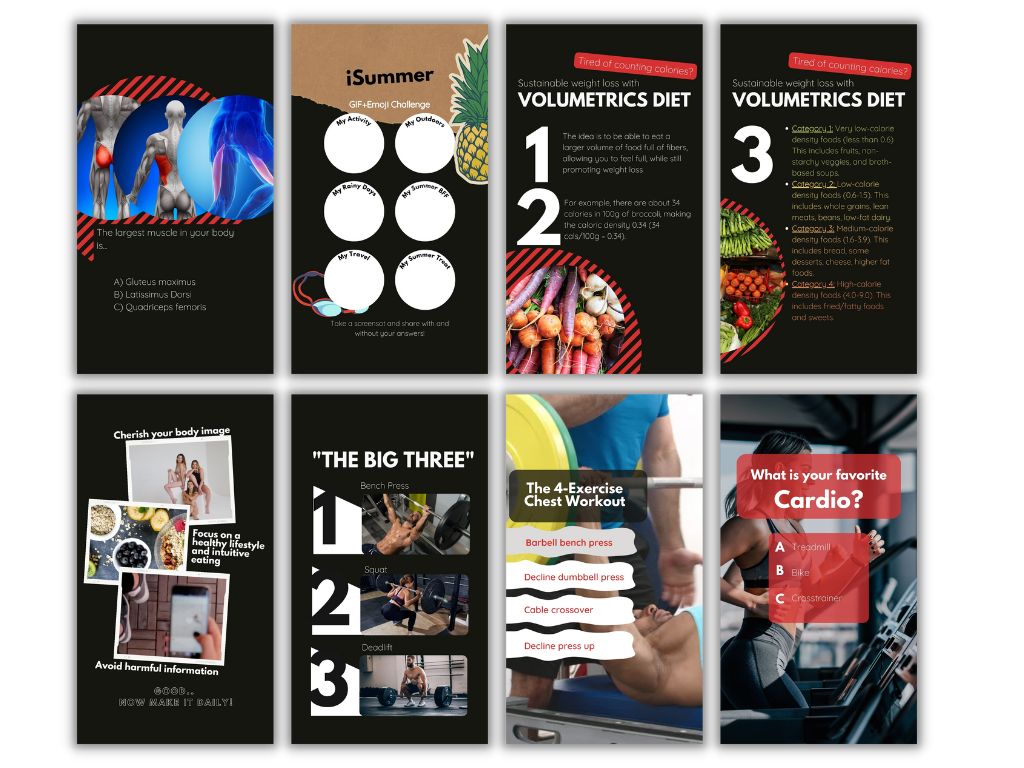 Engaging stories templates editable in Canva.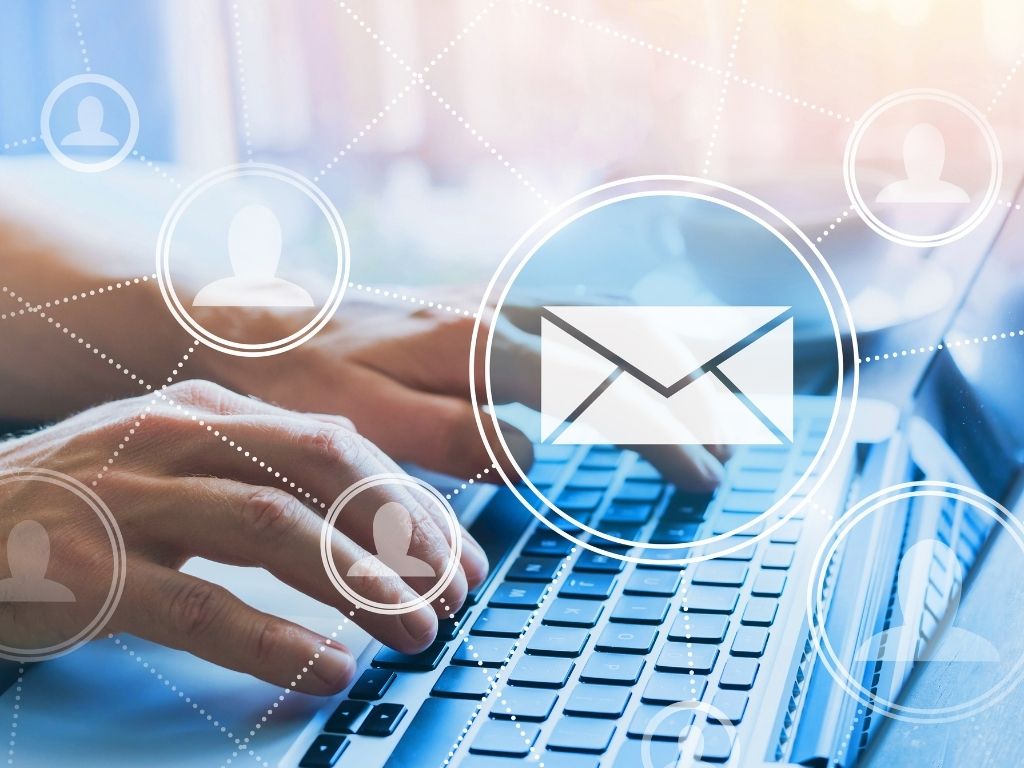 Each month you'll get prewritten email templates or one email series to use to gather leads, nurture them and provide valuable information or convert them to paying customers.

Just fill in the blanks.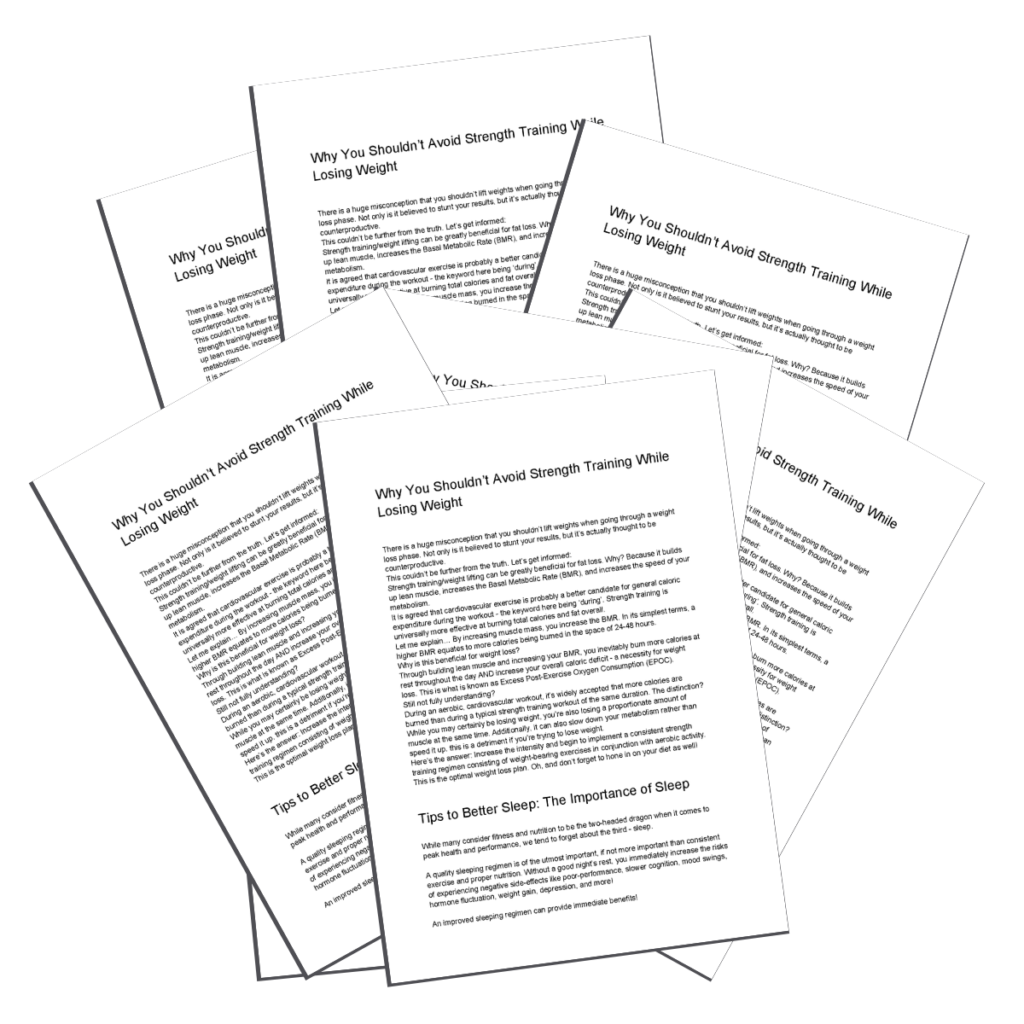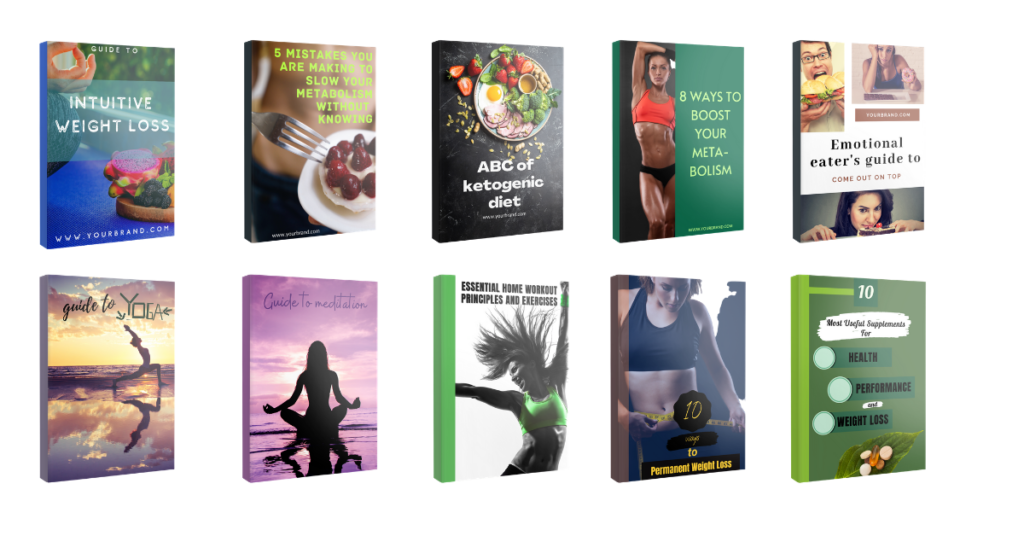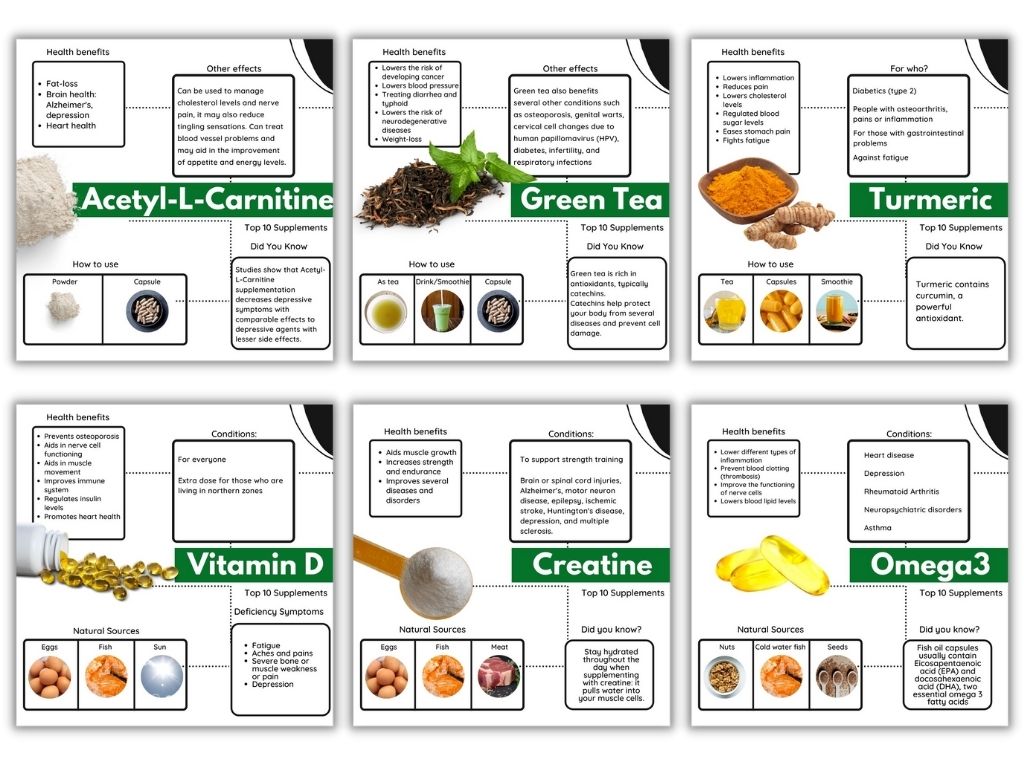 Social media pack or presentation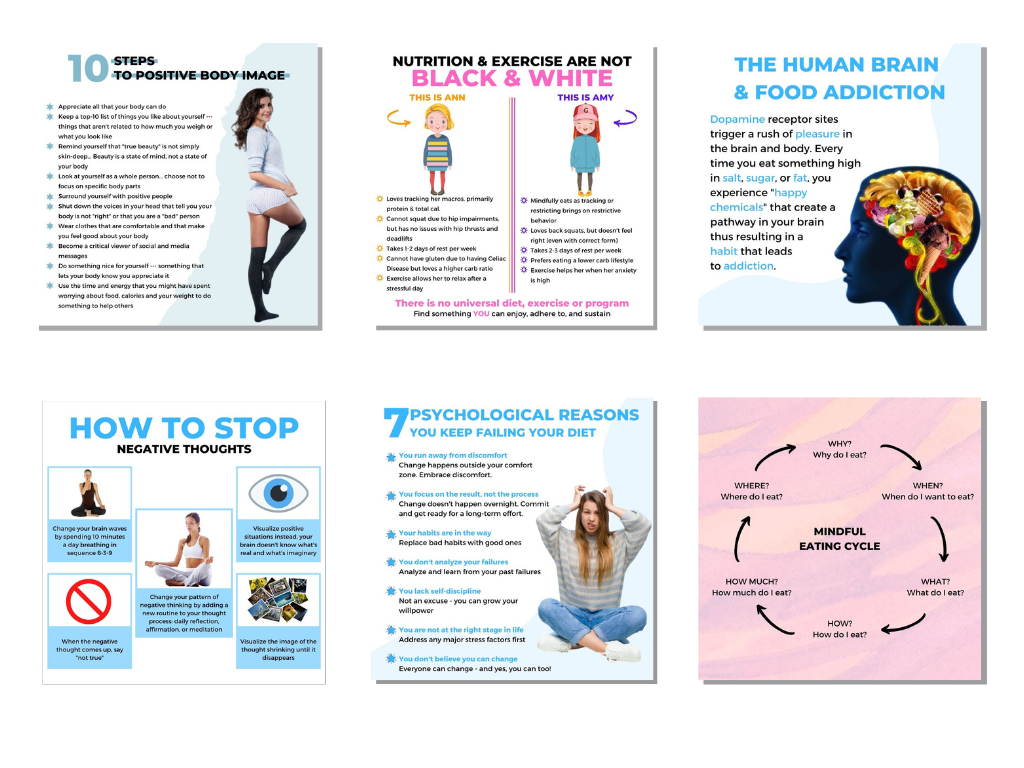 Psychology of lifestyle/habits infographic pack​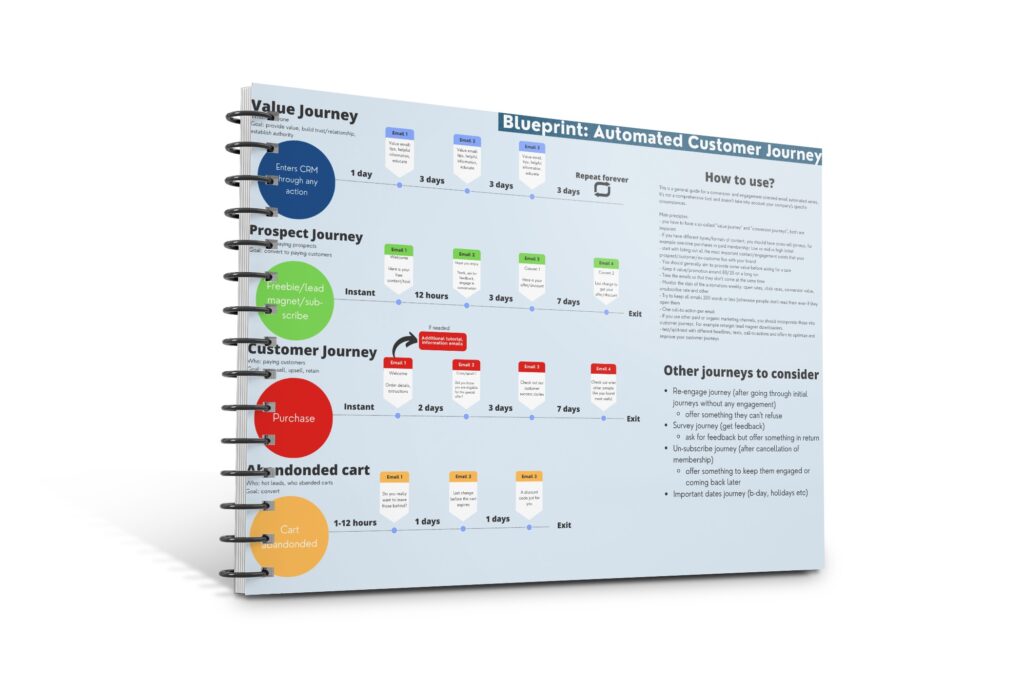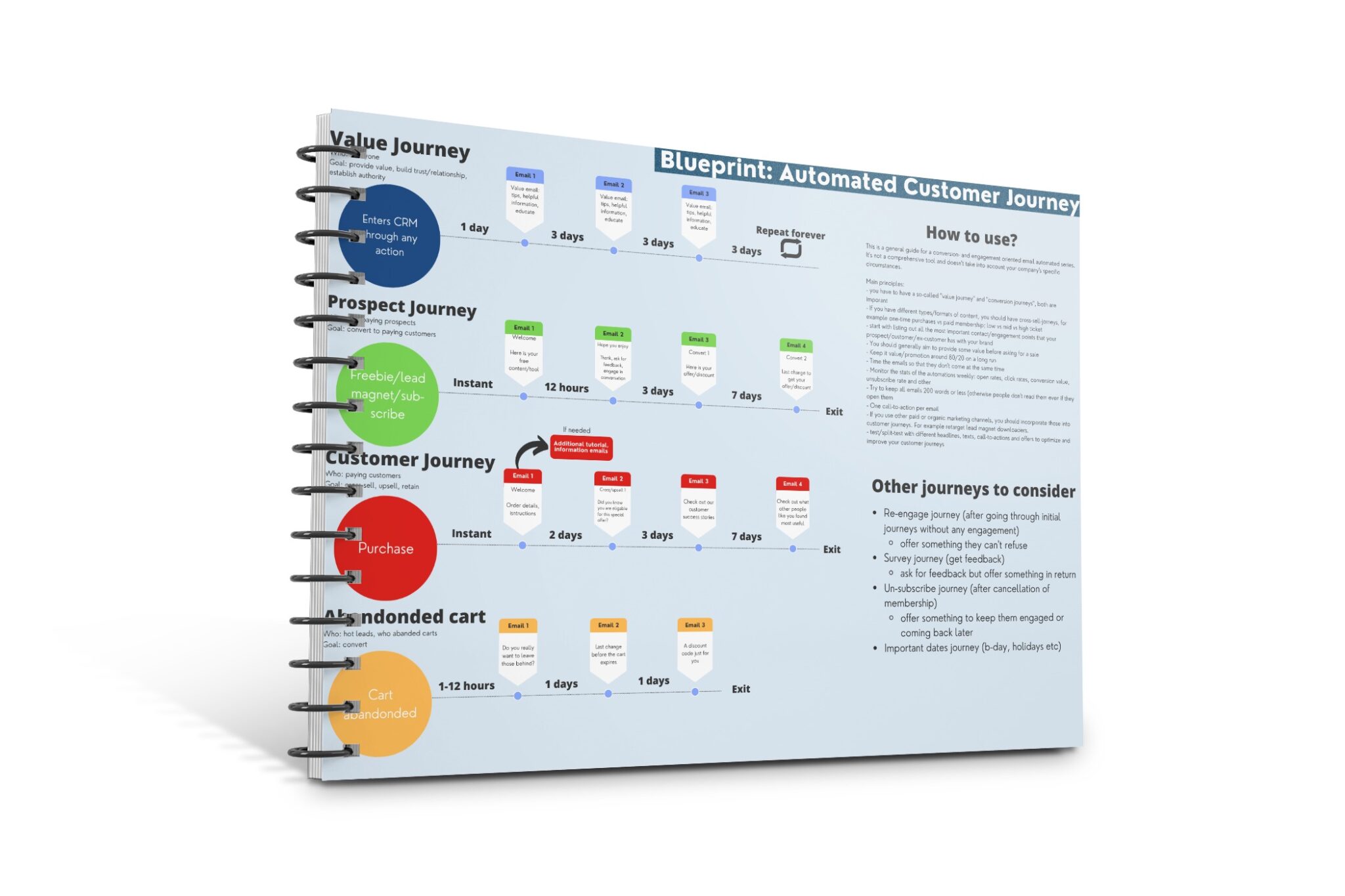 Blueprint: Automated Customer Journeys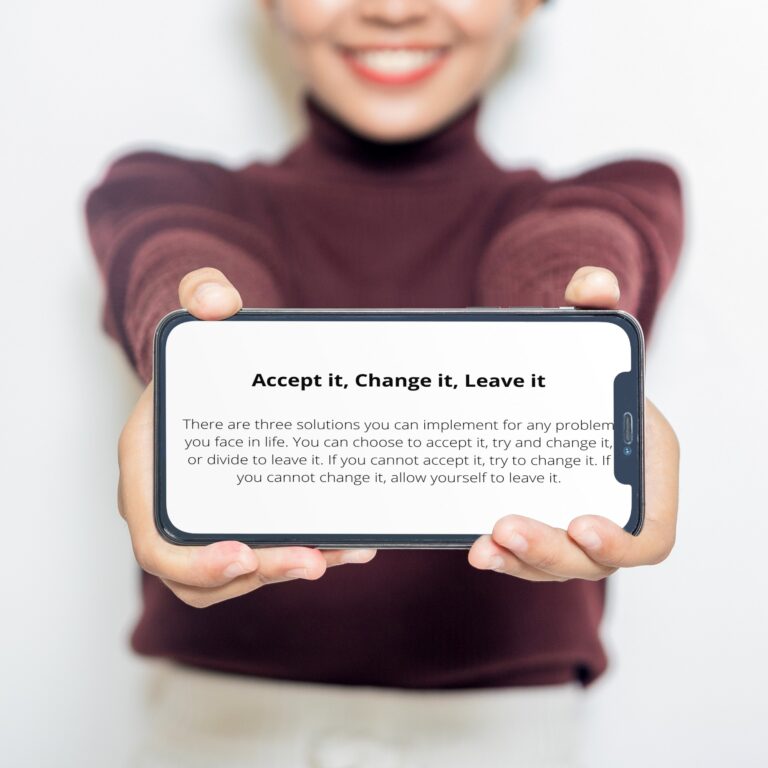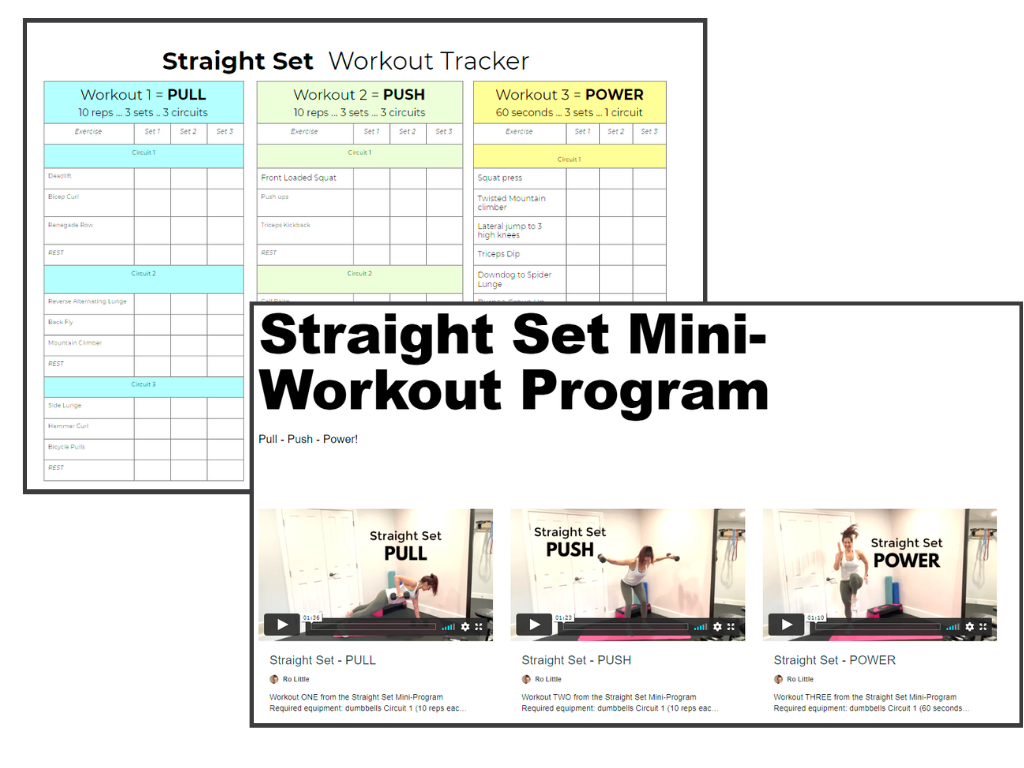 A Mini Workout Plan: Pull-Push-Power
Anything on your mind? Ask us: support@whitelabelfitnesspro.com
The best investment you will ever make:
Get $2950 worth of Content for just $29
Let's Sum Up What You'll Get For A Mere $29 Per Month:
– Psychology of lifestyle/habits infographic pack
– Blueprint: Automated Customer Journeys
– 50 Motivational messages
– Mini workout plan
MY PERSONAL 30-DAY 100% MONEY-BACK GUARANTEE TO YOU
If you don't improve your following and traffic, get more leads, save a ton of time, and deliver greater value to your consumers – I don't want your money! Email me jacob@whitelabelfitnesspro.com in the first 30 days of signing up and I'll refund your money. There are no conditions. I just want you to succeed because it is the only way I will be successful too. That's why I am willing to take the risk instead of you!
Jakob Valdma, CEO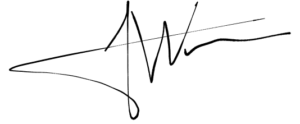 ANY coach can transform their money-eating time-consuming stressful job into a meaningful and joy-delivering business that keeps on producing. I've done it. We've helped thousands of others do it.
That's why I'm confidently personally making a guarantee to give you your money back if you find it's not working for you.
You have a decision to make.
Do you choose the same thing you've been doing so you get the same old results or will you decide to change your business and life by joining the Content Club right now?