Core & Abs Workout Program
Pay once and sell as your own.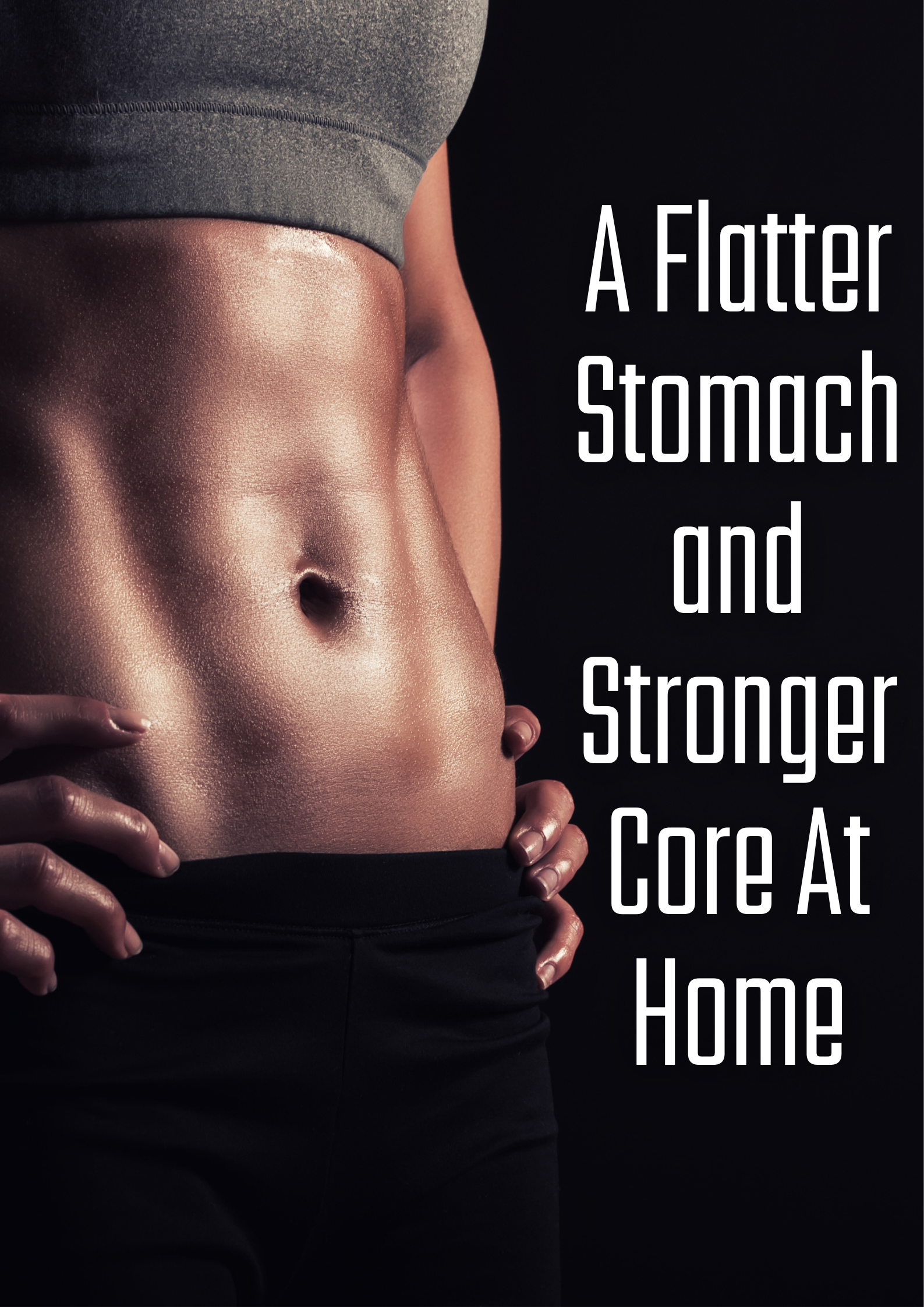 Absolutely no equipment is needed to get results!
Here's what the program included:
8 beginner & 8 advanced followalong workout videos
Easy-to-follow workout videos in a progressive program
Editable in Canva.com
17 exercise instruction videos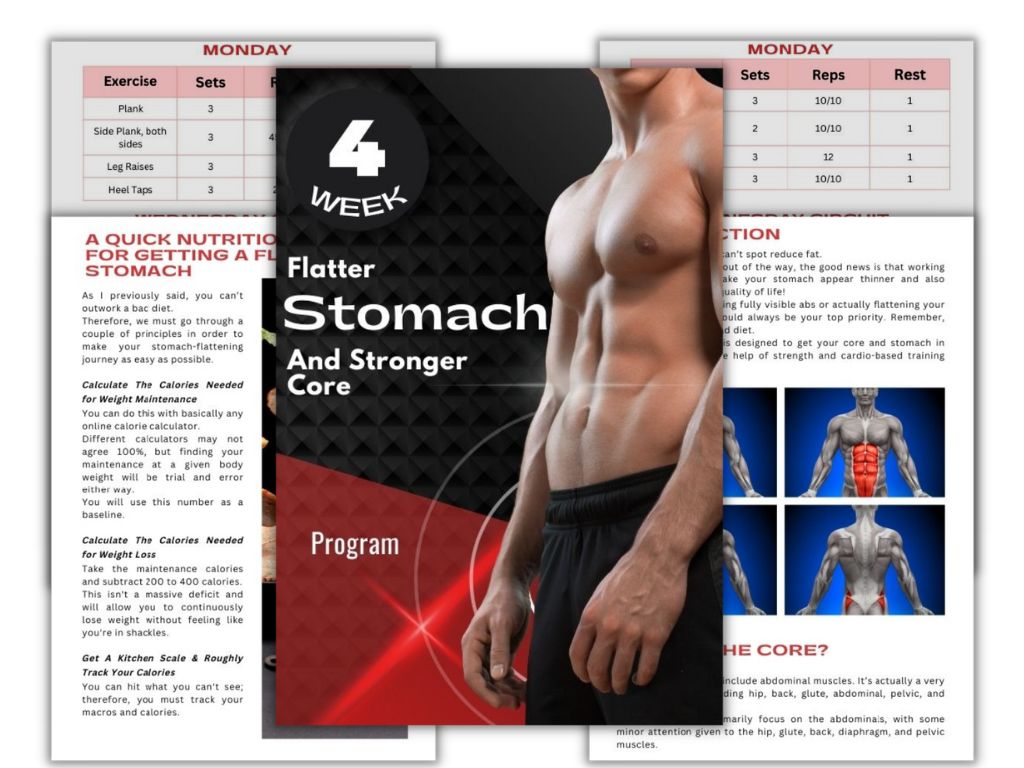 Detailed instructions and workout calendar.  Beginner & advanced programs.
Edit and brand in canva.com
Why Should You Use Our Program?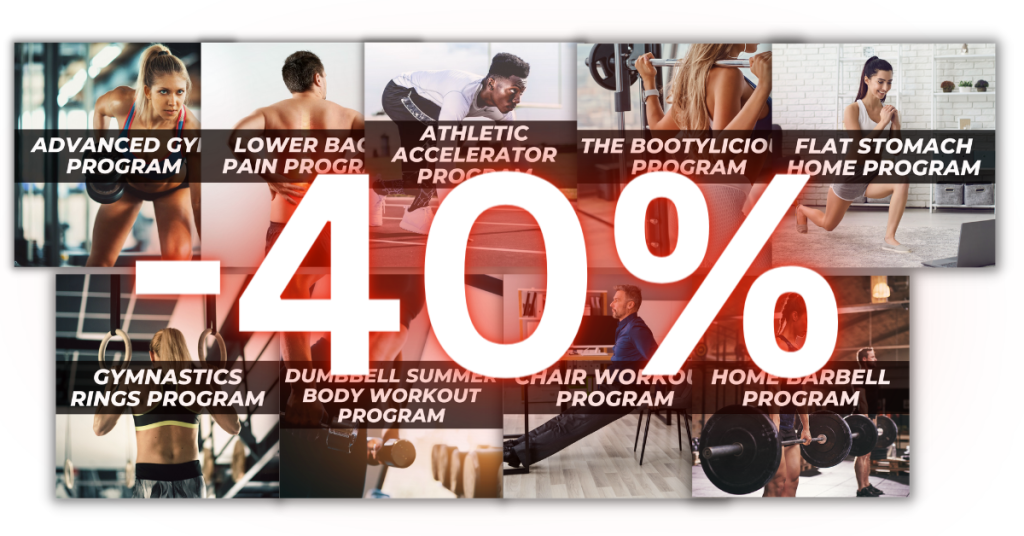 Purchase 3 or more workout programs and get 40% bundle discount