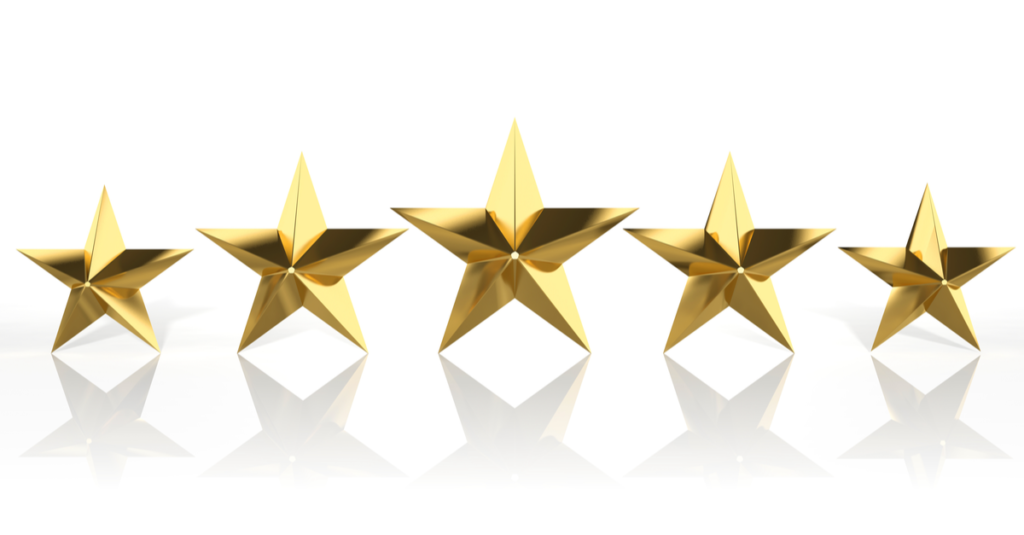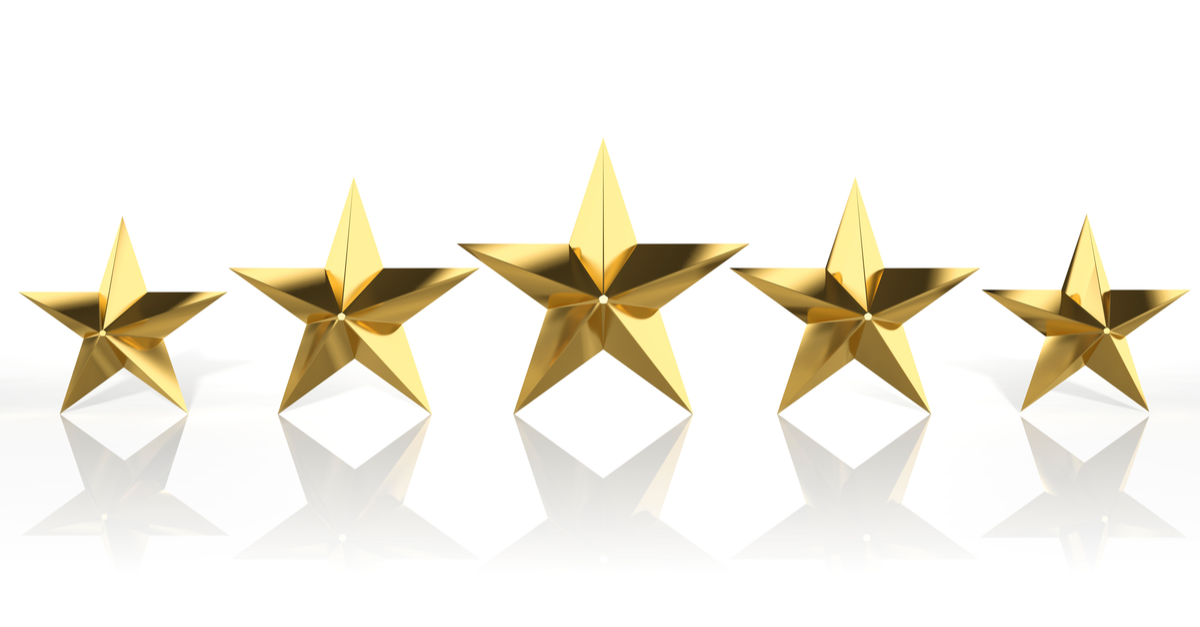 Trusted By Thousands Of Entrepreneurs
Your Brand Is ALL About The Content
Today Just $27 (Normally $189) Get Your Content Pack Before The Offer Runs Over!
An entrepreneur has so little time for everything (I know... I've been there)
...so why not add an hour to your day while generating more leads and money?
Want To See Your Email AND Client List Blow Up In 1 year?
What Will I Get For My Investment: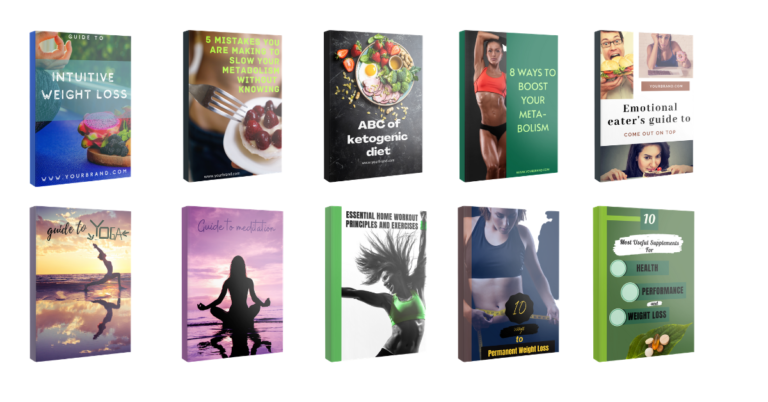 10 beautiful lead magnets you can brand as your own
Click on the name to see a preview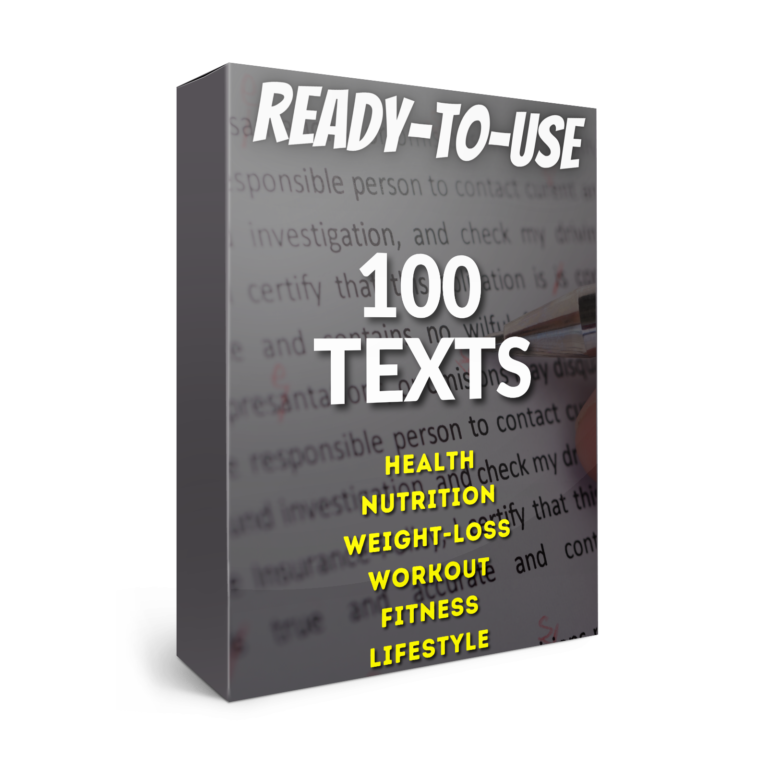 100 texts as templates that can be used in emails, newsletters, social media, blog ect.
Never let a week go by without delivering a good helpful content to your follower and email list.
This set is written by professional fitness and health writers.
Topics include:
– working out
– mental toughness
– weight loss
– changing habits
– hormonal problems
– different types of nutrition (balanced, keto, vegan etc)
– dealing with common health issues
– much more
Use them as your own. You own all the rights to the texts so you can edit them, rewrite them and add content as you wish.
Order Today And Get Priceless Bonus Materials (reserved only for faster buyers):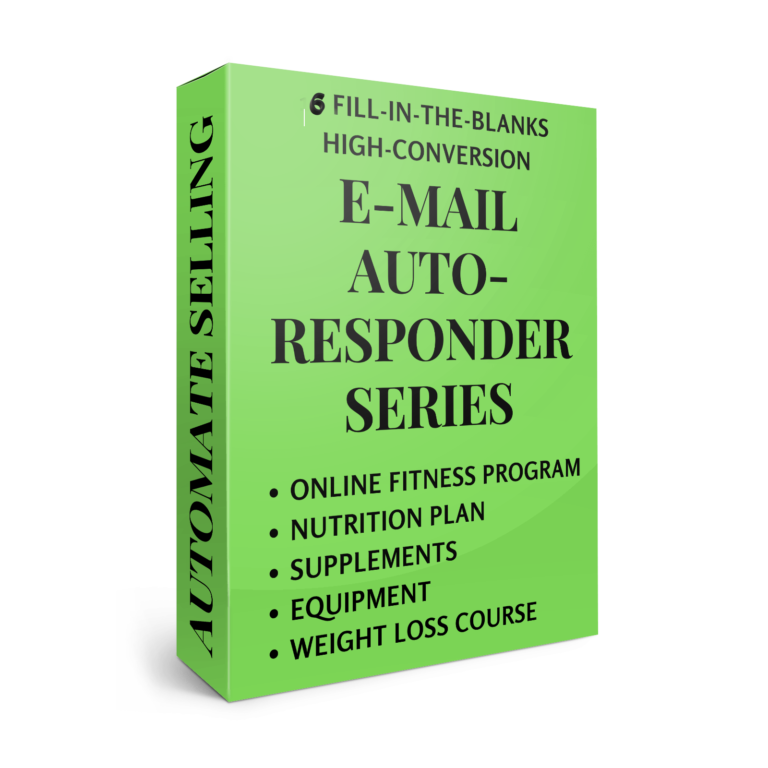 6 ready-to-go autoresponder email series templates (fill in the blanks)
Autoresponder series of 3 emails aiming to convert as many leads as possible into paying customers.
– Workout plan;
– Weight loss course;
– Supplements;
– Equipment;
– Diet plan.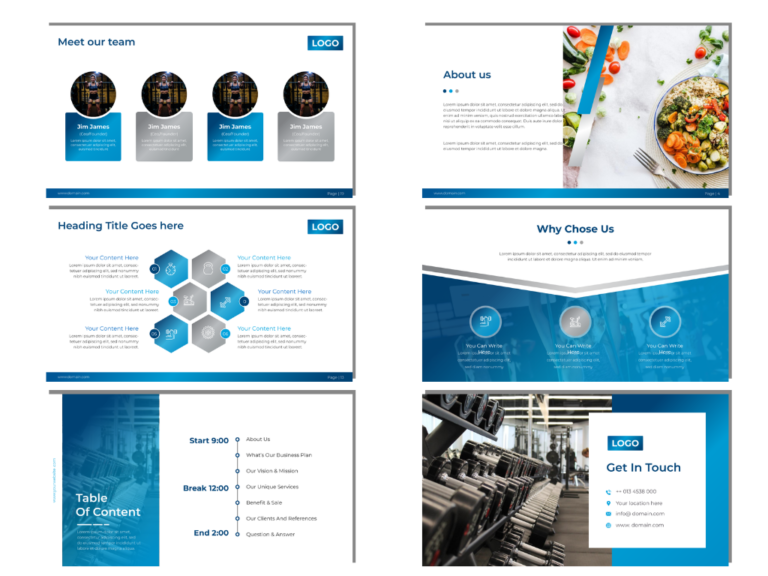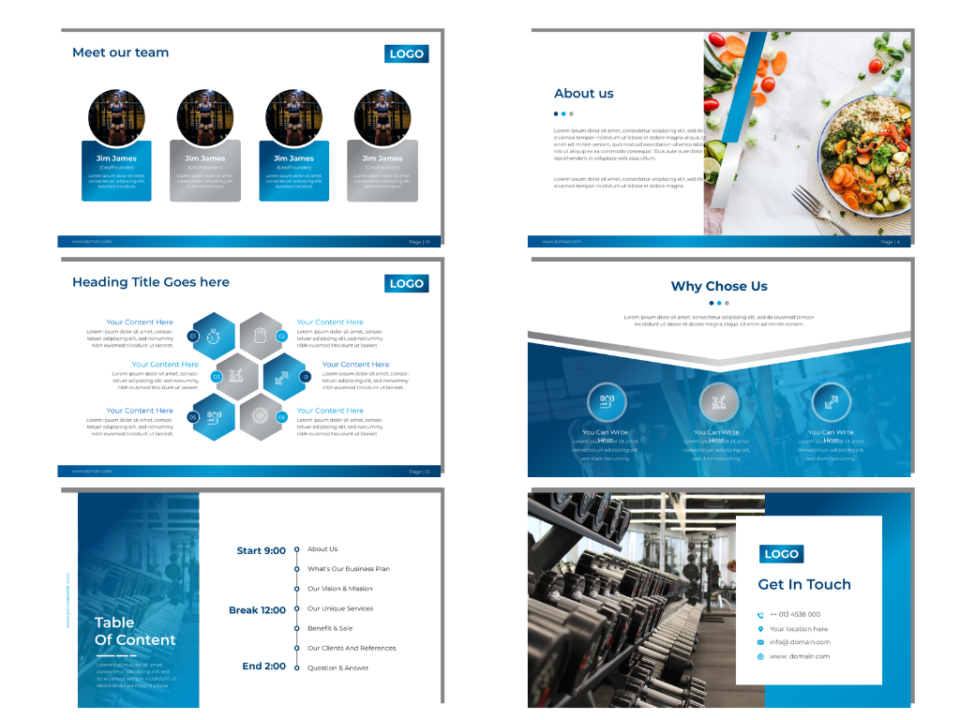 BONUS: Fitness Themed PowerPoint Presentation Template
25-slide presentation for video, webinar, lecture or just for sharing information.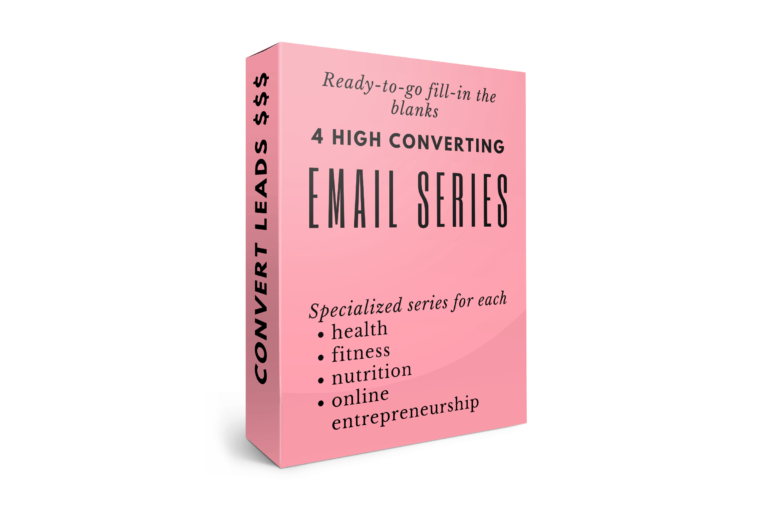 BONUS: 4 ready-to-go autoresponder email series templates (fill in the blanks)
Autoresponder template of 5 emails that have been proven to convert leads into clients by the end of a 10 to 30 days series. Just fill in the blanks.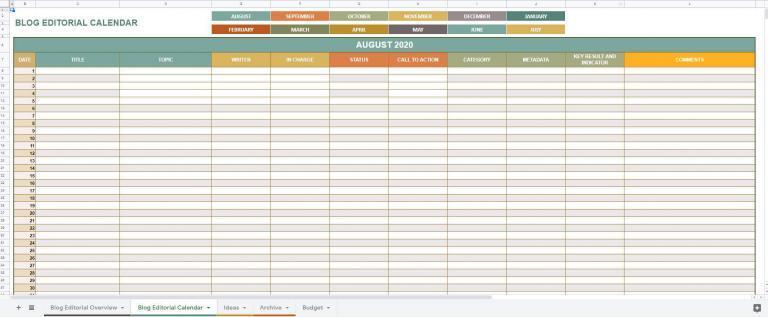 BONUS: content calendar template
A simple and effective tool to plan out your content for the next 12 months.
It's an amazingly simple equation!
HERE'S HOW THE MATH WORKS:
Lead magnet and quality content-> generate 10 000 leads
Of those 10 000 leads, 70% will open the first email, 65% the second email, 50% the third email, 45% the fourth email and 40% the last email. 
Those 4 000 who open the last email, have truly gotten to know you, trust you and willing to accept your suggestions – they've turned into hot leads. 
Those 4 000 who open the last email will get your amazing offer and at least 10% of them (depending on your product and price) will be buying your product on the spot. 
Let's say you are selling a 3-month course for $129 and you have a marketing budget is $50/month:
You get 100 quality leads; 
40 of those people open the last email; 
10 will buy your course for $129, paying you a total of $1290; 
You've just earned $1240 ($1290 minus the $50 marketing budget) with minimal effort!
NOW THINK WHAT YOU CAN ACCOMPLISH IN A YEAR!
Content Mega-Pack is designed for those health and fitness entrepreneurs online that are serious about making money, not just spending their time online as a hobby
As an online health and fitness entrepreneur, I designed this for all struggling entrepreneurs who want to free up their time and focus on the things they love to do. If you are spending too many hours a week creating and organizing content, then this is for you.
Our customers include coaches, personal trainers, consultants , personal brands, influencers and even bigger businesses.
If you were to hire or buy this content from a professional writer, it would cost you about
100 blog posts = 100 x $50 = $5000
10 lead magnets = 10 x $150 = $1500
All bonuses = $1500
= $8000
or 320 hours of work!
You can get it now for a mere $27 and a couple of hours of work
Take The Deal Of The Day Now - I Don't Know How Long Will I Give It Away At This Price
Content Mega-pack is available today for just $27 and the price will go up soon.

How long will I have access to the purchased content?
The content you purchased remains with you forever. You can find access to it in your account.
Is it possible that someone else has already used the content?
You purchase PLR content that others can also purchase. But the likelihood of 1 person seeing the same content from 2 different trainers is negligible. Plus, each trainer edits content for their brand.
Can I edit purchased content?
Yes! You can edit content for your brand at canva.com; all content is created there for easy editing.
Is there a refund policy if something doesn't fit?
Yes! If, for any reason, you are not happy with the content, you can contact us within 30 days of purchase, and we will discuss a full refund. Doesn't apply to subscription content.