Metabolic Nutrition Toolkit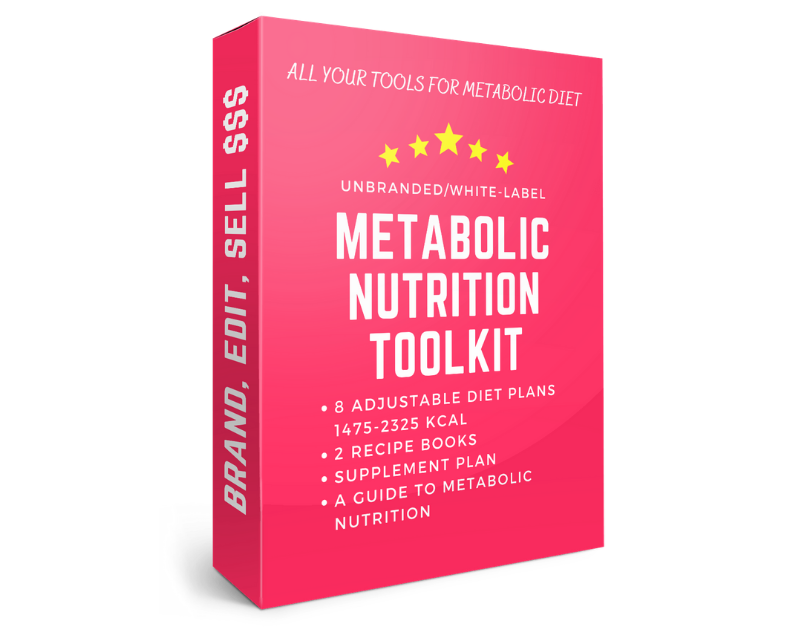 We've got a solution just for that case. Get your beautiful professional ready-to-use diet plans with guides and recipes made by nutrition therapist and doctor. Brand and sell them as your own and save hundreds of hours of tedious work and instantly generate revenue. With 0 effort on your part!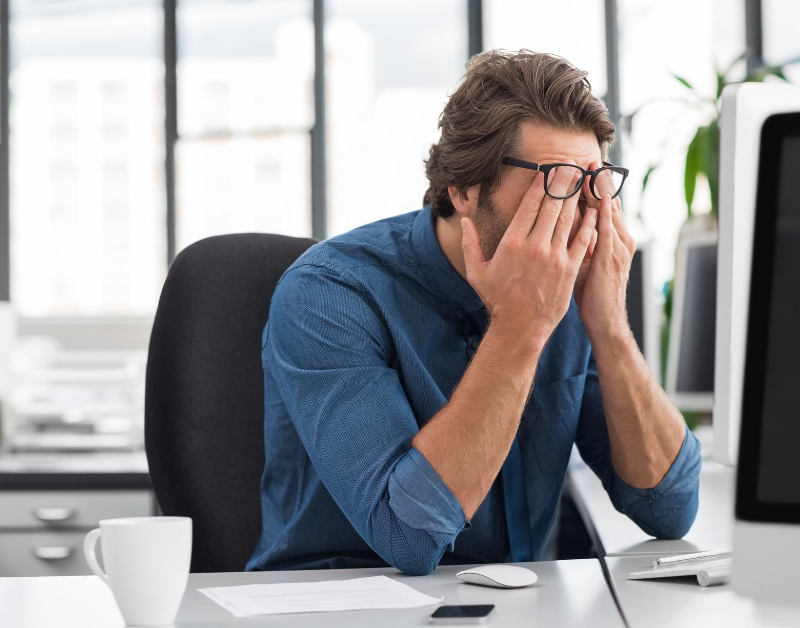 "The edge you are looking for in the fitness market"
Get ahead from your competitors
We know what it's like...
We have coached thousands of clients with their nutrition efforts and lost looots of hair to stress while trying to provide an "ideal diet plan" for everyone. Until we started using "switch table model" diet plans that could be easily used by the most demanding client. No we are providing those same plans unbranded for you for just a fracture of a price. I'd rather you'd focus on building your reach and cash flow than getting stressed out about trying to please every client's specific needs and let our tools deal with it.
Who is our unbranded diet set for?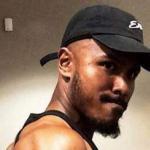 "I've used your tools for 2 years now and it has saved me months of work and took my game to the next level! Thanks guys!!"
- James, Persontal Trainer and Online coach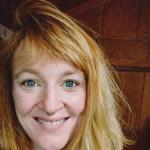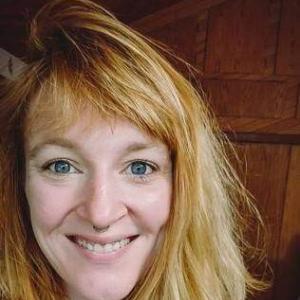 "I used to hate nutrition coaching and micromanaging all my clients and their needs. Nutrition toolkit has opened up so much time for me and helped me focus on other areas. Musthave for all coaches!"
- Rita, Online Health and Nutrition Entrepreneur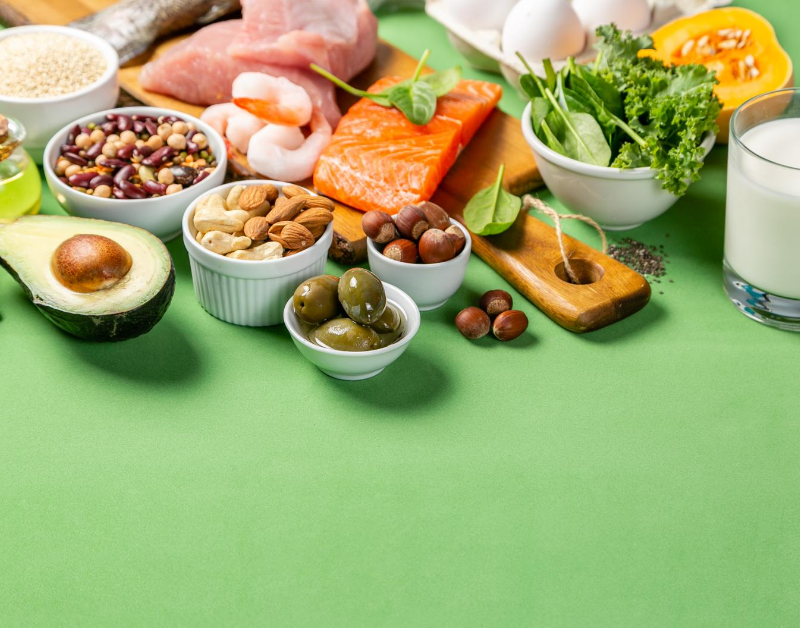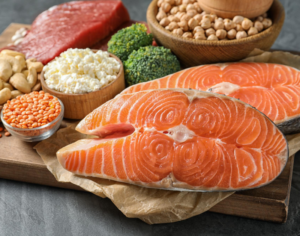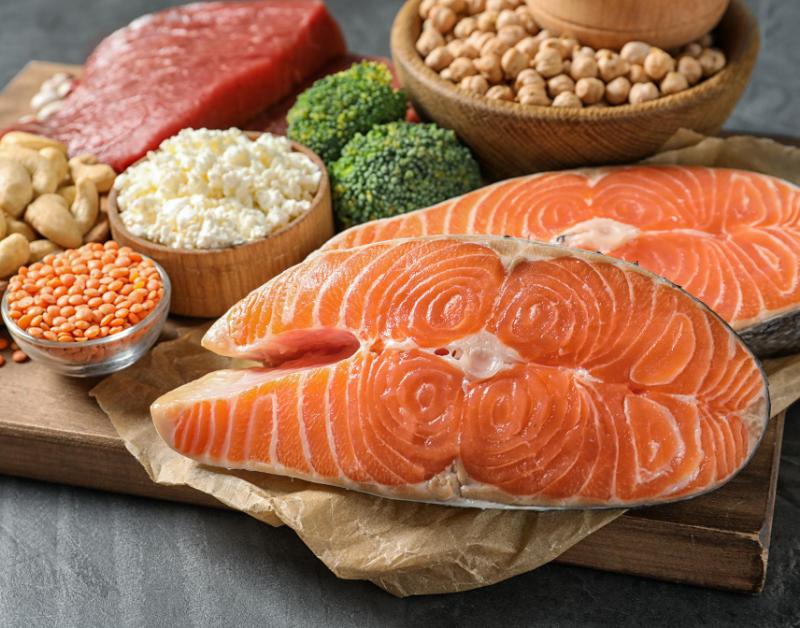 Metabolic diet is designed by nutrition expert doctor Jacob, who first developed it for people who suffered from slowed metabolism, mostly from yo-yo dieting. Its main goal is to boost user's metabolism with maximal efficiency. On top of boosting metabolism, it is very intuitive and easy, has many amazing health benefits and suits everyone. It consists of 25% carbohydrates (the basic ones that body needs – veggies, berries/fruit, fiber), 35% protein and 40% good fats.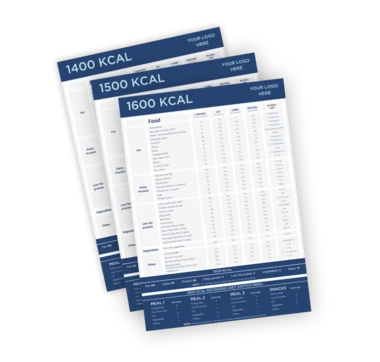 8 ADJUSTABLE DIET PLAN SETS
Vegan, paleo ja clean eating recipe books with guides and meal plans. All unbranded.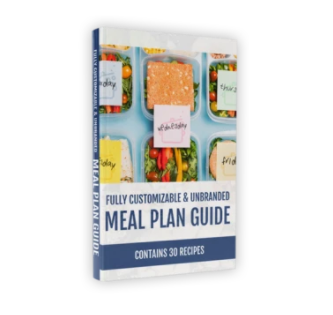 3 X 30 RECIPE BOOKS WITH EXAMPLE MEAL PLANS
Vegan, paleo ja clean eating recipe books with guides and meal plans. All unbranded.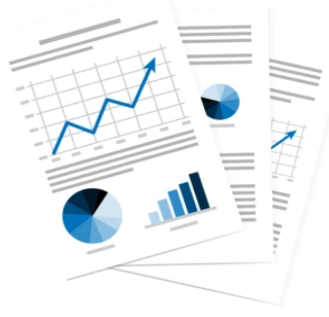 GUIDES AND SUPPLEMENT PLANS
Extra tools to make your and your client's lives easier.
A supplement guide, editable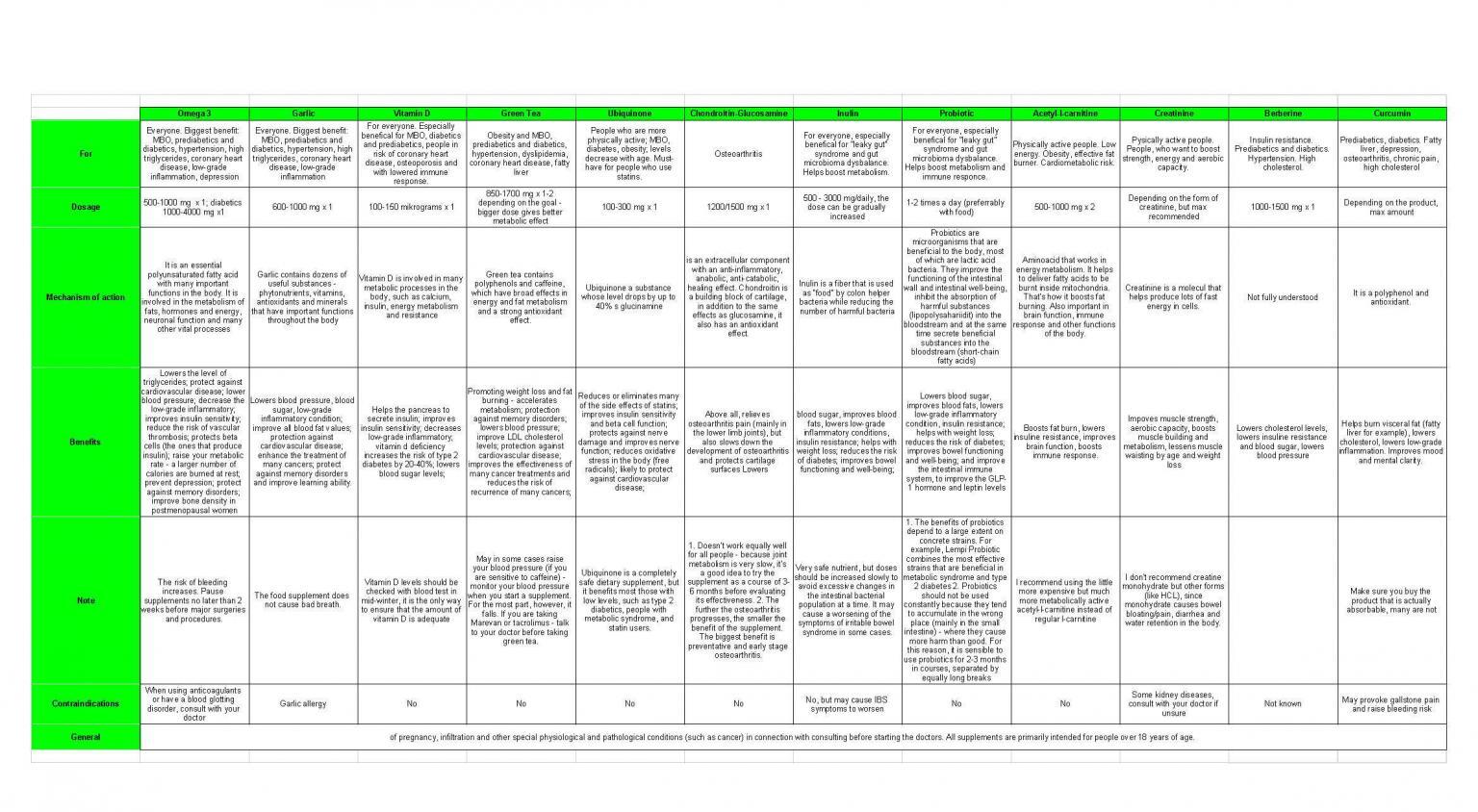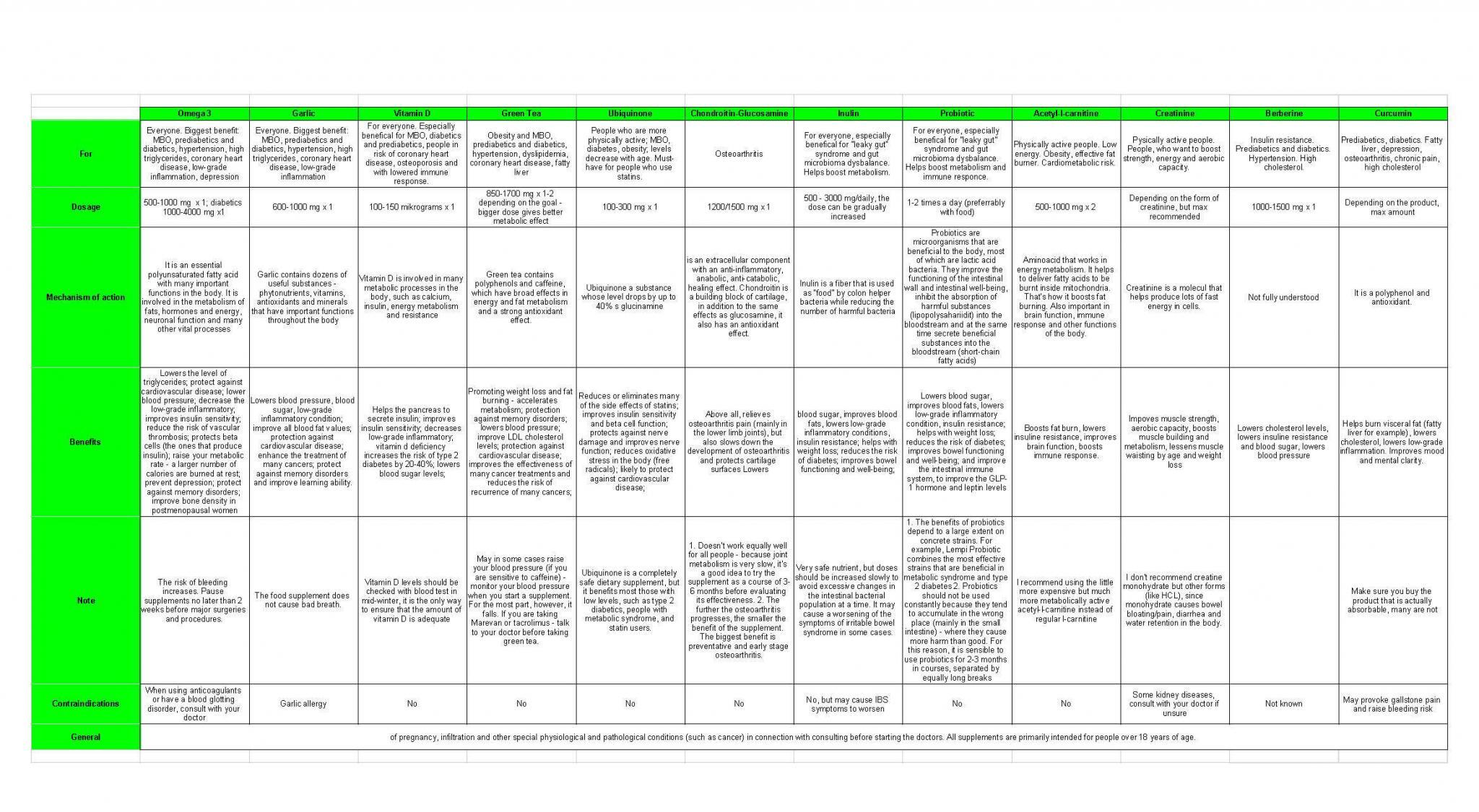 From entrepreneur to entrepreneur
We know what it's like...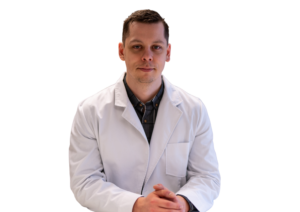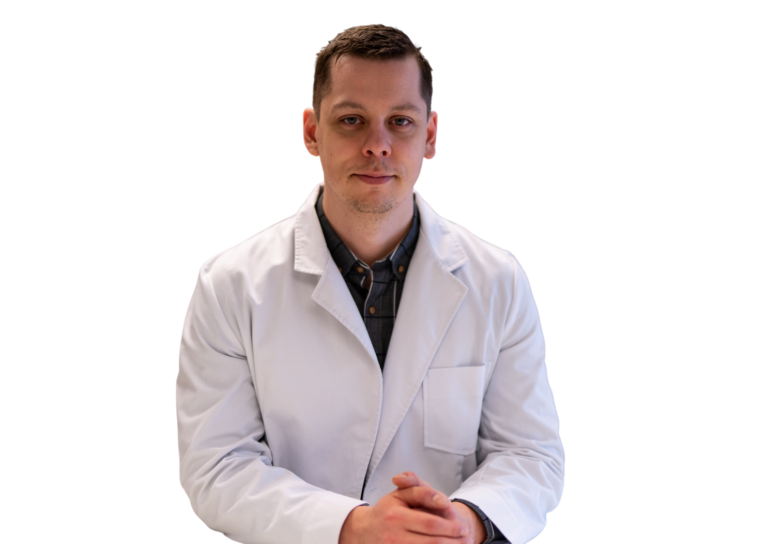 Meet dr. Jacob – the lead creator of Nutrition Toolkits and CEO of Online Fitness Pro. 
"I've coached thousands of people online through the years and came to (too slowly) realize that I can't scale my online business with conventional ways. That's when I started developing tools that are easily scalable, adjustable and universal. Nutrition Toolkits are one of those tools that I've personally used with thousands of clients. 
Now I want to share them with you, because a) I want to support smaller (and struggling) business owners and coaches b) there just aren't any cheap and useful tools for us. 
I hope you'll find those tools very helpful and you can finally start really benefiting from your business – emotionally and financially!" 
dr. Jacob, CEO, online entrepreneur
Email me: support@onlinefitness-pro.com

DON'T MISS YOUR CHANCE TO GET HUNDREDS OF DOLLARS OF VALUE FOR JUST 27 $
Metabolic Nutrition Toolkit