About Us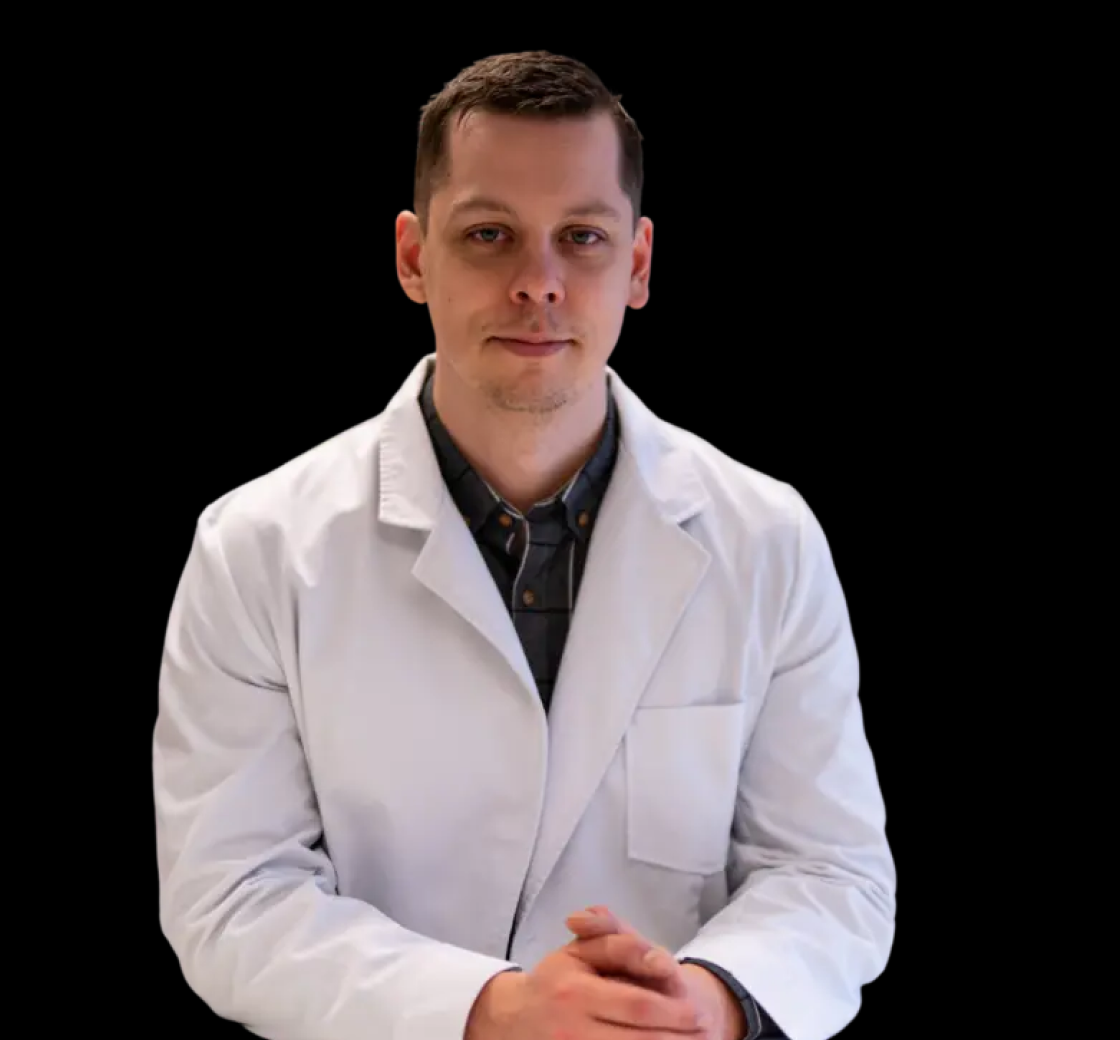 About Us
FitWell Content is an assistant for fitness trainers, coaches, nutritionists, wellness professionals, and others. We provide you with PLR and well-designed content for your online business.
With our help, you will be provided with monthly social media content that will amaze your customers and your competitors. We focus on the effectiveness, creativity, and quality of our content, so we always consider the client's wishes. Interest in you among your clients will grow at the speed of light, and you will not have to spend time creating content yourself.
Join us and stop looking at your competitors' content and worrying about what to publish next. Our professional content will help you increase customer engagement and grow your online fitness business.
What we provide
Social Media Posts
Workouts videos
Recipe videos
Unique articles for your blog
Workout and Challenge Programs
Fitness, Nutrition and Psychology infographics
Instagram Stories templates
Fitness and Nutrition e-books
Contact Us
Have any questions? Contact us now, and we will be glad to help you with your questions.

Will I always have access to the content?
Yes, you will have access forever.
Can I have content tailored to my style?
We take customer requests into account, but we don't do custom content.
When will I receive the content?
3-5 days before the end of the month, in your account.