White-label Tabata Program
An 8-week white-label home workout program based on the Tabata interval training protocol.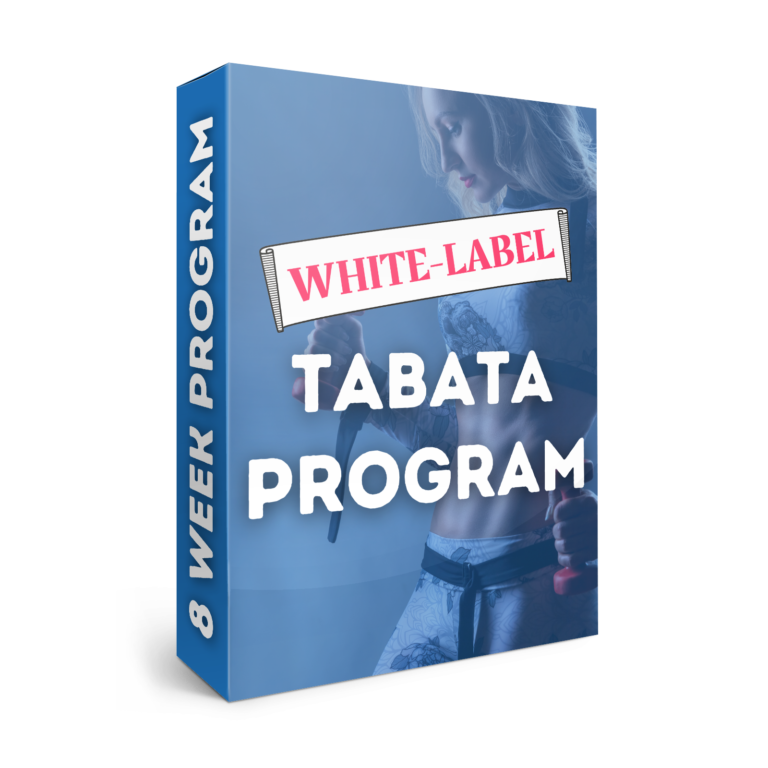 A Fully Unbranded High-Intensity Interval Training (HIIT) Workout Program Ready To Sell!
7 years ago, Ro fell in love with fitness. As a previously overweight and unhealthy web designer who just sat at her computer all day, she heard the news that 'sitting is the new smoking'. She stepped away from the computer and started to get active. She got hooked – and never looked back!
Today Ro is completely obsessed with all things relating to fitness and nutrition. Her passion is sharing her excitement and enthusiasm for living a fit life with others.
As a certified personal trainer, fitness instructor, associate pro-trainer and nutrition coach, Ro is on a mission to help empower, motivate and support others take care of their physical and mental wellbeing. Ro wants to help everyone build healthy relationships with their bodies, fitness and food in order to create lasting results while truly enjoying the process of getting fit and healthy.
Any questions?
Email us: support@onlinefitness-pro.com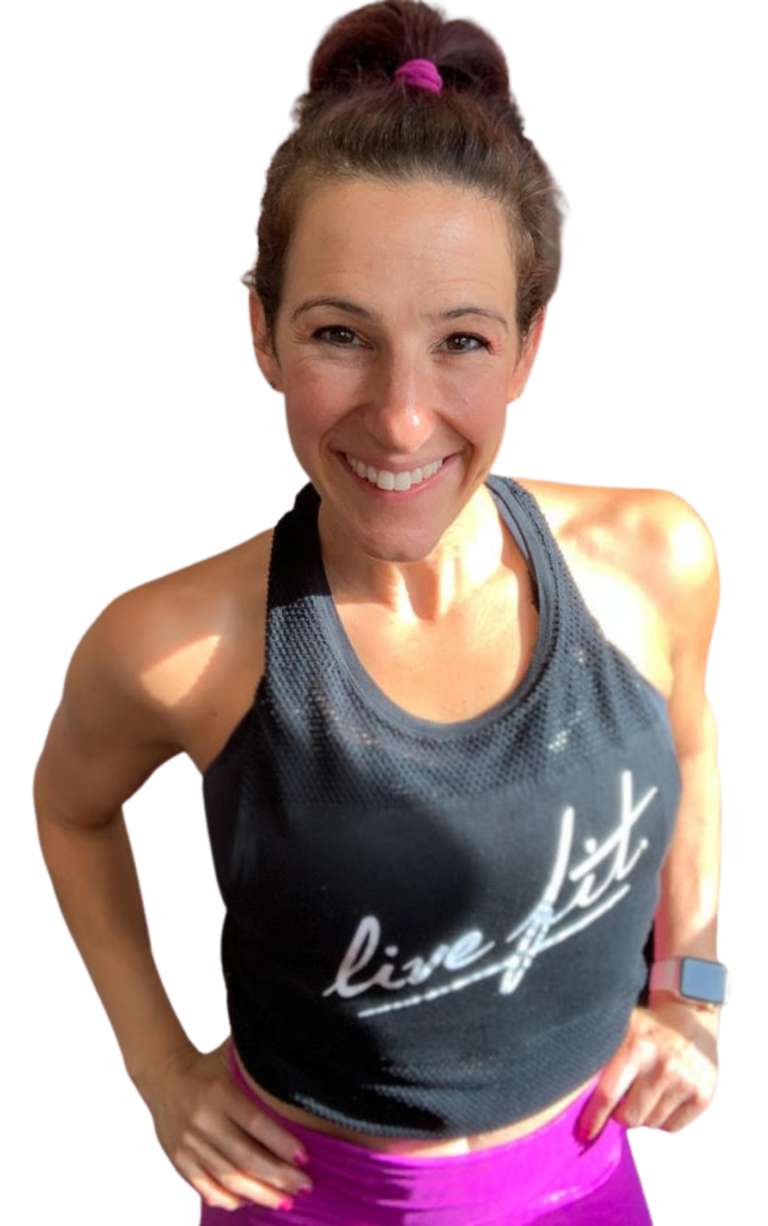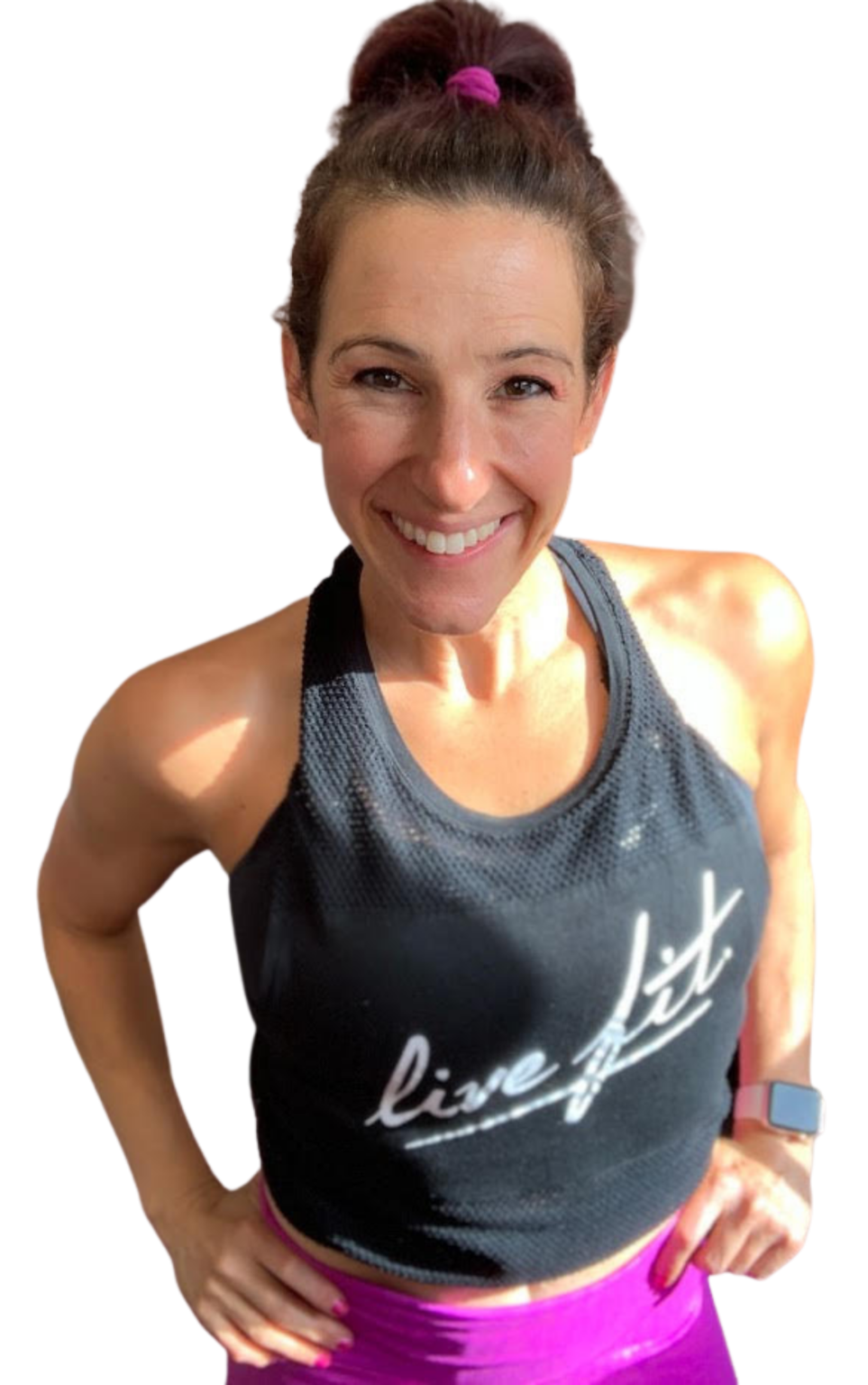 Read On To Find Out Why This Program Suits All Clients, Gets Amazing Results For Them & Makes Instant Income For Yourself
Why Should You Use Our Tabata Workout Program?
– You can sell the program as it is (recommended price $47-99);
– You can edit, remove, merge and add as much as you want;
– You can use parts of this course in your other products;
– You can sell it as a standalone product or add an active coaching element to it.
BONUS: If you want something special or want the content to be customized (e.g. adding your logo on videos or creating a totally new chapter), then message us on support@onlinefitness-pro.com
White-label Tabata Program