White-label Online Fitness Course
Want to know what got me from a struggling online fitness coach who was $200k in debt into one making hundreds of thousands of dollars in profit in a year? A scalable online course. I could only coach so many people 1-on-1, but I could sell my online course to thousands of people without investing my own personal time. It took me thousands of hours and dollars to find the perfect business model, but I've put it all into one white-label product for you. Copy my success for only $97 – it is hard to find a better deal anywhere.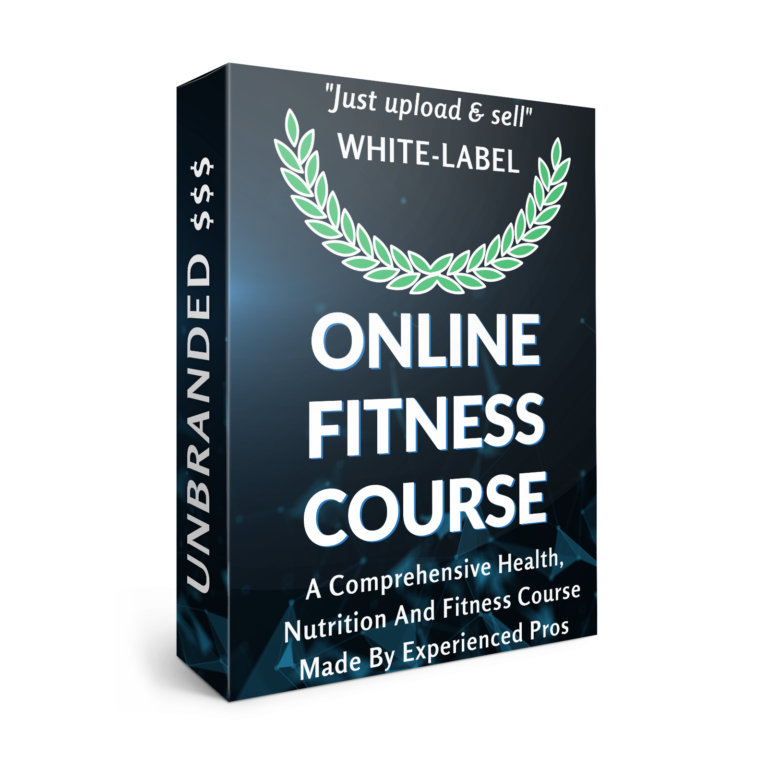 As experienced online coaches ourselves, we decided to create this turnkey fitness course available to all our colleagues who want to achieve success much faster:
Fun Fact: Creating This Course Took Us about 300 hours of work, over $4000, 5 people and years of experience to put together.
You can have it for a fraction of a price in a minute!
Why Should You Use Our White-label Online Fitness Course?
– You can sell the course as it is (recommended price $99-199);
– You can edit, remove, merge and add as much as you want;
– You can use parts of this course in your other products;
– You can sell it as a standalone product or add an active coaching element to it.
This course is designed to help anyone make a lasting and healthy lifestyle change. It takes the participants hand and gently guides them through the whole process from start to finish. Healthy weight loss, balanced eating habits, balanced lifestyle and mental wellbeing are our priorities. Different parts focus on different topics. Below is a short overview of the course:
Nutrition is the foundation of the course. We focus on a balanced, healthy diet that suits everyone. We don't just tell people what to eat but also why and how.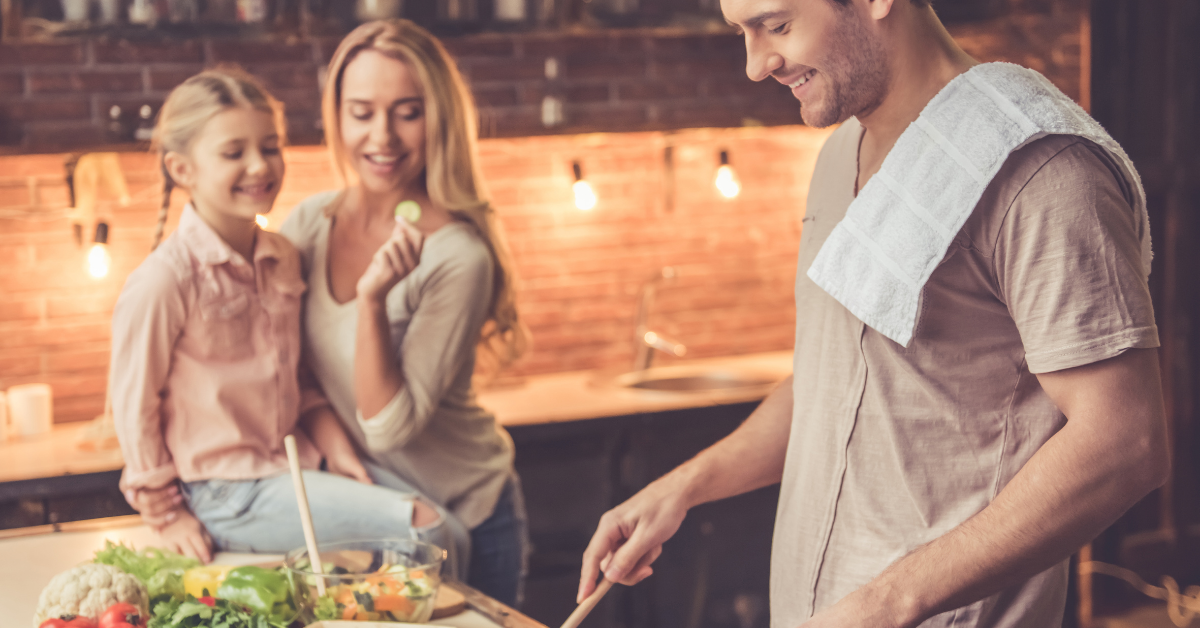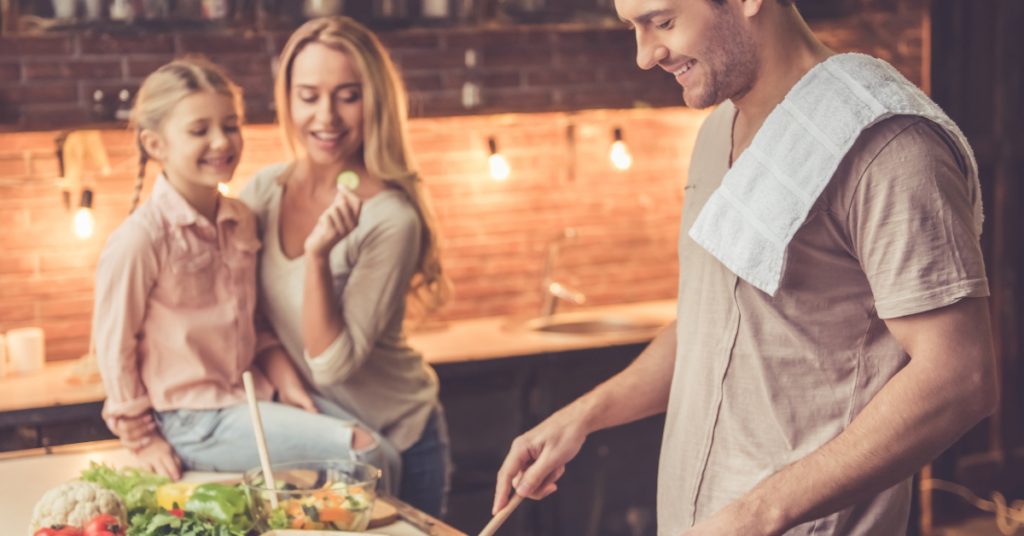 PHYSICAL ACTIVITY MODULE This module covers all physical activity categories and helps the participant make the most out of being active.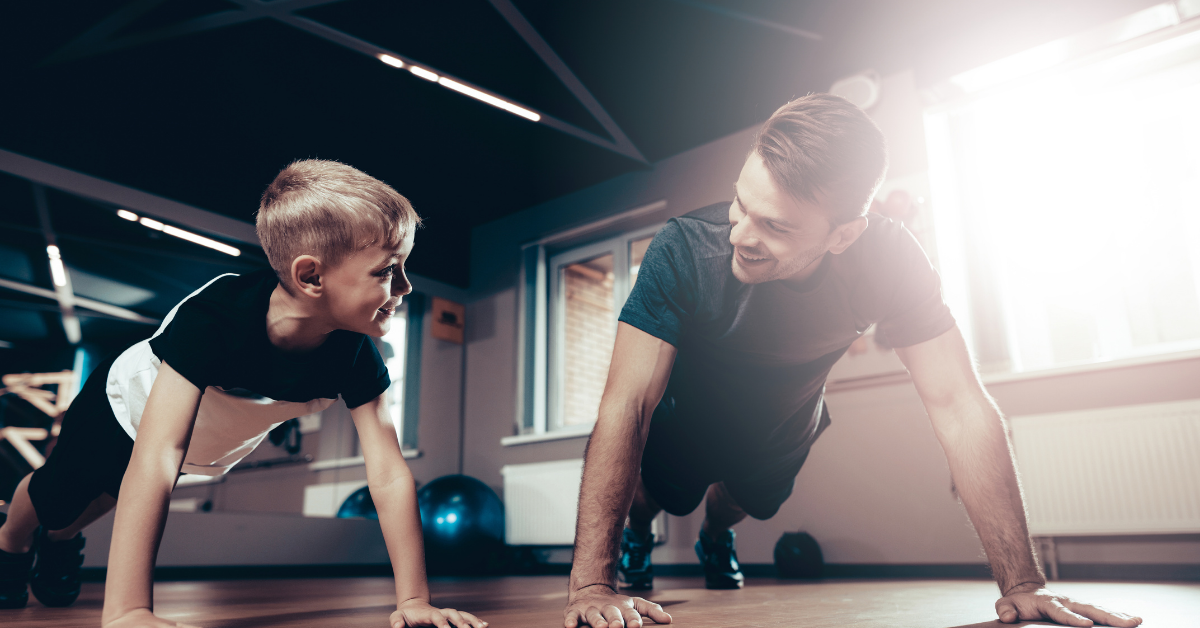 MENTAL CHANGE, PROGRESS MONITORING AND HEALTHY HABITS
This module is all about maximizing success chances and preparing the participant for lasting change.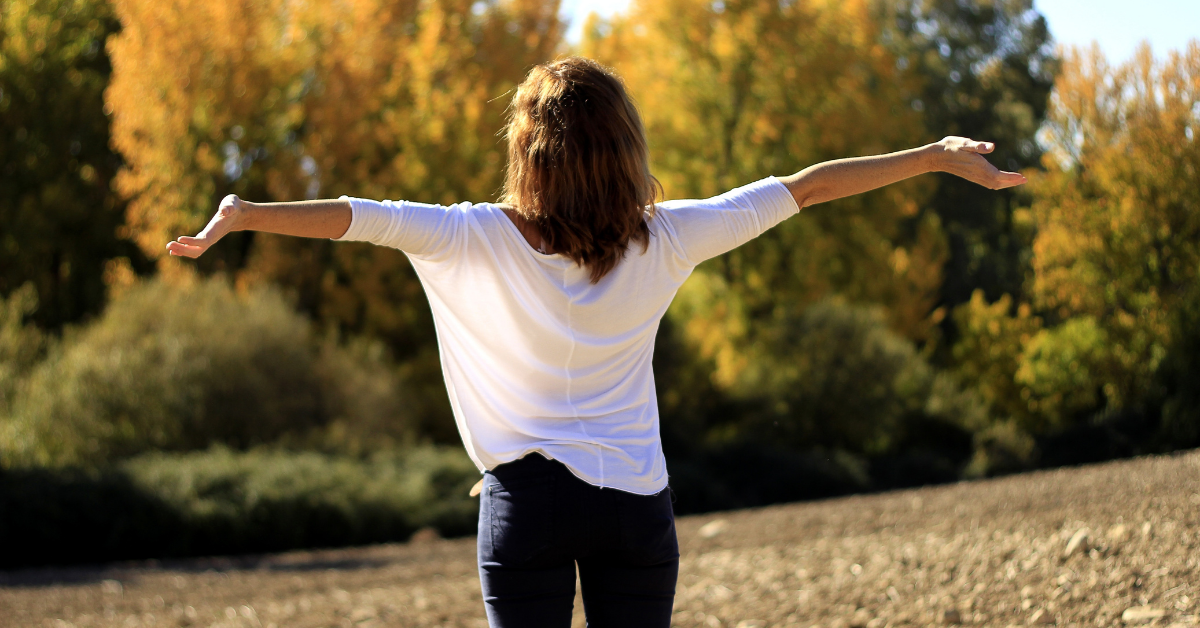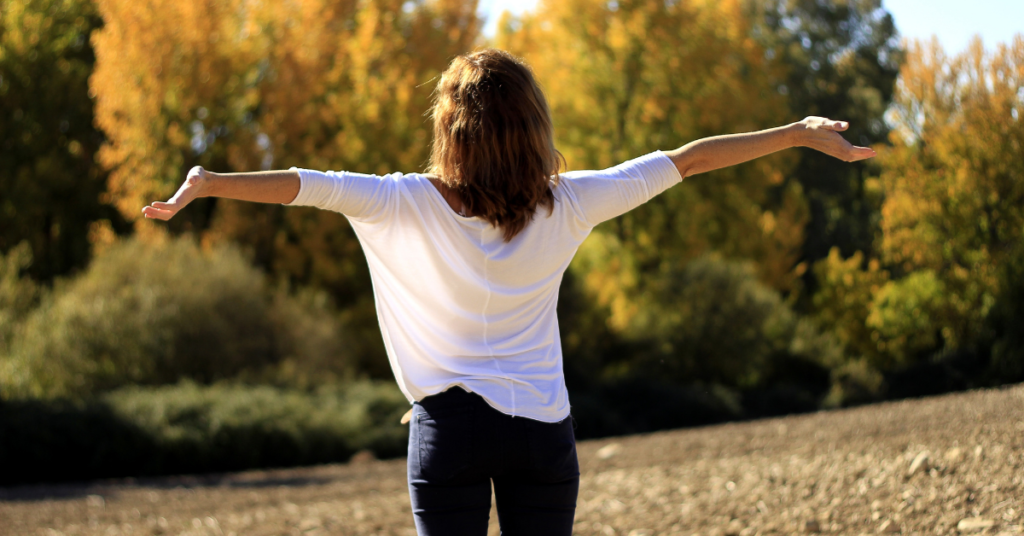 This module reminds people that life is more than what you eat and how much you move. We'll cover different lifestyle aspects that help people improve their health and quality of life.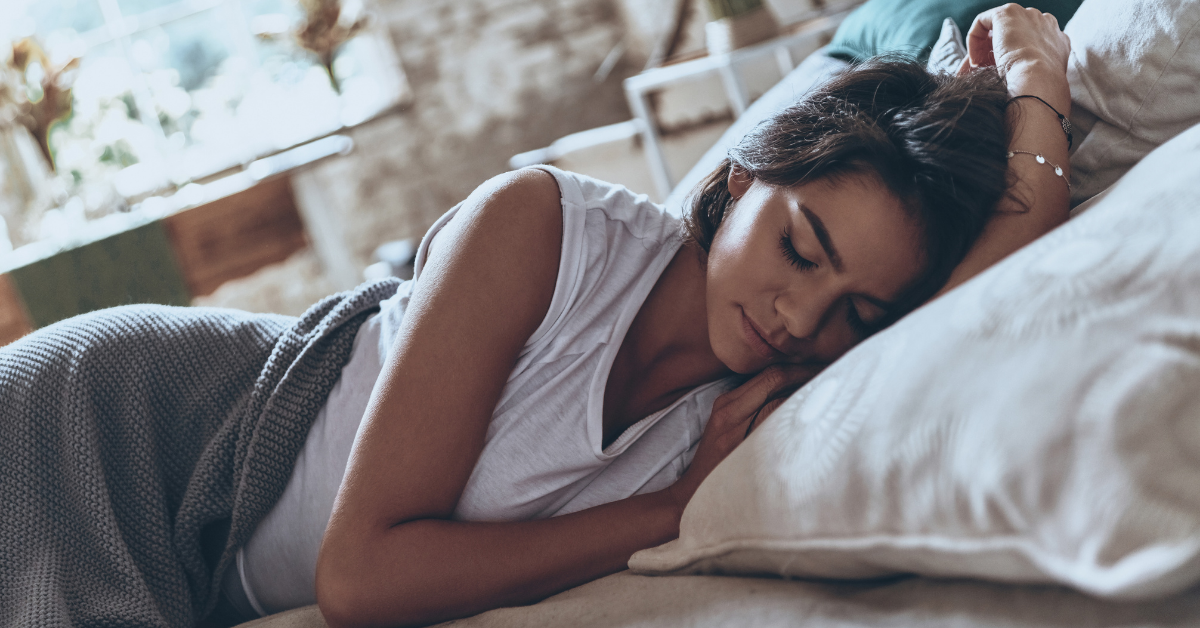 May be the most important module in the whole course. This section has all the tools to help you sell your course (and other products) like crazy! Written in collaboration with a genius professional copywriter and with ONE clear goal: sell the hell out of this course.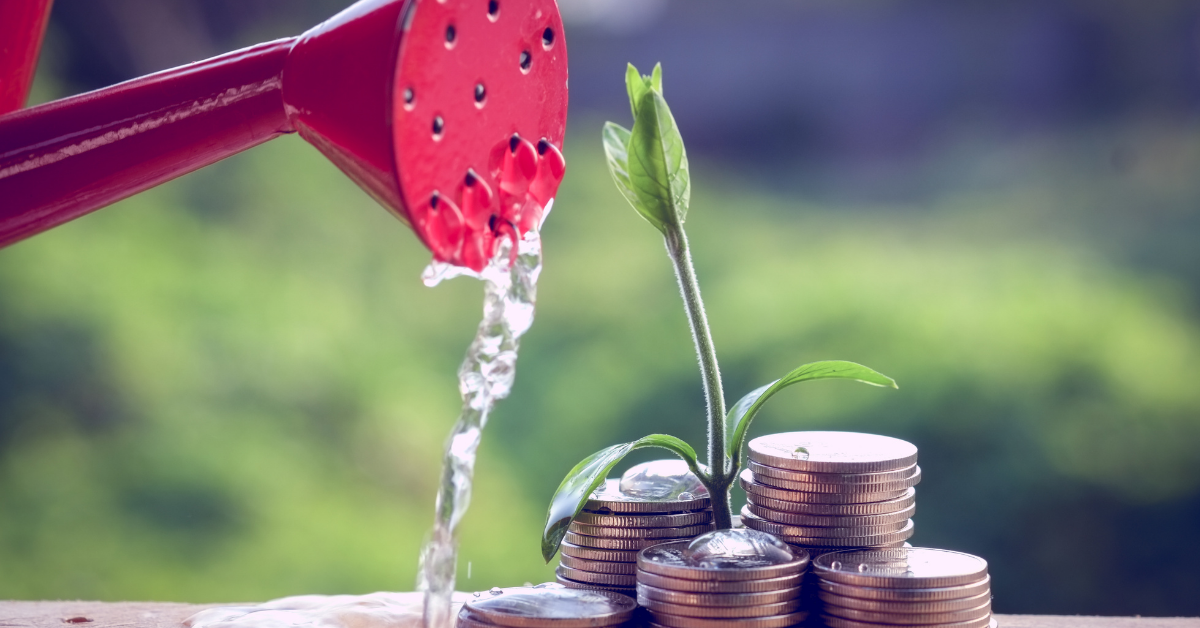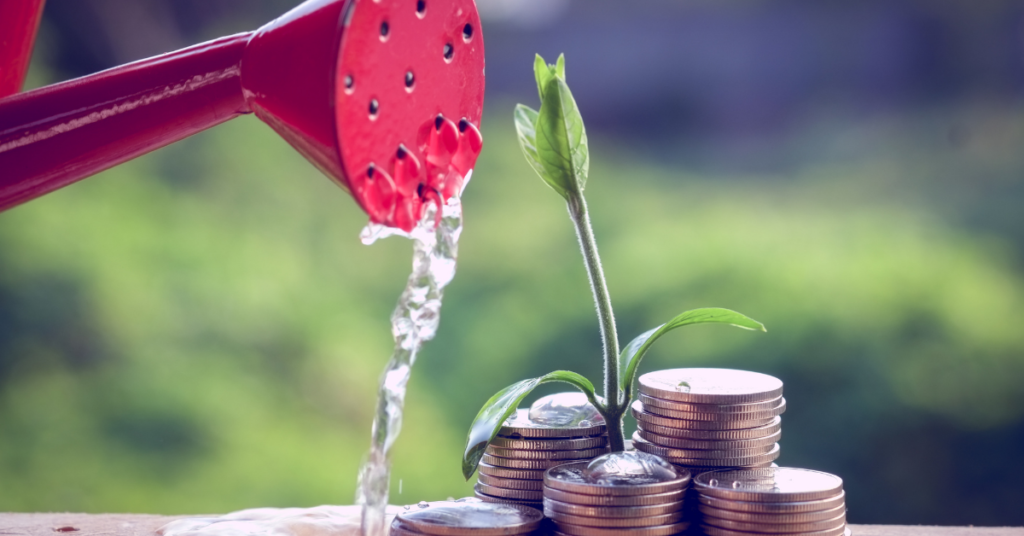 40 exercise videos with instructions and 20 stretching exercise instructions with beginner and advanced gym and home workout plans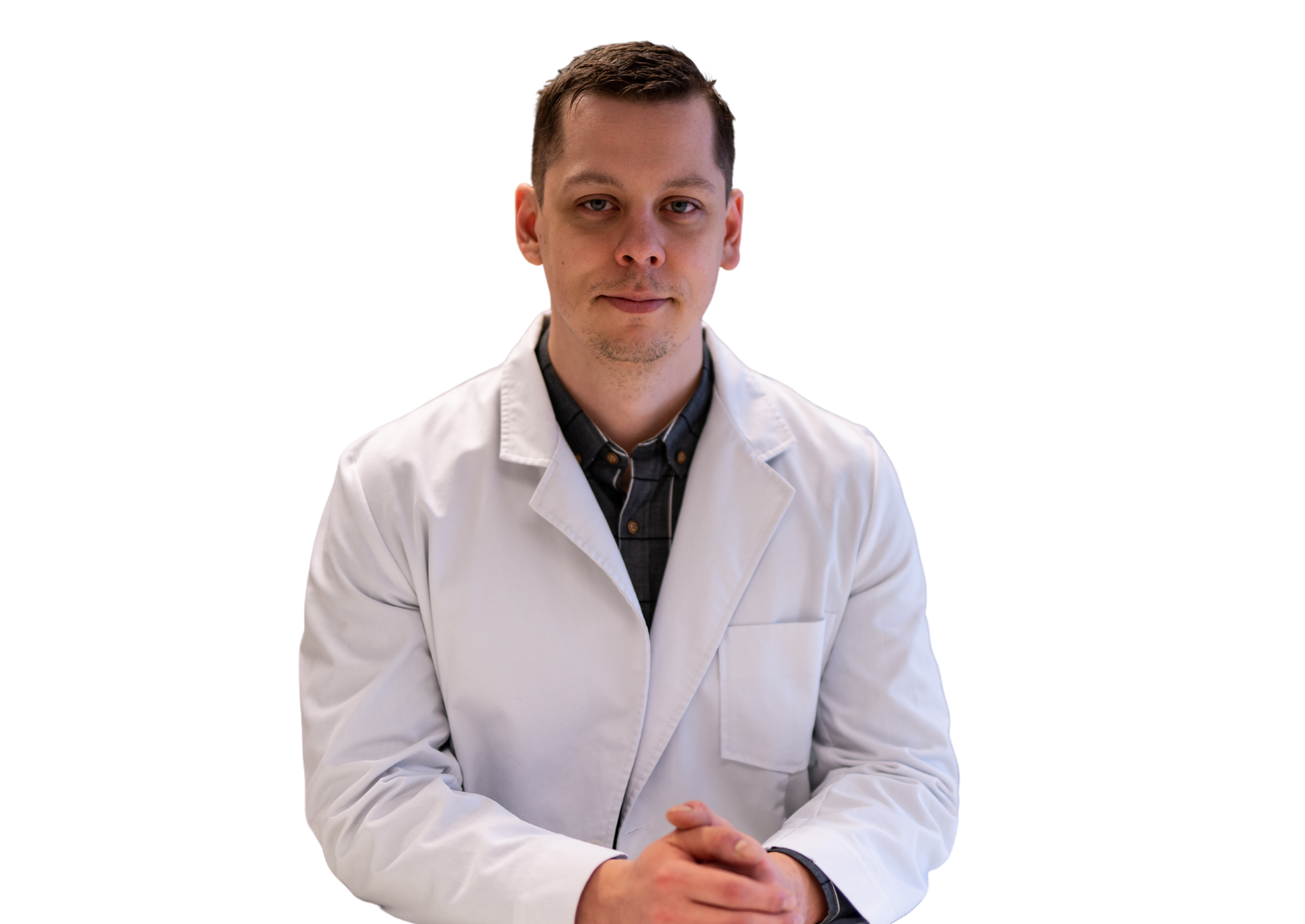 Meet Dr Jacob Wildman, MD. The lead creator of White-Label Fitness Course
– GP, certified Personal Trainer and nutrition coach;
– Have made tens of courses over the years, and helped tens of thousands of people online;
– Have written many books about lifestyle transformation, nutrition and weight loss.
Any questions?
Let's Recap What You Will Be Getting For Only $97:
= this content is worth at least $1655
Best Value = Whole Course (+ Future Updates)
White-label Online Fitness Course PREMIUM Bundle