FITNESS SOCIAL MEDIA MEGA-BUNDLE 2.0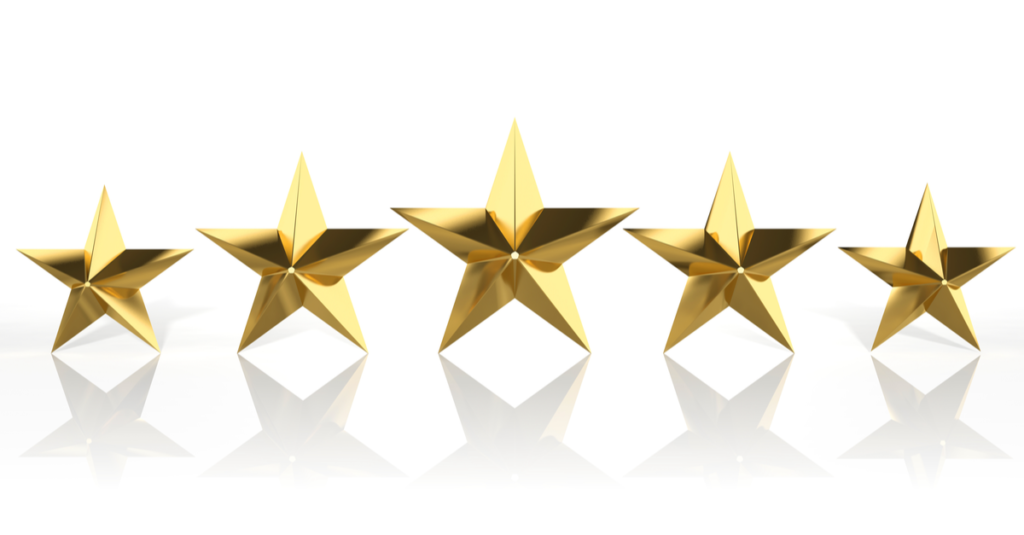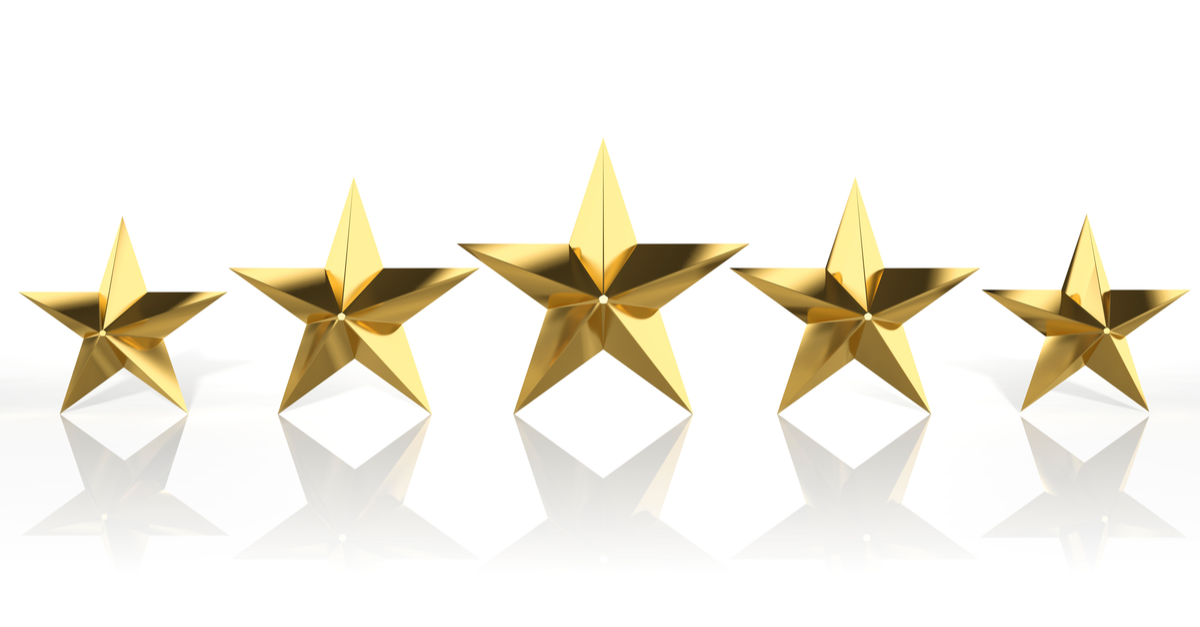 Trusted By Thousands Of Entrepreneurs
WELCOME TO THE SOCIAL MEDIA BUNDLE 2.0
Let's raise the game to the whole new level together. After selling thousands of fitness calendar packs we wanted to make something new and 5x more epic. This bundle is all about what we learned along the way.
WHAT IF YOU COULD HAVE 1+ YEARS WORTH OF CONTENT IN ONE BUNDLE?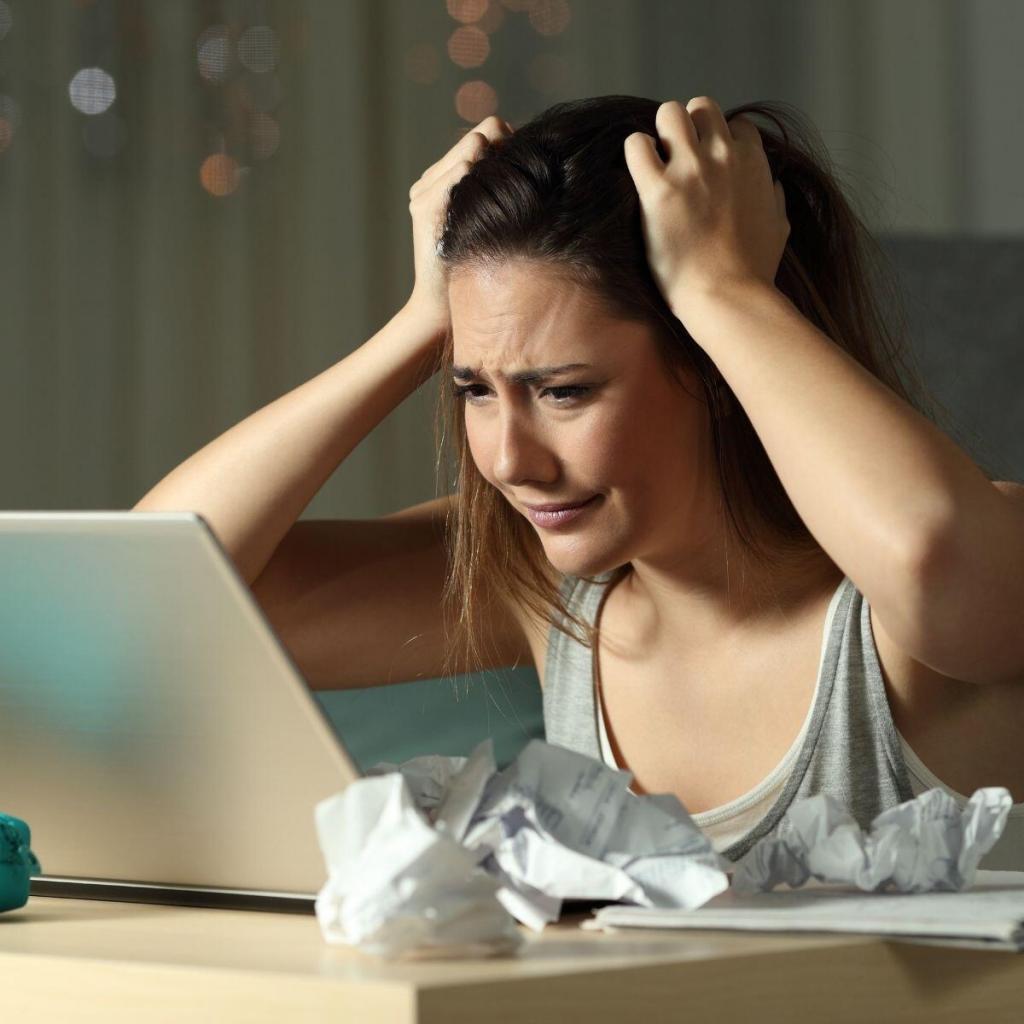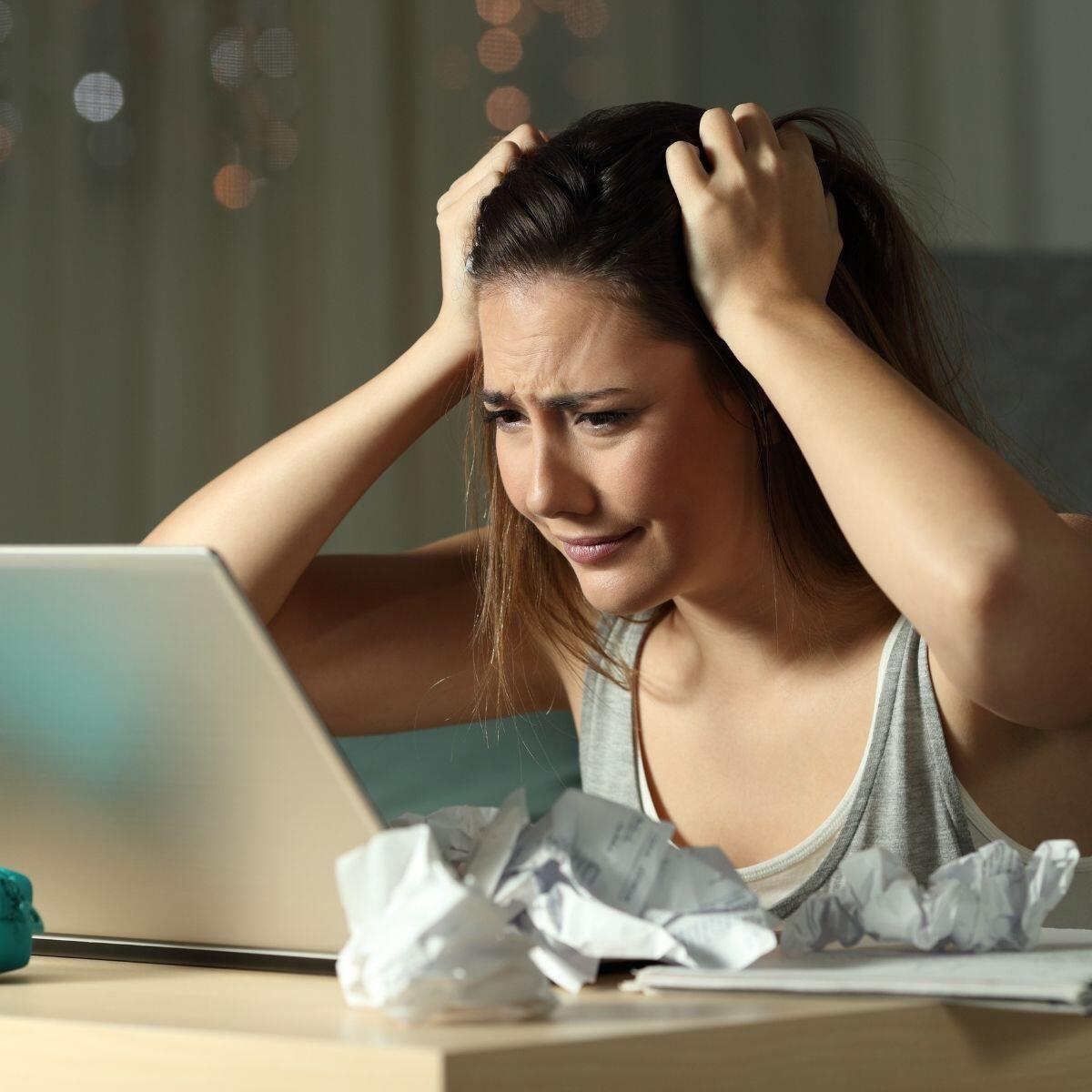 "The edge you are looking for in the fitness market"
Get ahead from your competitors
We know what it's like...
We know how it feels - it's
%¤"!# frustrating
That's precisely the reason we made this for you!
– no stress about coming up with new content constantly
– content is made by a team of professionals – you can be sure of the quality
– let your follower base 10x with very minimal effort without them ever knowing we helped you out a little
Today Just $29 (norm. $189)
All posts come now with editable canva template AND corresponding written post

"best time saver ever!"
What You Will Get For ONLY $29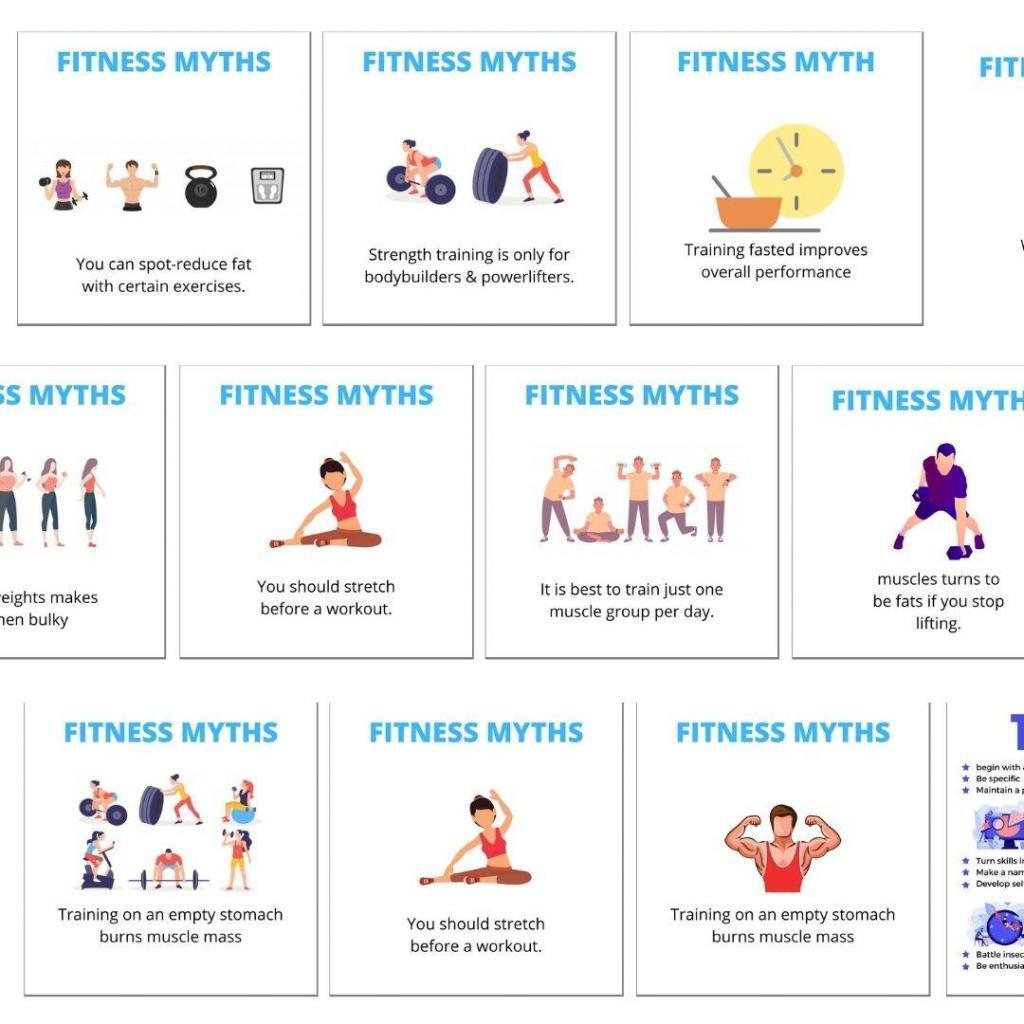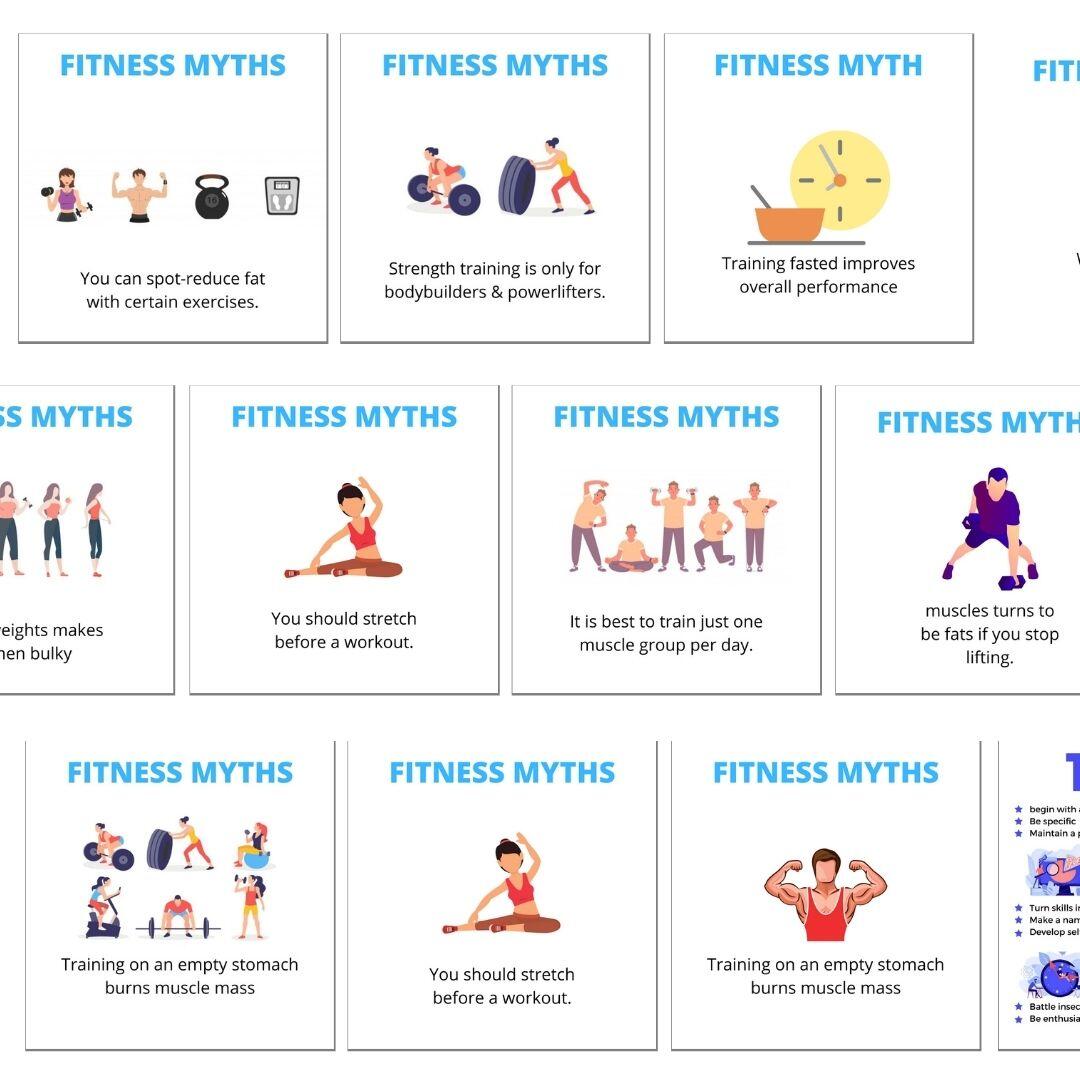 30 infographics with written captions: FITNESS MYTHS
30 infographics with written captions: WORKOUT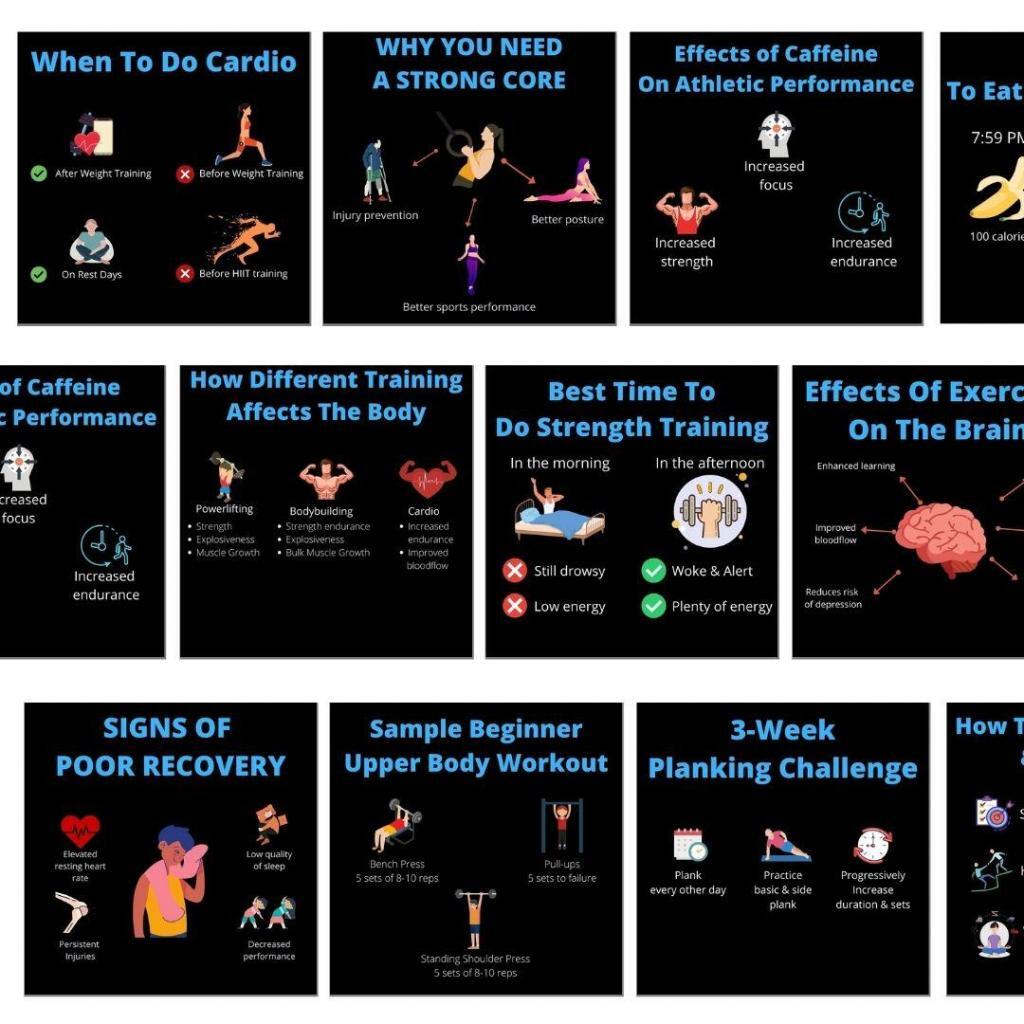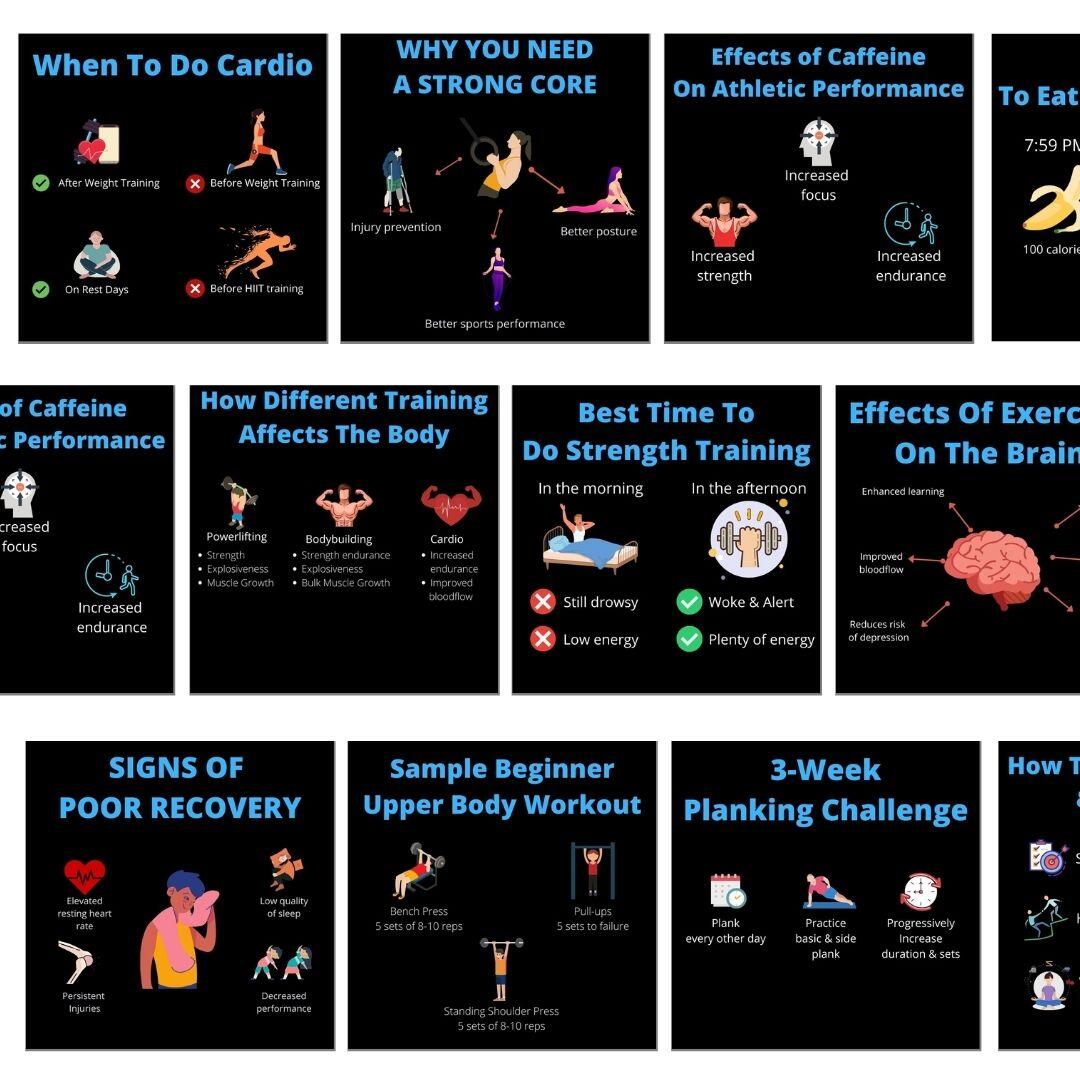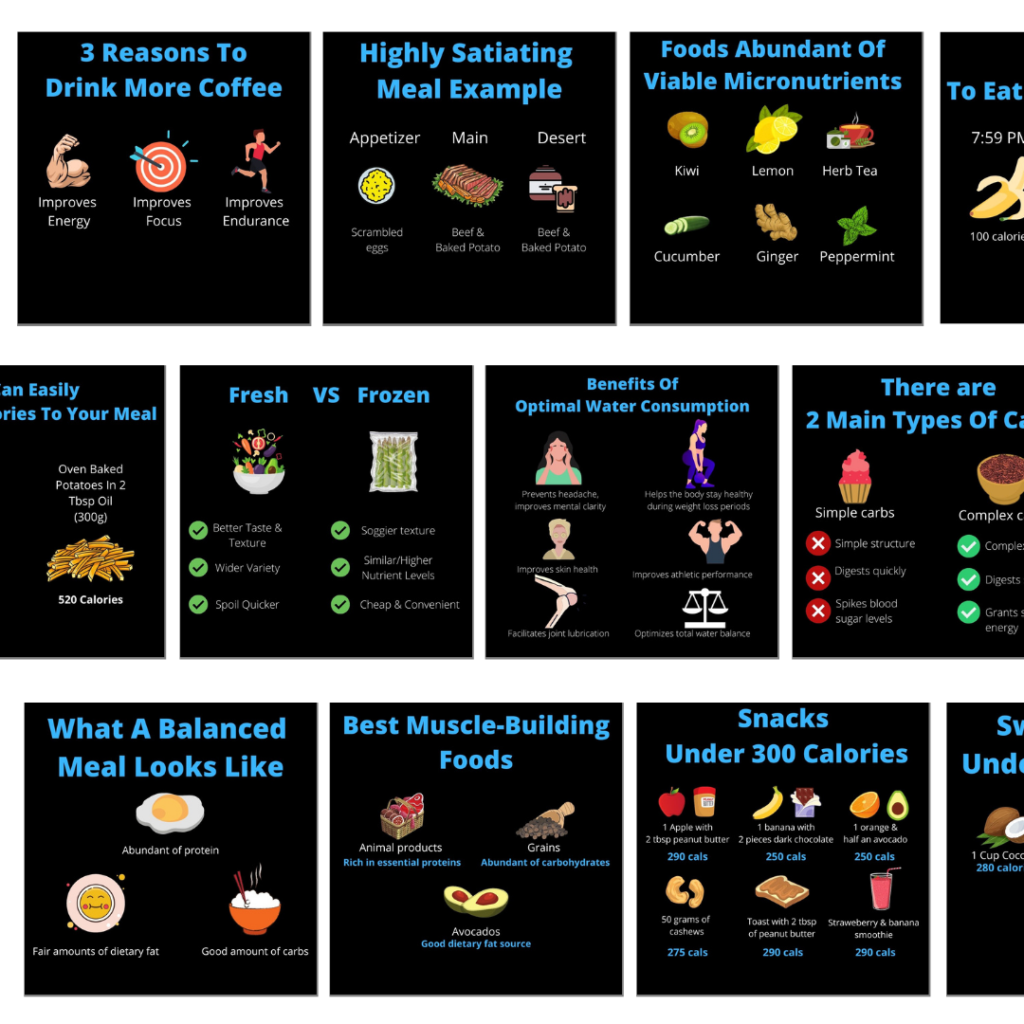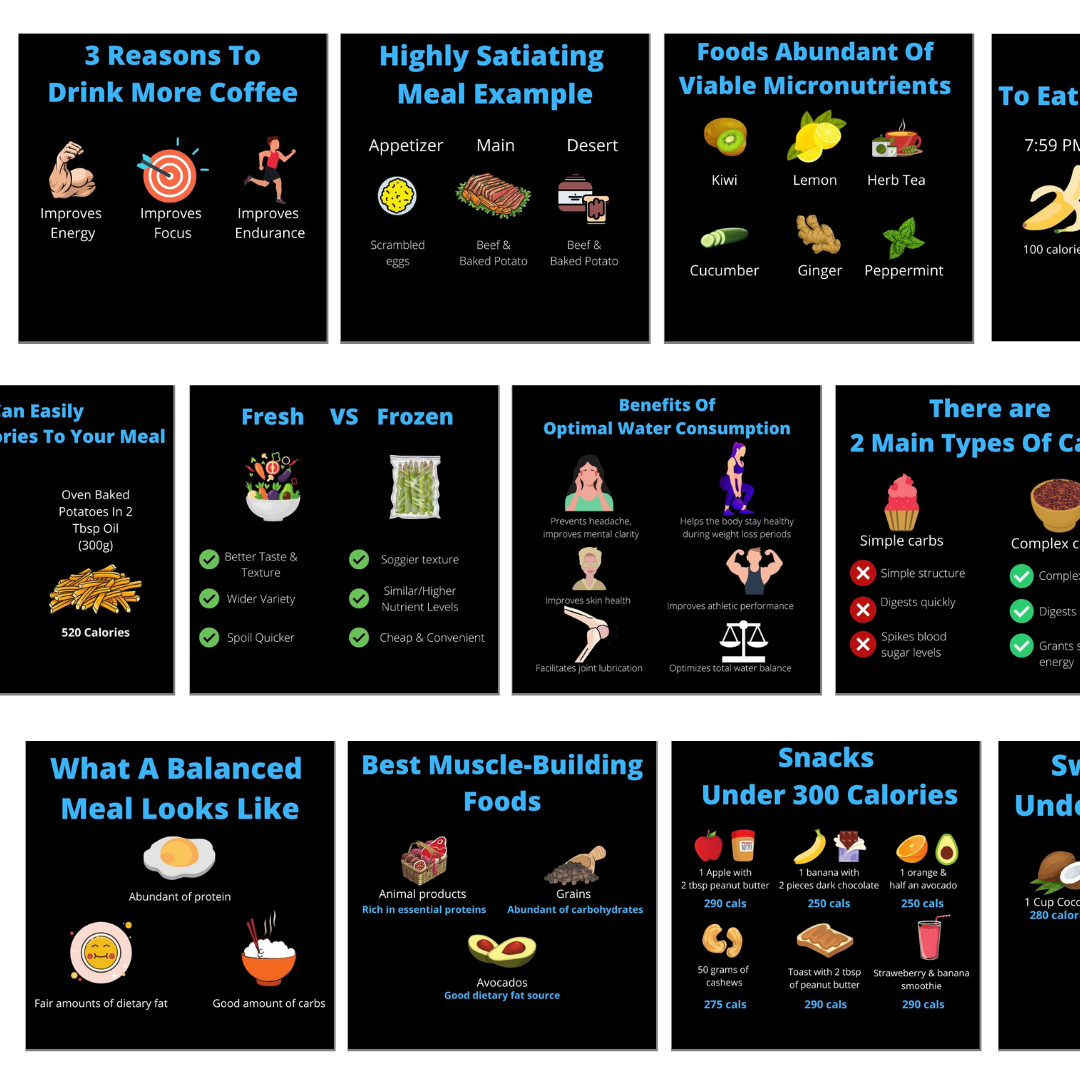 30 infographics with written captions: NUTRITION
30 infographics with written captions: NUTRITION TIPS & TRICKS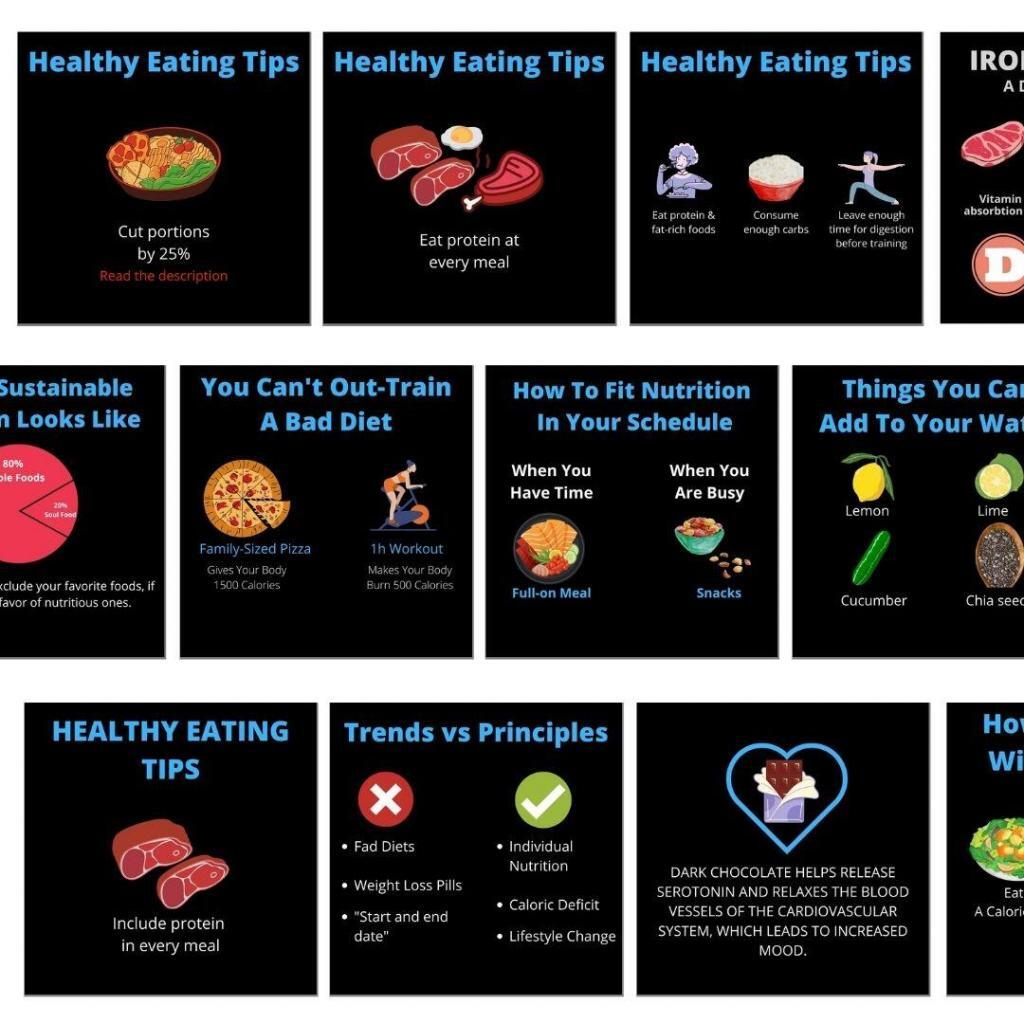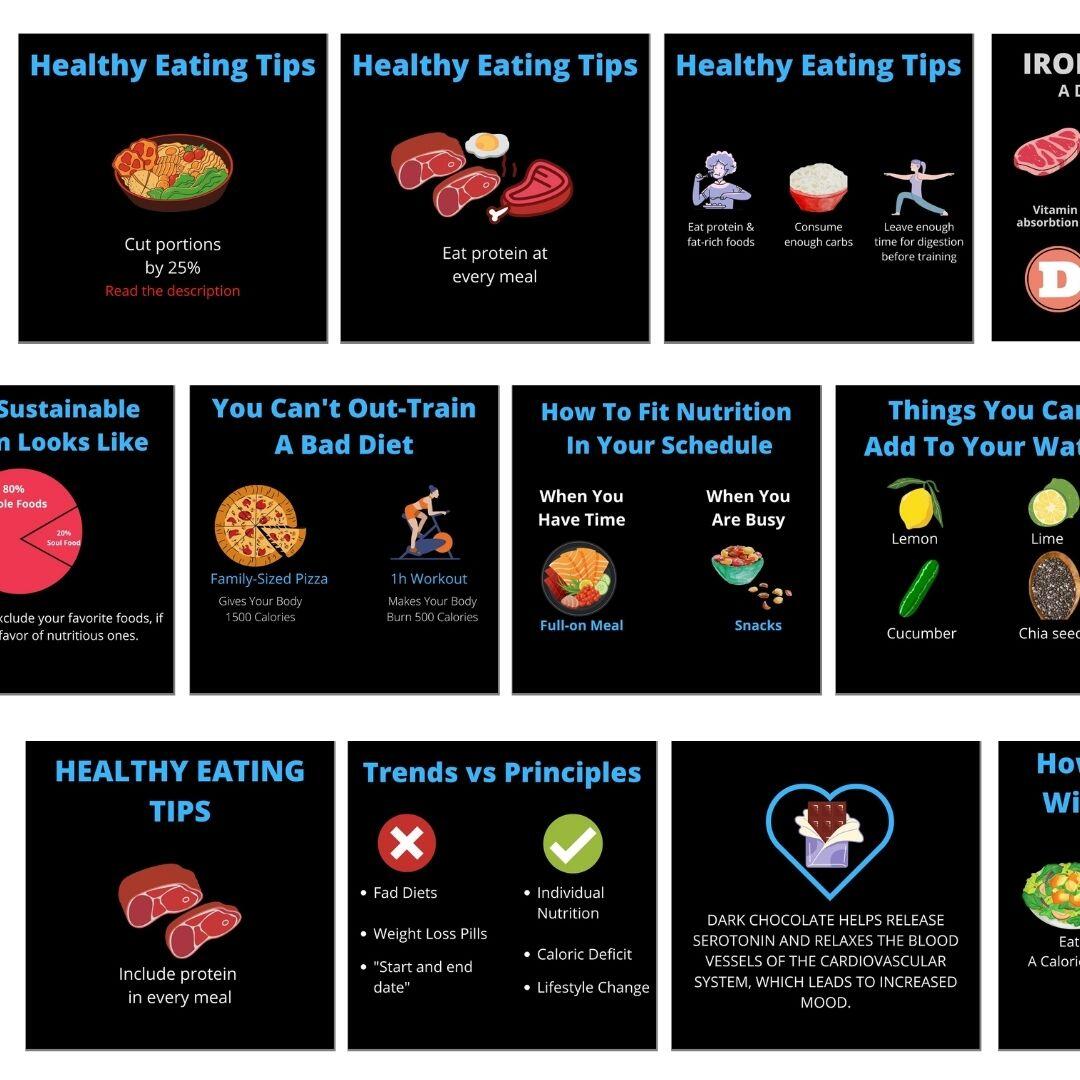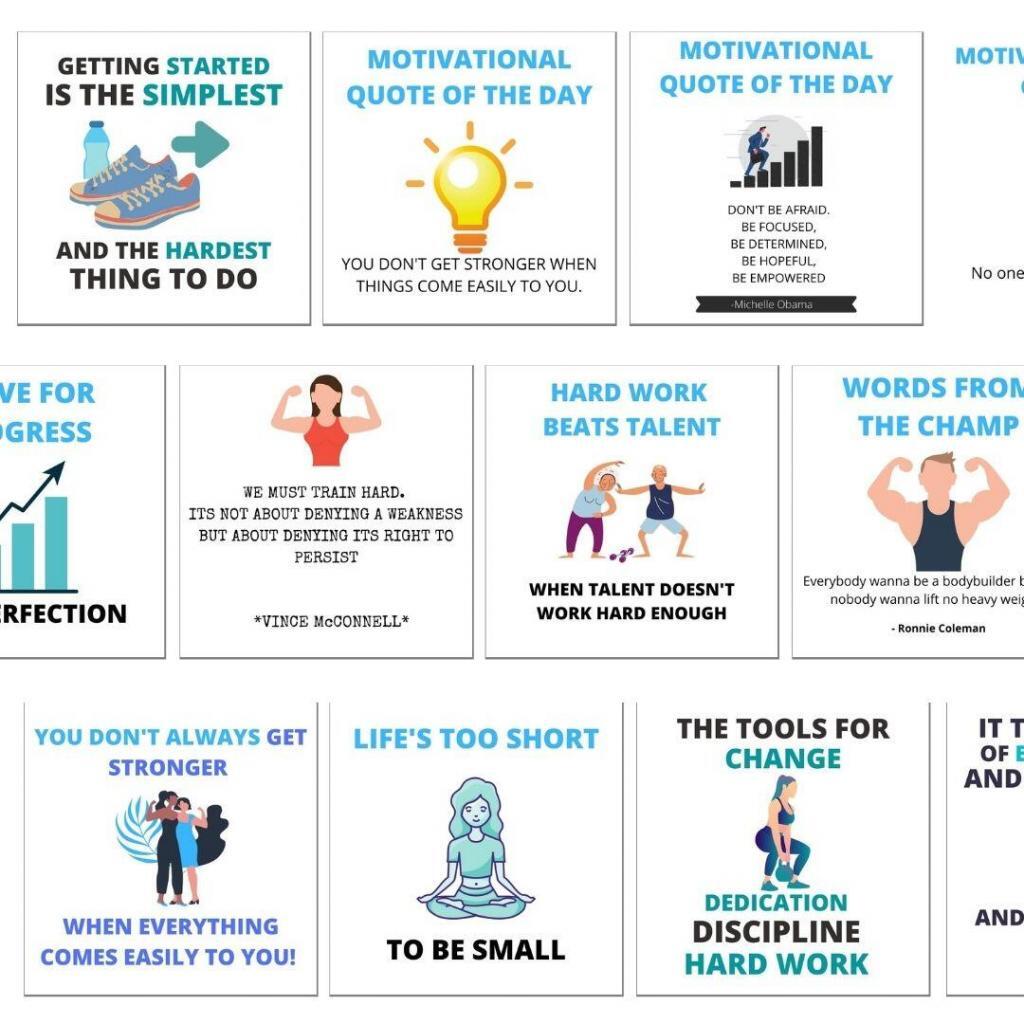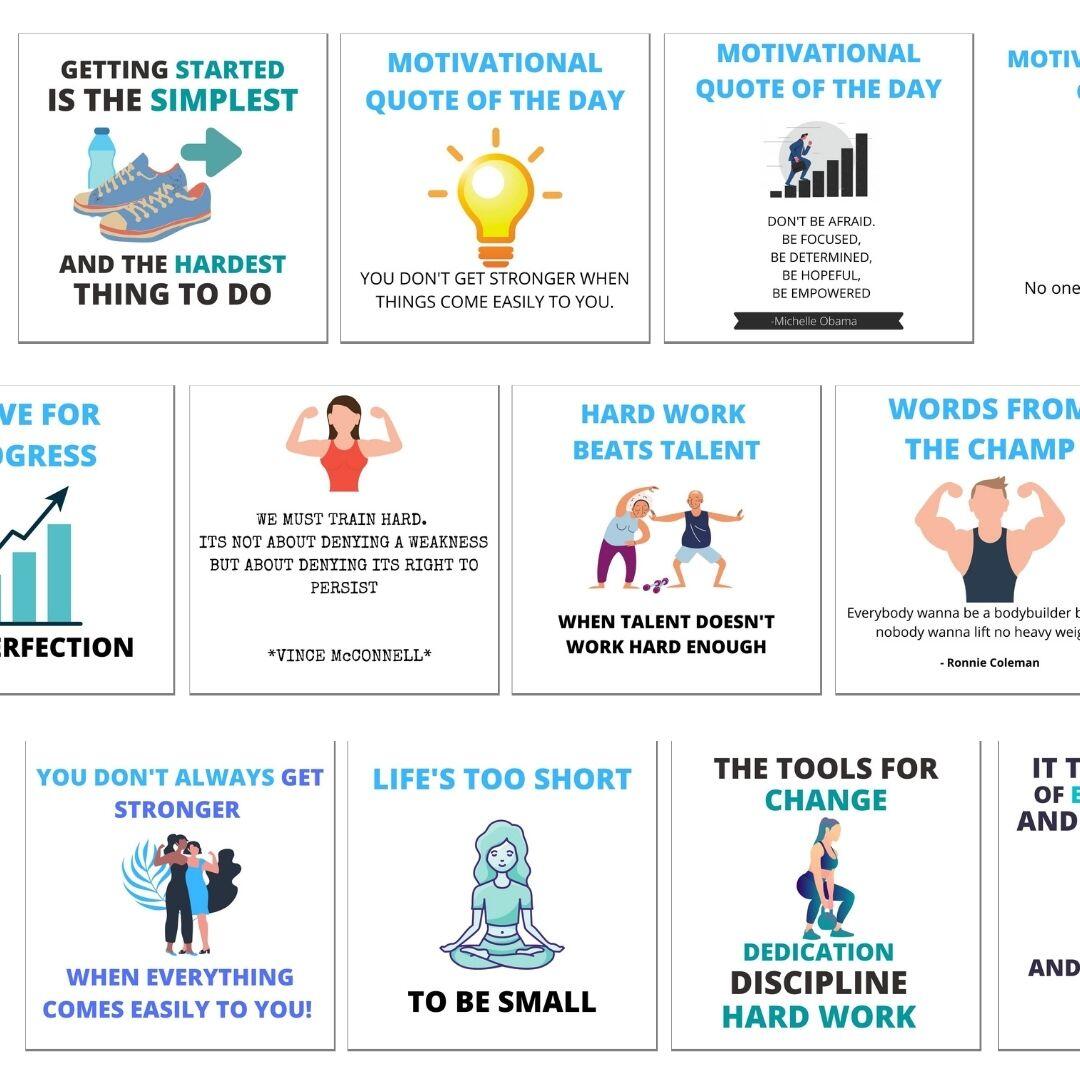 30 infographics with written captions: MOTIVATION
6 Monthly fitness challenges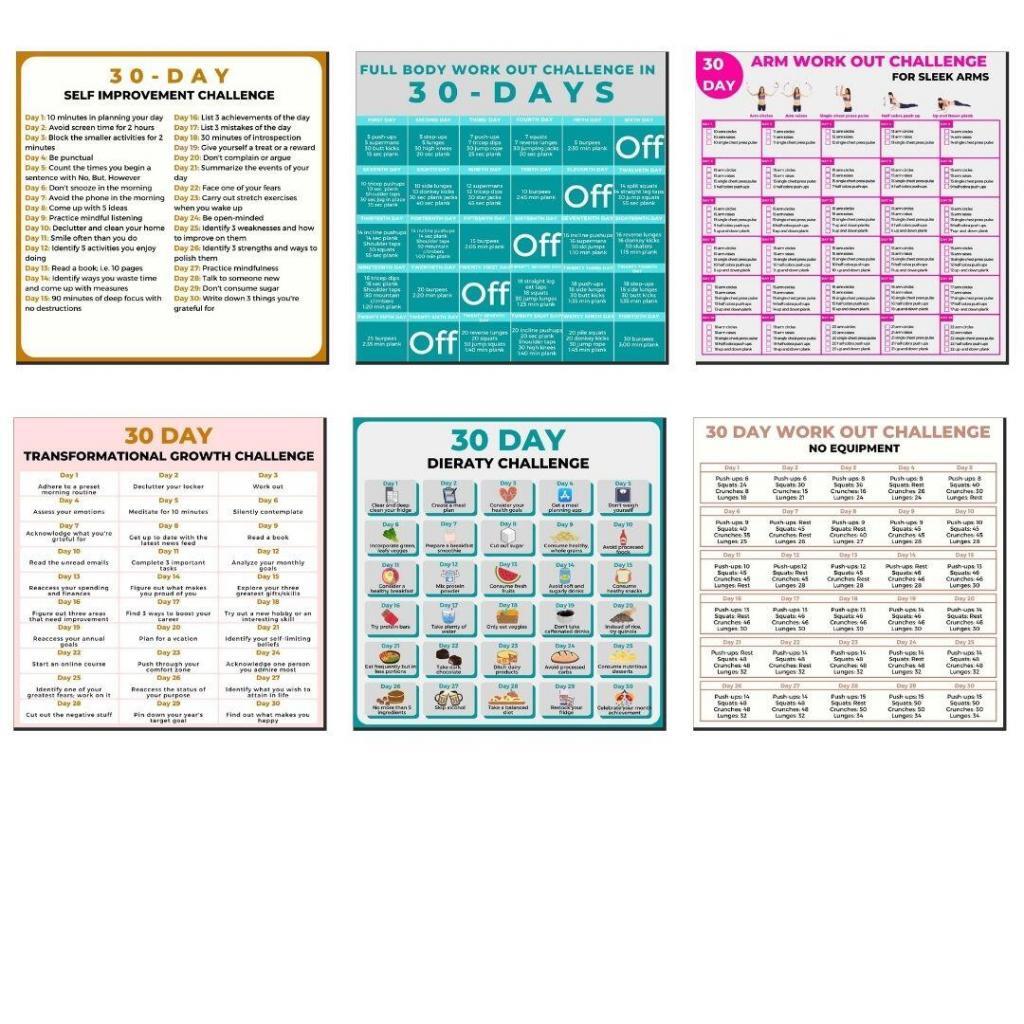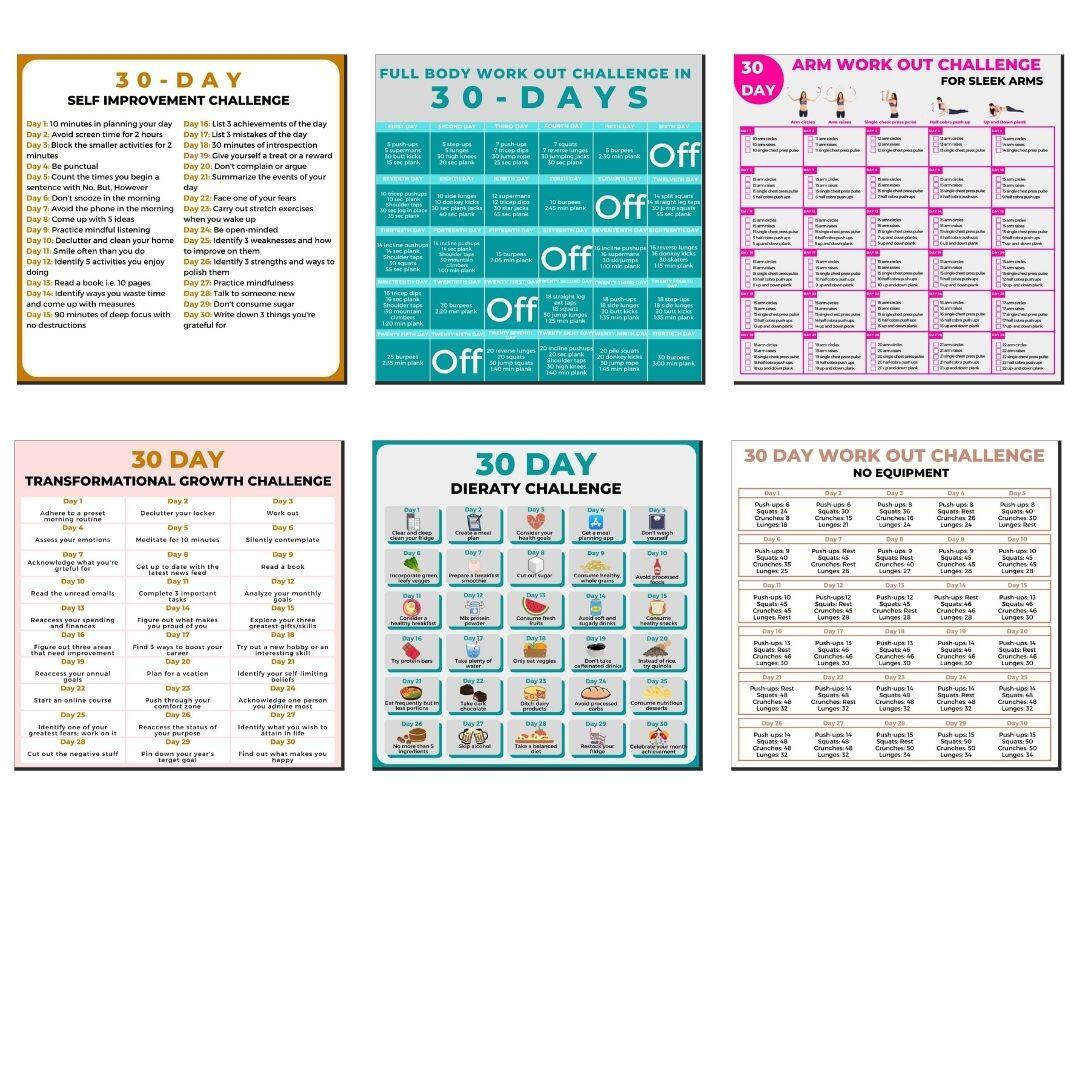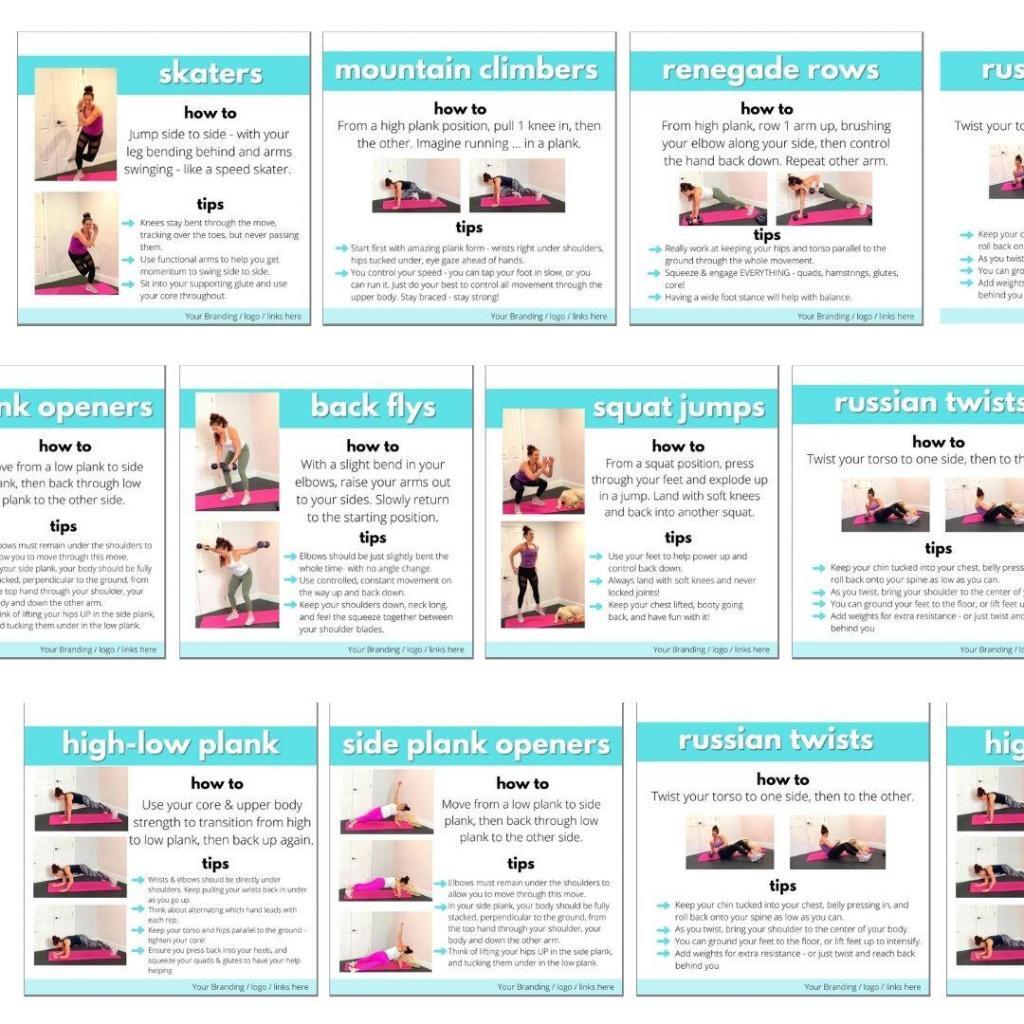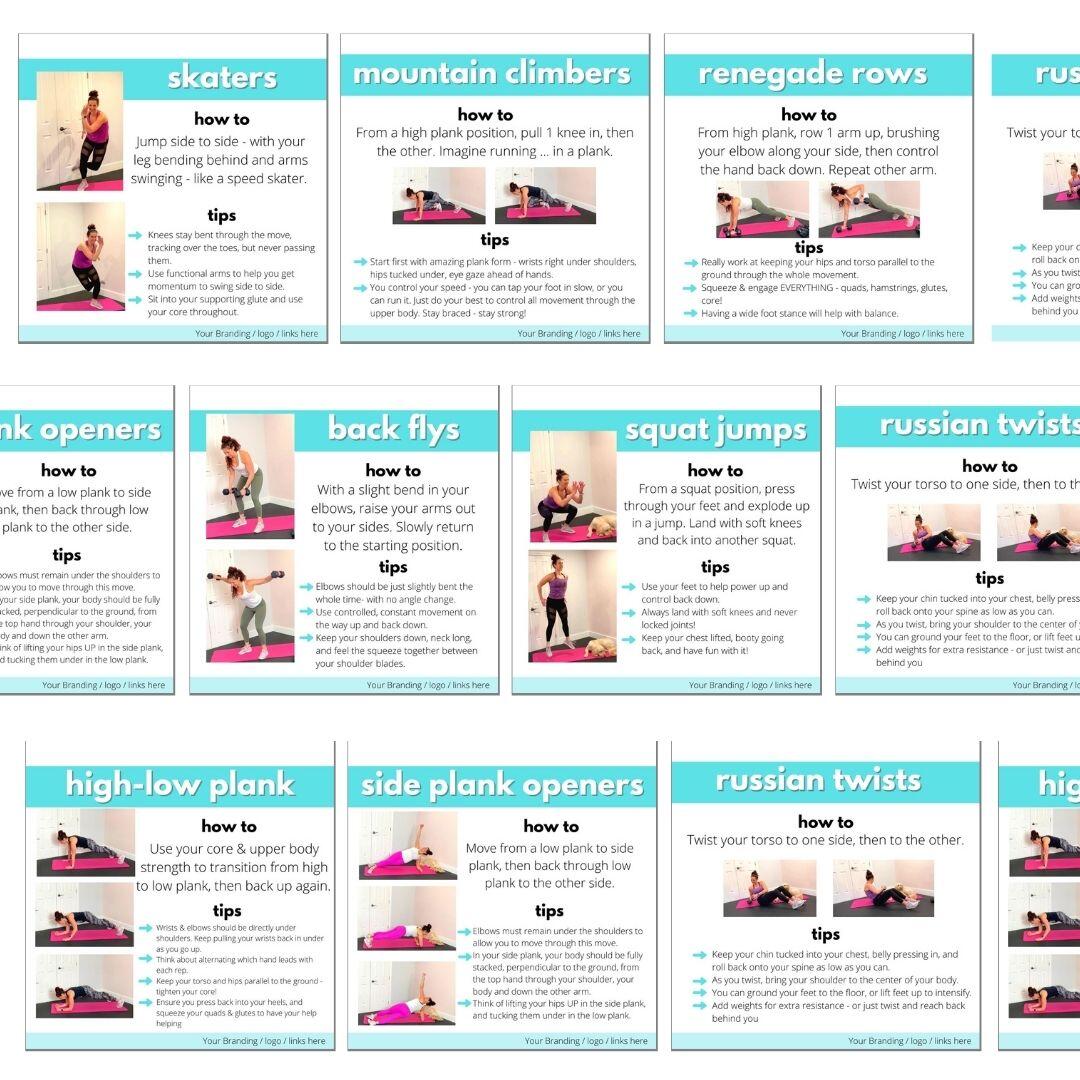 30 Exercise instruction templates
BONUS: Order Today And Get A HUGE set of Nutrition Templates
"It saves so much time... it's like I have a personal assistant :D"
How much do you value your time?
I've learned to value my time more than anything. Especially when you are an entrepreneur whose income is dependent on an hourly rate and working hours.
Would you want to fill your days with micromanaging and manual work or focus on the bigger picture and selling? YES – that's what makes the difference in the end (I highly recommend the book "The E-Myth Revisited: Why Most Small Businesses Don't Work and What to Do About It")
SO – save yourself 1-2 hours each day and, at the same time, let your follower and client base explode naturally! You will be amazed at the change it makes."

How long will I have access to the purchased content?
The content you purchased remains with you forever. You can find access to it in your account.
Is it possible that someone else has already used the content?
You purchase PLR content that others can also purchase. But the likelihood of 1 person seeing the same content from 2 different trainers is negligible. Plus, each trainer edits content for their brand.
Can I edit purchased content?
Yes! You can edit content for your brand at canva.com; all content is created there for easy editing.
Is there a refund policy if something doesn't fit?
Yes! If, for any reason, you are not happy with the content, you can contact us within 30 days of purchase, and we will discuss a full refund. Doesn't apply to subscription content.