Hi! I'm Lacey! I am a Wellness Fitness Specialist, Group Exercise Instructor, Personal Fitness Trainer, Partner Dance Instructor, and a Master Financial Coach [phew
]! I have been in the health and wellness industry for over 10 years and currently boast over 30 certifications in various programs, and graduated Magna Cum Laude in the Human Performance and Recreation Department. I have helped people of all walks of life gain confidence and success through SMART goal setting and self-empowerment, so that they can take control of their physical and mental health.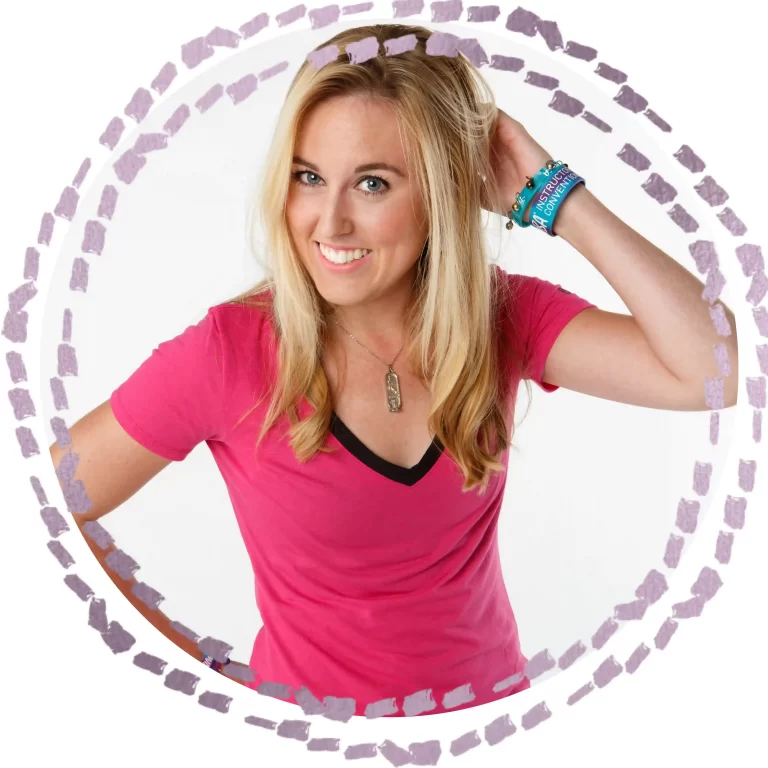 A 3 week nurturing journey towards a healthier mind and body
These 3 workouts are designed as a stand-alone mini-program, or they can be combined with others to create a longer full program.
9 Follow-along workout videos (warm up & coold down included)
– 6 full-workout videos ranging from 20-30 minutes
– 3 full-workout videos ranging from 5-10 minutes
Accompanying audio files to challenge the user and allow the user a deeper
understanding and introspection into their lives;
– 3 Meditation Audio Files ranging approximate 5 minutes
– 1 Affirmation Audio File approximately 5 minutes
Affirmations Script

"How to sell this product" manual
Blank Printable Journal (PNG, Single Page PDF, 21 Page PDF; CANVA)
21 "I AM" Affirmation Flashcards (PNG; CANVA)
10 Instagram / Facebook Posts (PNG; CANVA)
2 Pinterest / Facebook Infographics (PNG; CANVA)

3 Instagram / Facebook Stories (PNG; CANVA)

 
21 Day Yoga Challenge Course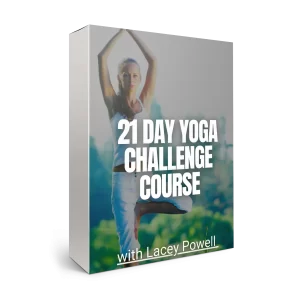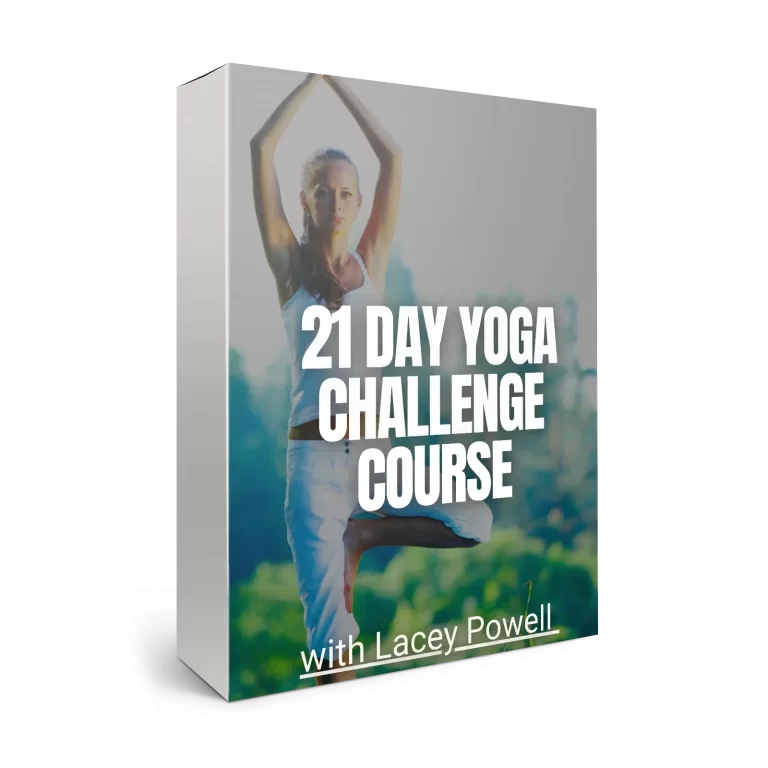 3 In 1 bundle

+ Bonus Templates
Why Should You Use Our Program?