All coaches, fitness & nutrition experts, wellness brands and smart marketers!
No time, money, energy to create engaging content for your brand?
We've got you covered with high quality content 
– evidence based
– engaging
unbranded done-for-you content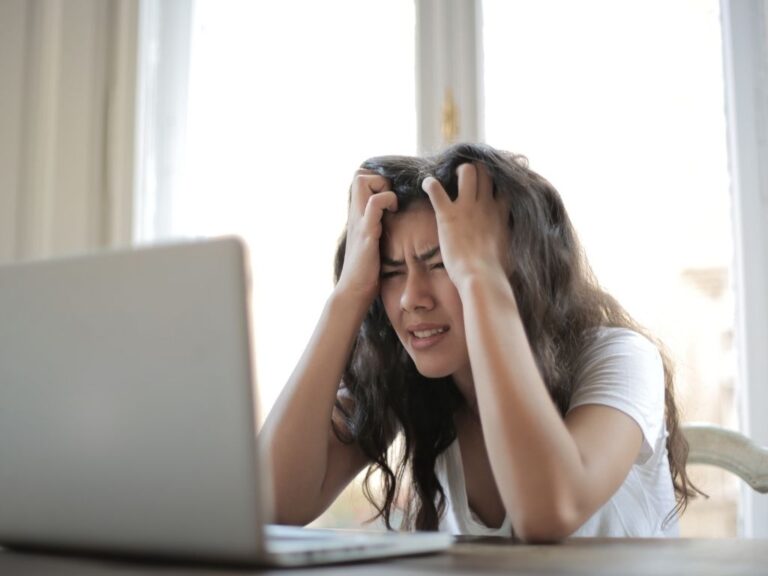 Most Experts Have Had The Same Huge Challenge As You
Our team consists of coaches and wellness experts who spent years trying to get quality content that nurtures and converts.
After struggling to find the best writers we became creators ourselves. We spent countless months perfecting the language, content, and strategies to engage and educate, market and sell. After reaching massive success, we are now sharing our secrets and creating high quality content for you.
For Brands & Professionals In
Does this sound anything like you?
– You struggle to find time to create content
– You find it difficult to create content from scratch
– You want to come up with a month's worth of texts
in just a couple of hours' time
– You no longer want to worry about what content to publish and when
– You are tired of feeling stressed and burned out
– You want more free time to spend with friends,
family, and doing the things you love
– You want content your audience will love that will
increase traffic and leads for your business
Grow your income, followers and happiness!
What 7-figure coach funk has to say about Our Content?
To all fitness, health and nutrition field experts who want to improve their engagement online, grow their income, have meaningful impact on their followers, without spending extra time trying to come up with content. 
Isn't it weird that we equate busyness with success? We literally say things like "I'm super busy" to signal to others that we're successful.
But in reality, if you were to ask some of the most successful solopreneurs and coaches what makes them successful do you think they'd really say, "Success is feeling burned out from having to cram in all my regular work PLUS carve out time to make content as well"?
Hell no. Not in a million years.
They'd be finding out better ways to free up more time to focus on what they do best while making time for the things they love.
The myth that you need to do everything yourself is ridiculous, because you're more effective by finding ways to delegate and focus on what you do best.
Do you ever think about why you "like" something on Facebook or Instagram?
Is it because you watched someone from the page you're following literally sit down at their computer and make the content…or is it simply because, well, you just like it?
Maybe it made you laugh… maybe it made you think… maybe it made you cry…
…Okay, I mean, hopefully not cry…
But whatever the case, we hit like because it engages our emotions and adds value to our lives.
And so, the myth that the content you post has to be 100% original – that no one else in the world could post it or anything similar – is not true because the only thing that matters to your followers is that you provide them with value (through valuable content).
This is what leads to higher likes, comments, and the growth or your brand and business.
The Truth: The Best Solopreneurs
Delegate Content
If your business was a restaurant, it wouldn't be possible for you to be the chef, the cook, the server, the dishwasher, and the busser.
There comes a time in the growth of a coach where you simply need to delegate business tasks.
For me, the freedom of getting ready-made monthly content for my coaching business – content that my audience loved even more than what I was creating – was a gamechanger…
Not to mention the fact it freed up so much more time to put into and grow my business…
And to take more time out for myself, and to spend with friends and loves ones, which made me feel 100% less stressed and burned out.
ALL CONTENT COMES IN 3 MAIN THEMES
Fitness & Nutrition content is mostly for coaches, personal trainers, nutrition consultants, brands selling fitness equipment or supplements, sports' experts, fitness and food influencers. 
Topics include: working out, changing habits, losing fat, building muscle, feeling more energetic, human physiology, exercise instructions, all types of different diets, latest developments in the science of human fitness (everything that this includes), supplements, active lifestyle and much more.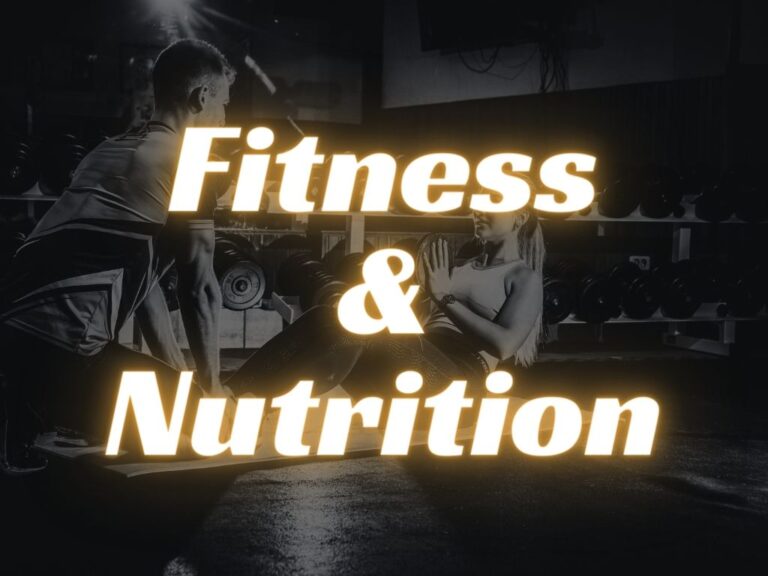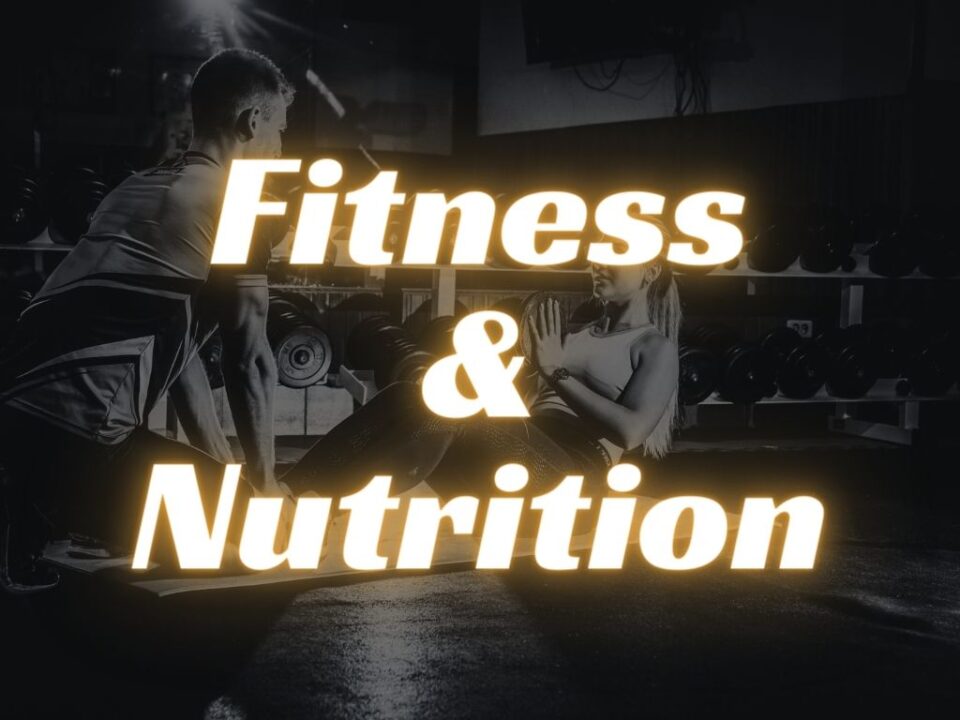 Mindset & Psychology is for any brand or expert that helps people achieve their full potential, be it in sports, career, relationships or birdwatching. If you help people feel happier, then this is for you!
Typical topics include: success and growth mindset, inner motivation, changing habits, psychology of a human, relationships, psychological disorders, coping with stress and trauma, developing as a person and much more.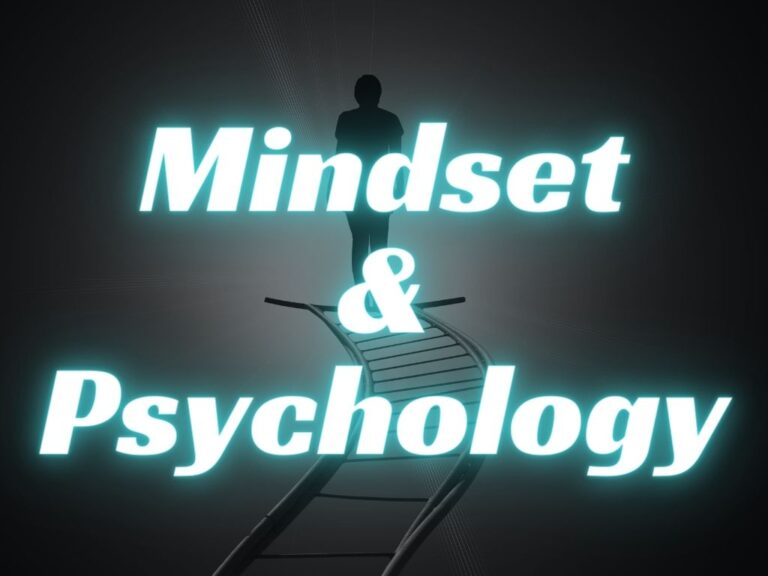 Health & Wellness is perfect for any brand or professional that helps people live healthier and happier lives. Physically, mentally, emotionally.
Typical topics include: common lifestyle diseases and their prevention and self care, tips and habits for a healthier lifestyle, latest in the world of physical and mental health, health tips and much more.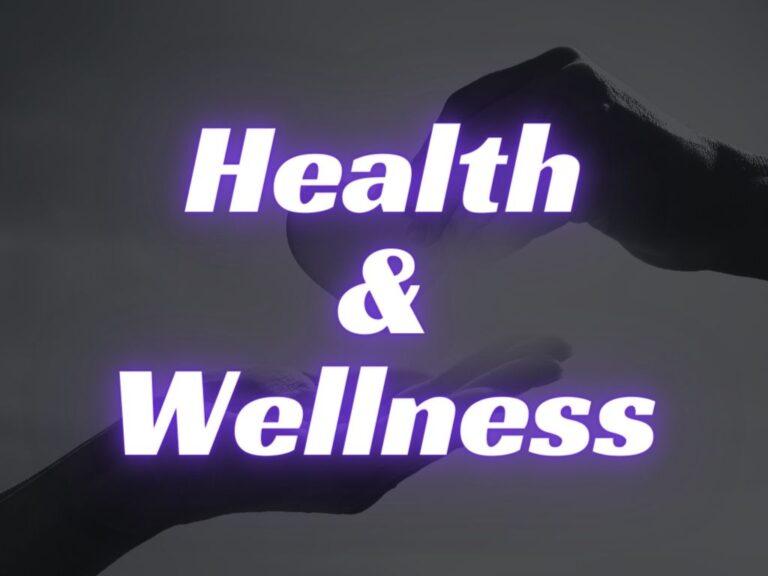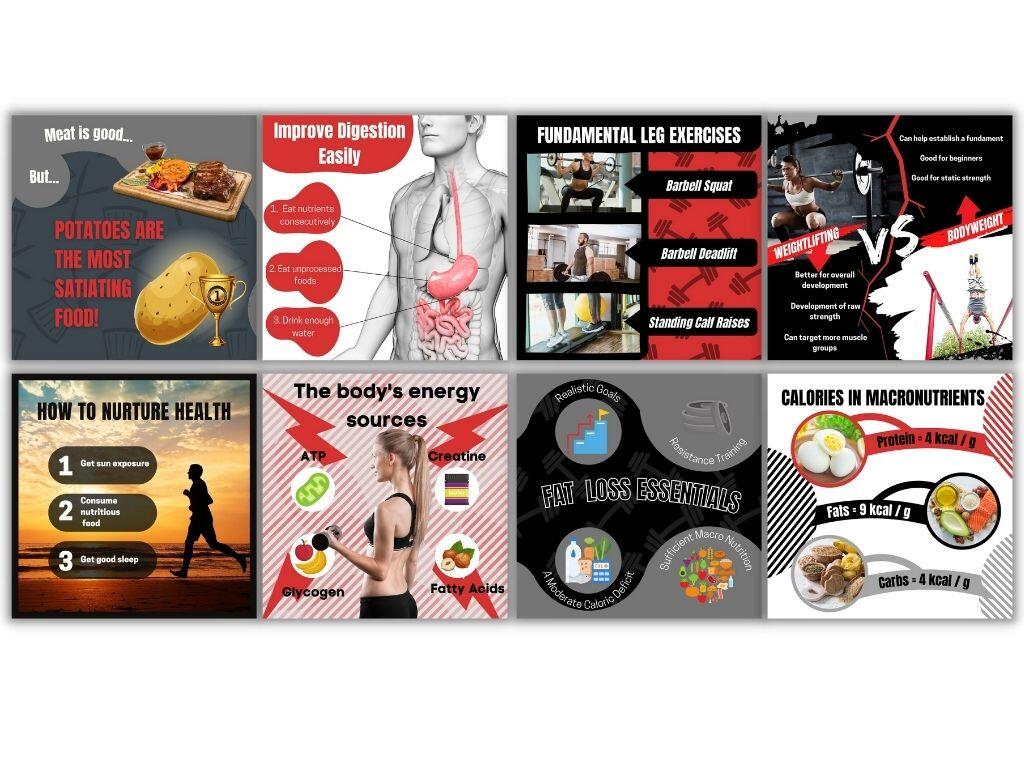 Make content planning easier with infographics and engaging posts that come with 50- to 200-word captions and post-specific hashtag sets.  Your audience will love the value you're providing them and you'll love spending less time trying come up with new posts every month. Best of all, the templates are 100% editable and rewritable with Canva Free and Canva Premium.
Canva-editable engaging, education and enterntaining short videos to post and share.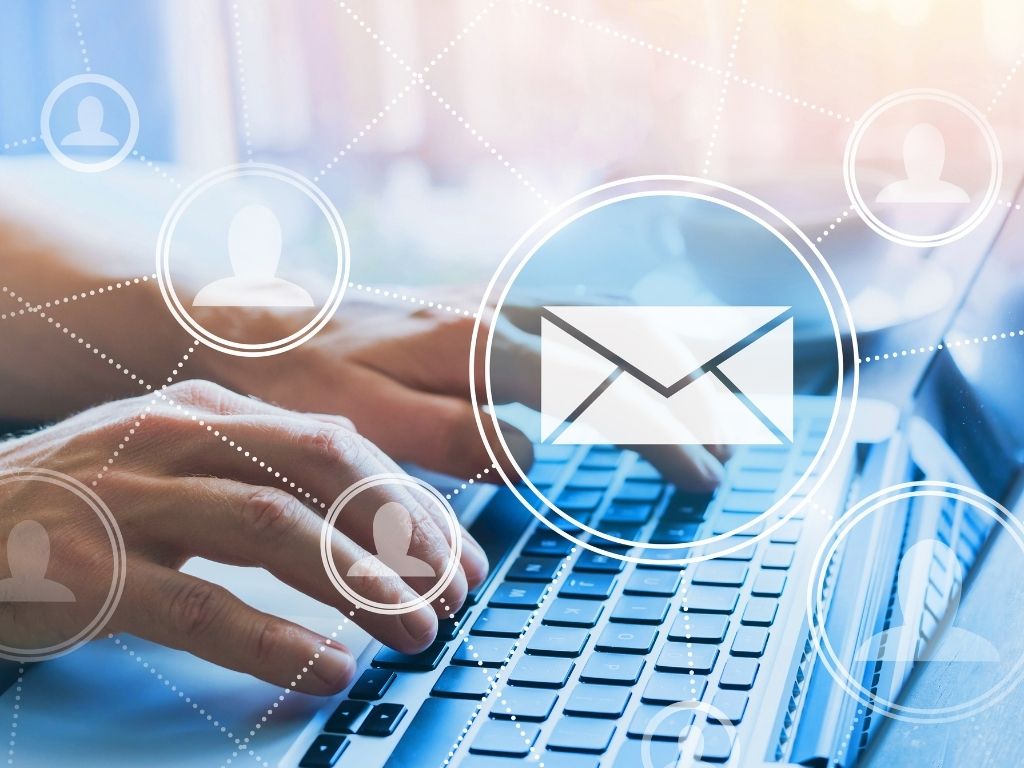 Each month you'll get prewritten email templates or one email series to use to gather leads, nurture them and provide valuable information or convert them to paying customers. Just fill in the blanks.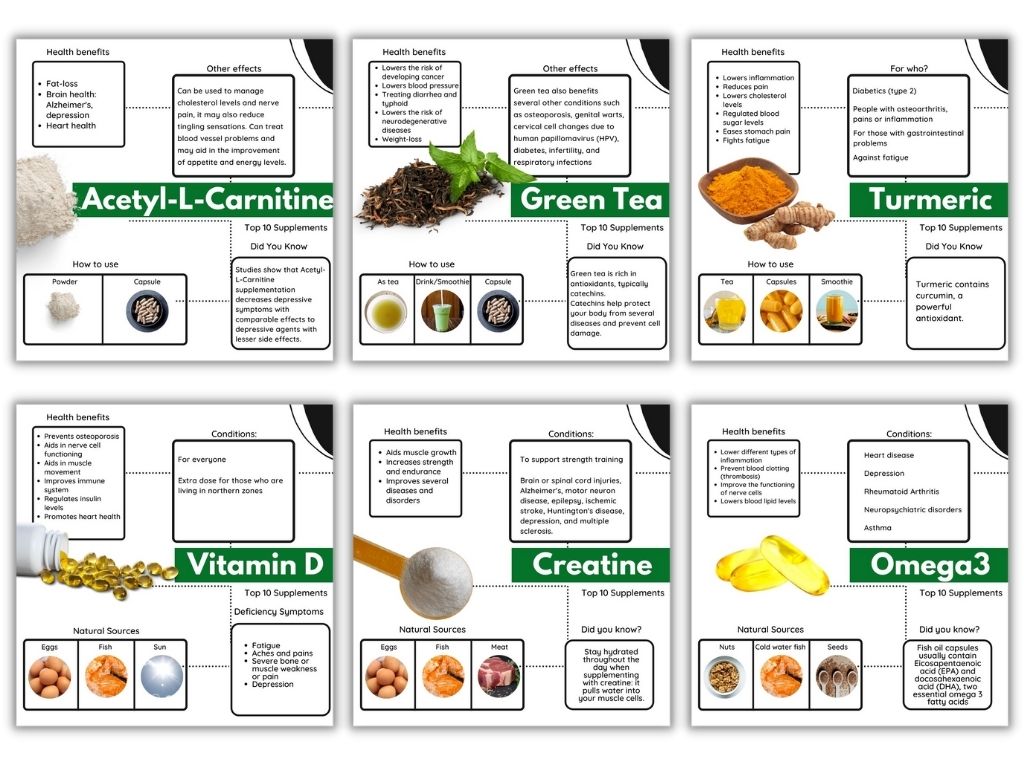 Social media pack or presentation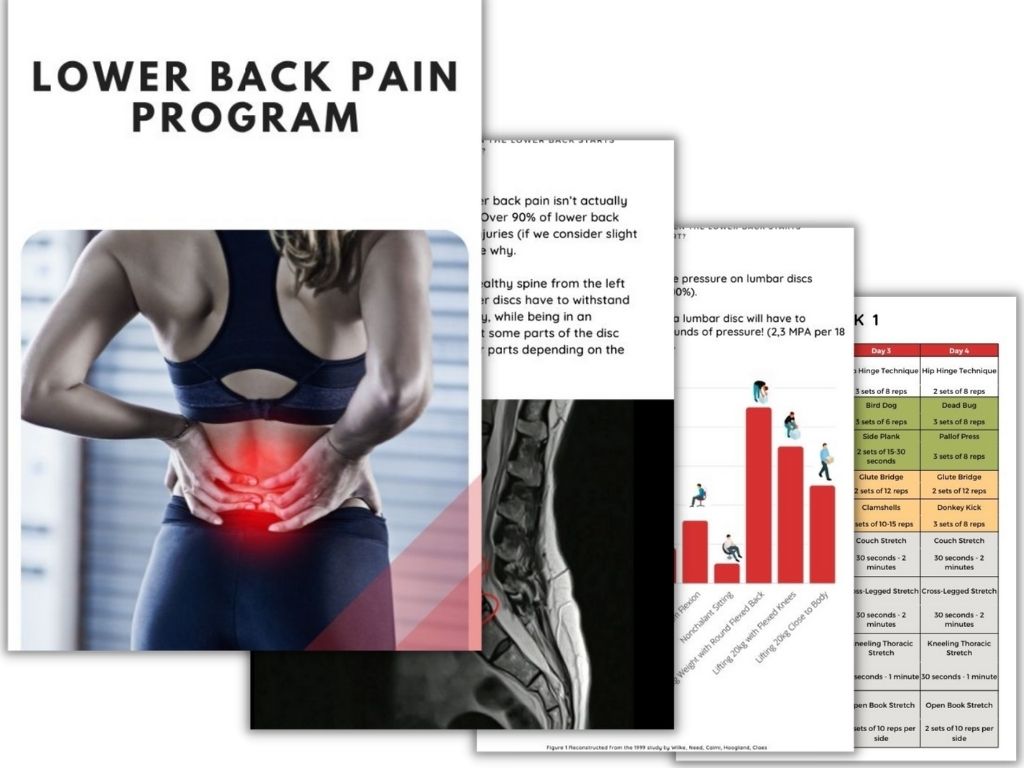 June program: Lower Back Pain Program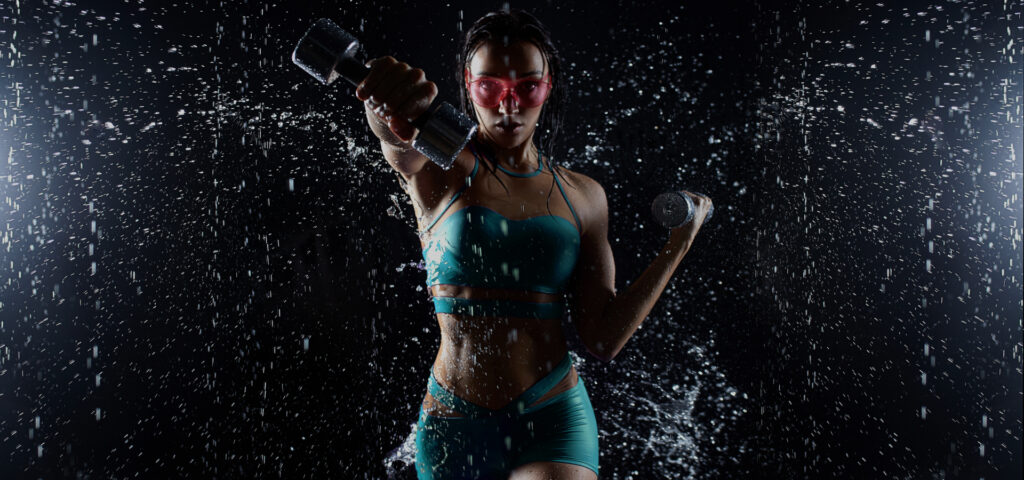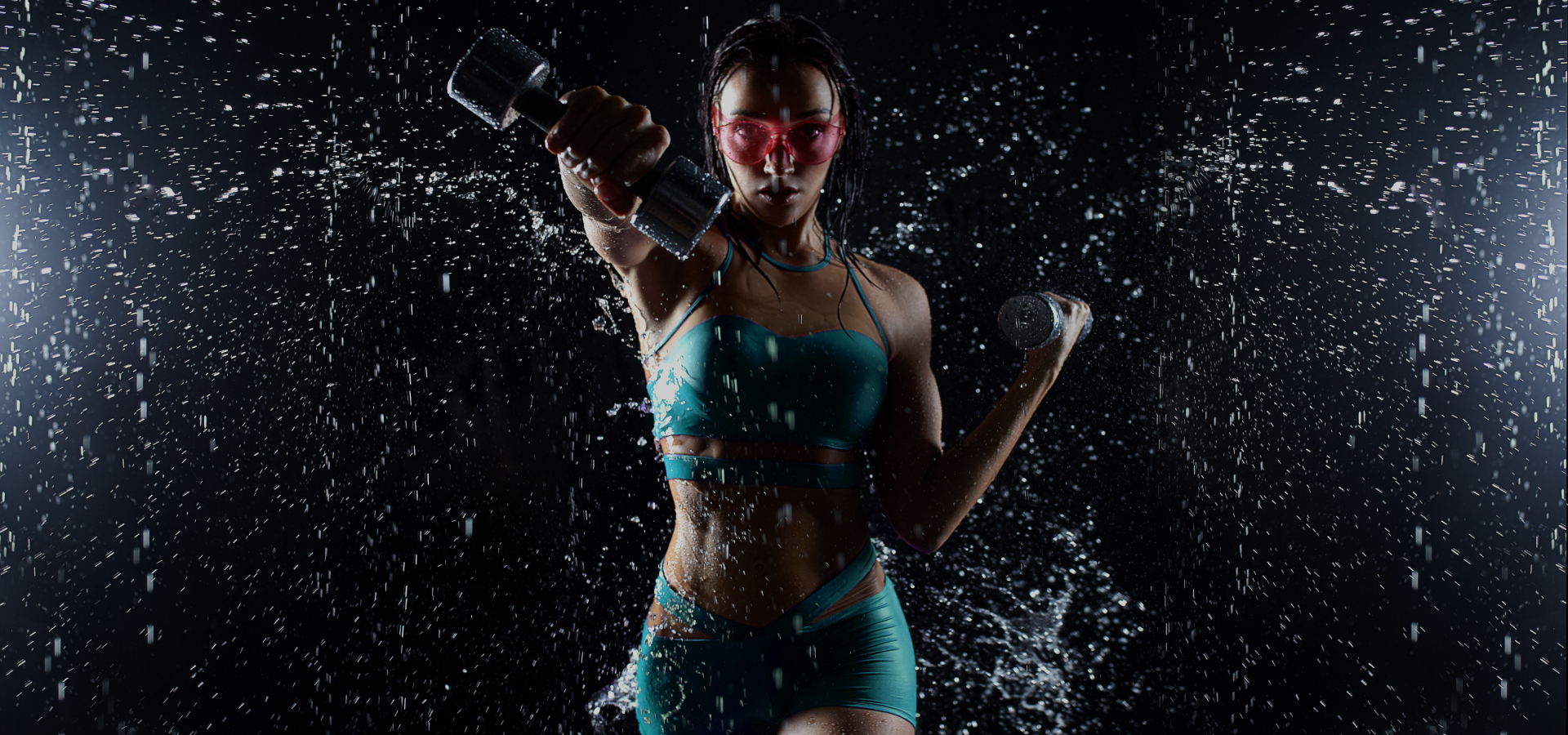 Followalong videos
(coming in July program)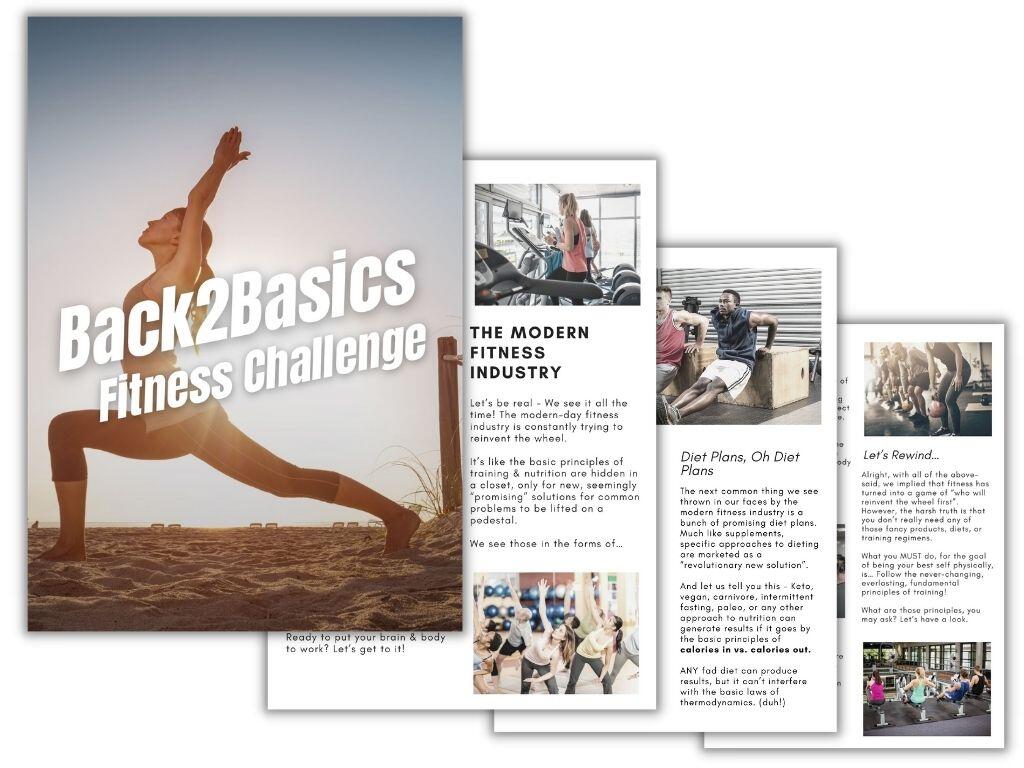 June challenge: 60-day Intermittent Fasting Challenge
5 Recipe videos with recipes and templates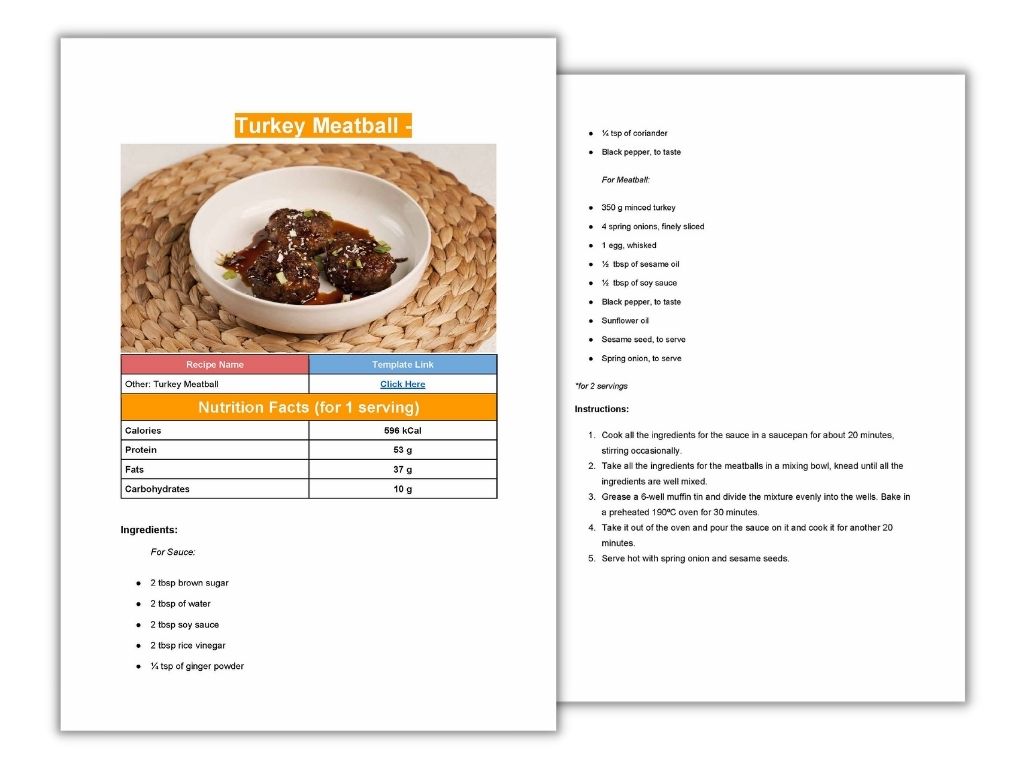 Recipe document with nutrition info
60% DISCOUNT ON THE WHOLE CONTENT LIBRARY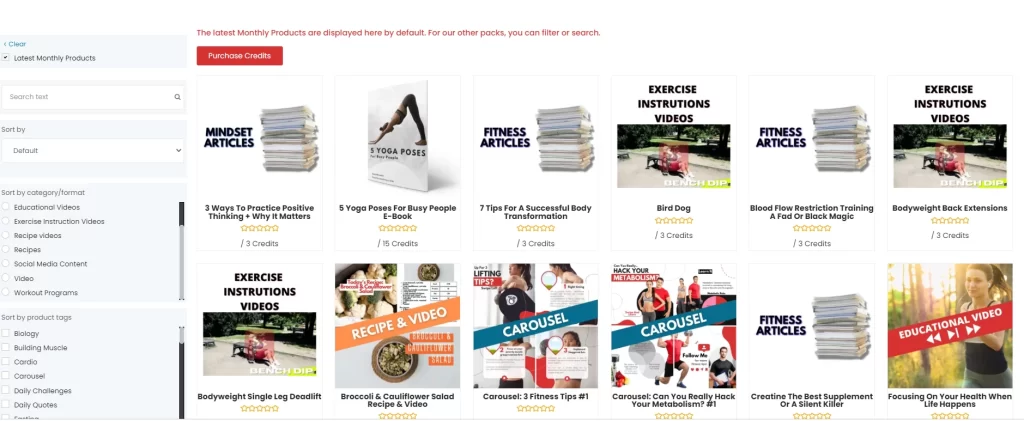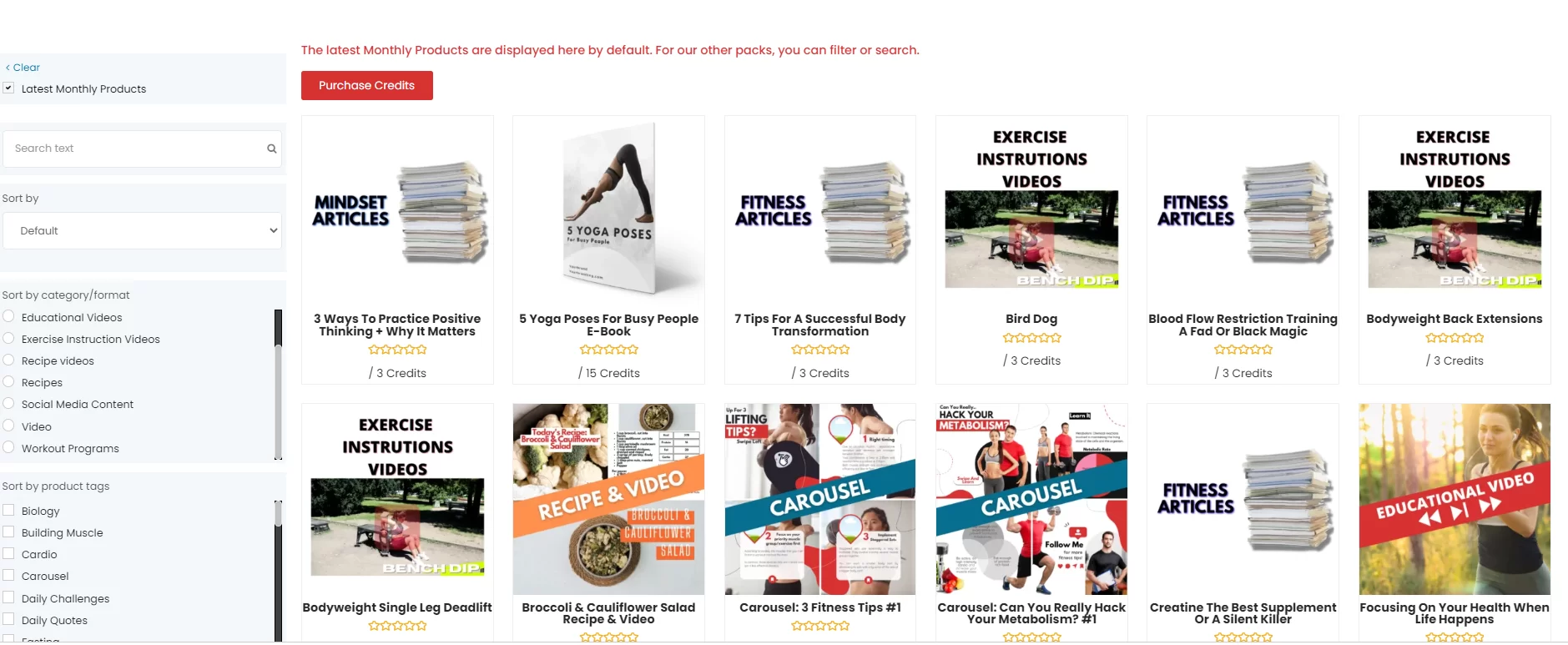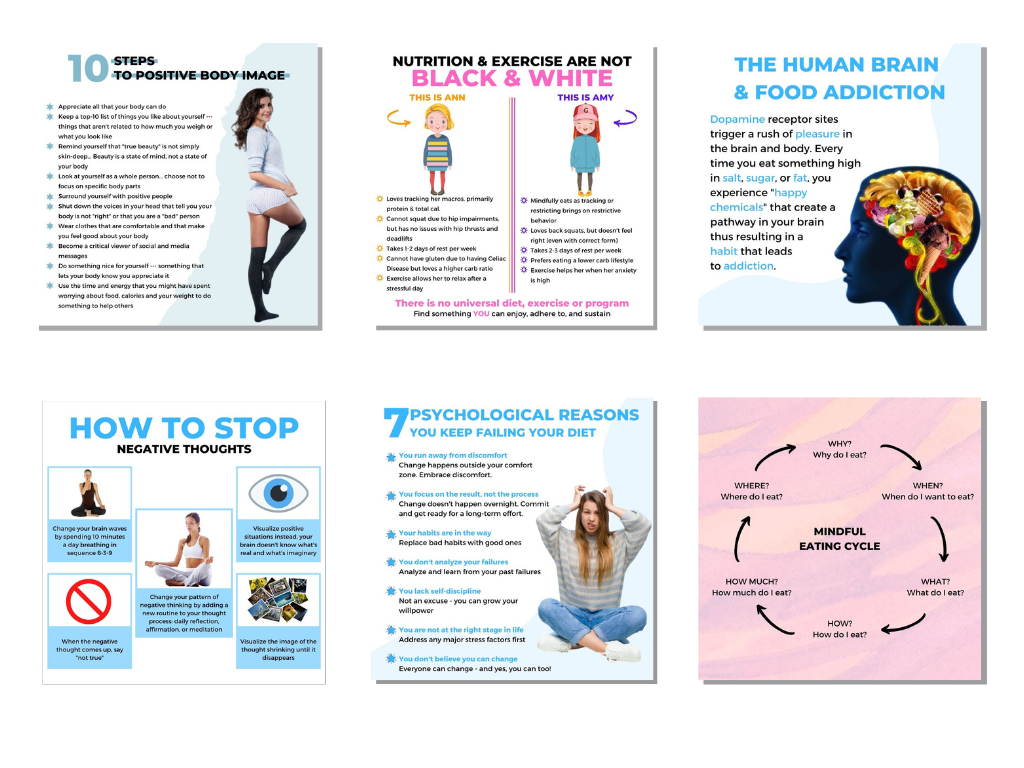 Psychology of lifestyle/habits infographic pack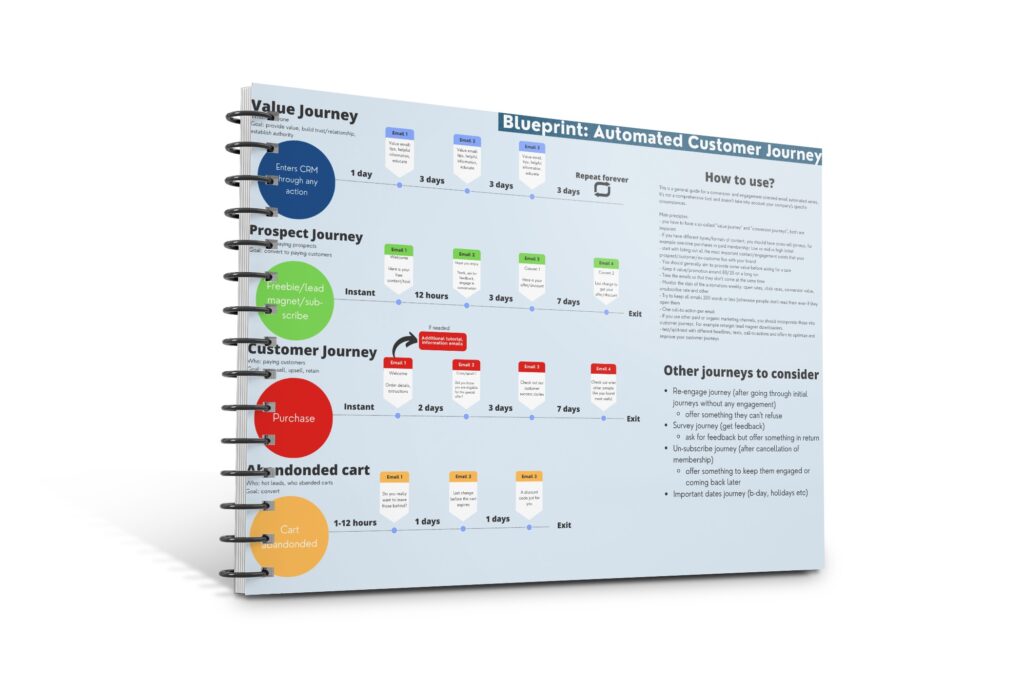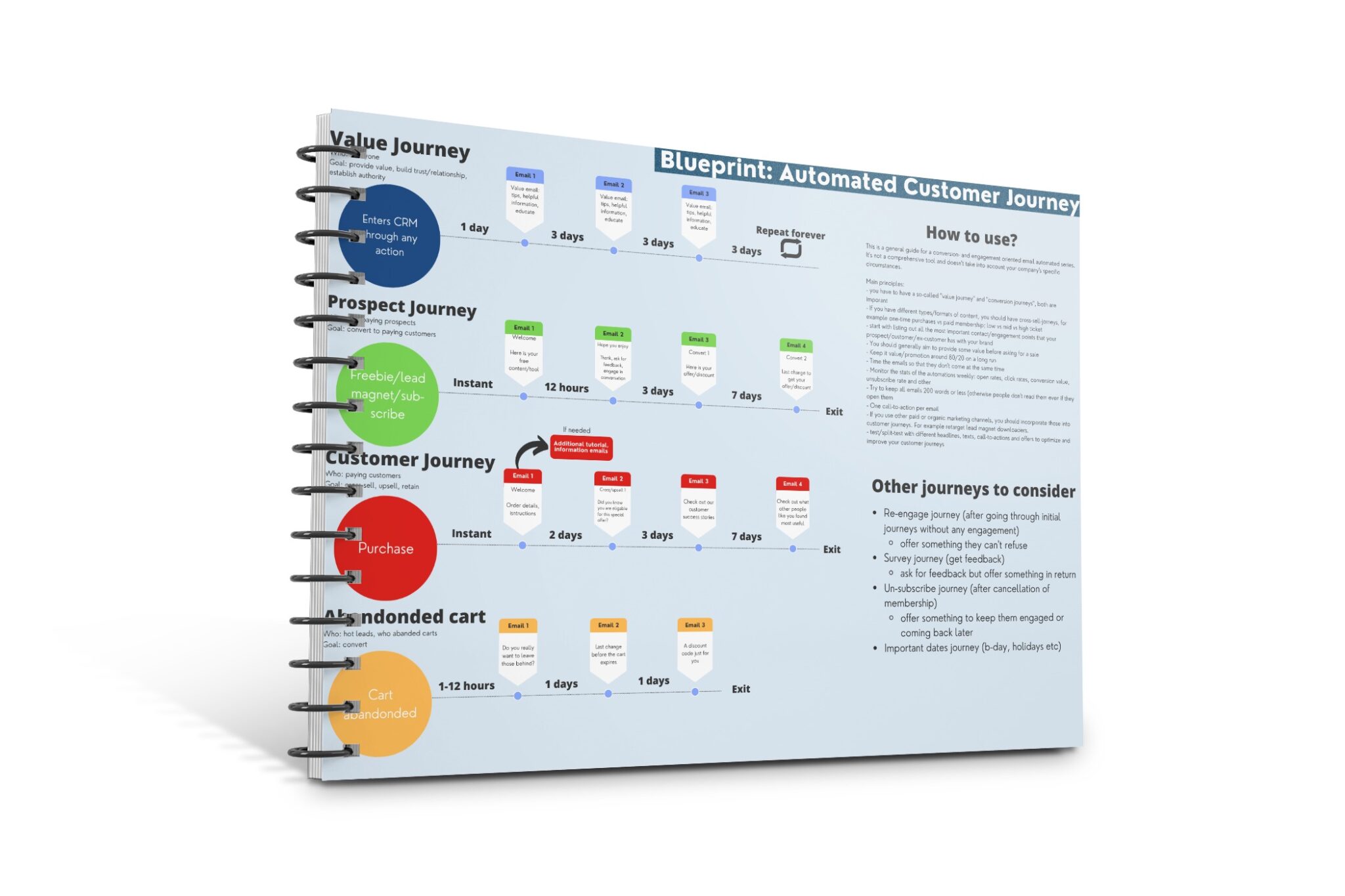 Blueprint: Automated Customer Journeys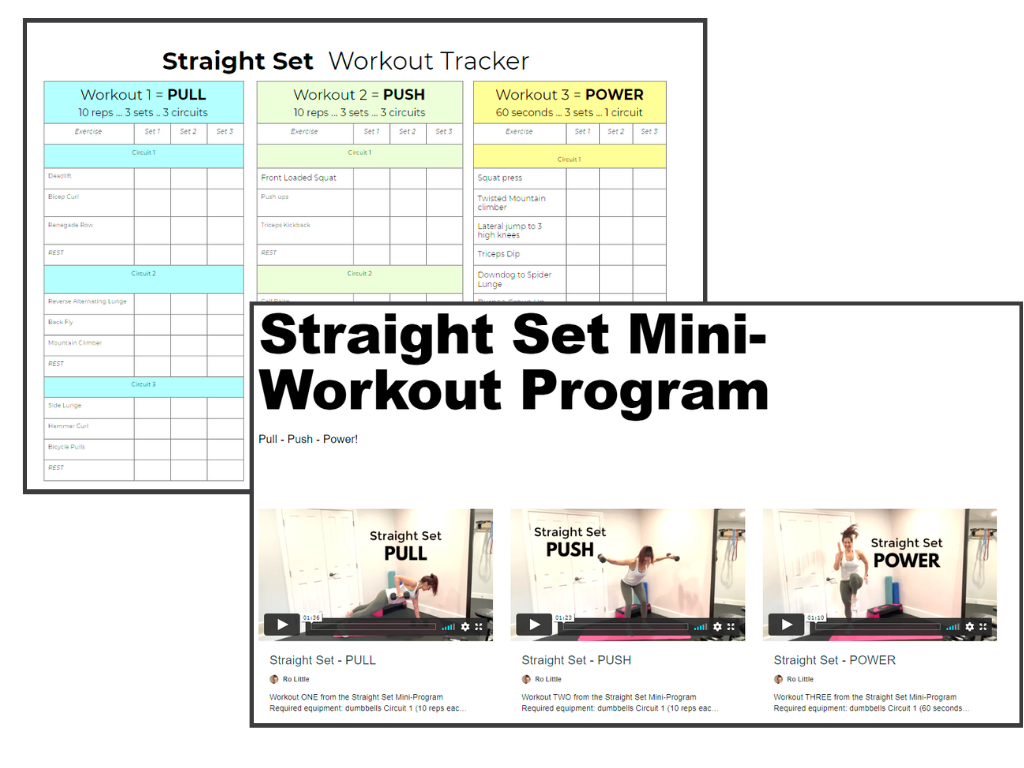 A Mini Workout Plan: Pull-Push-Power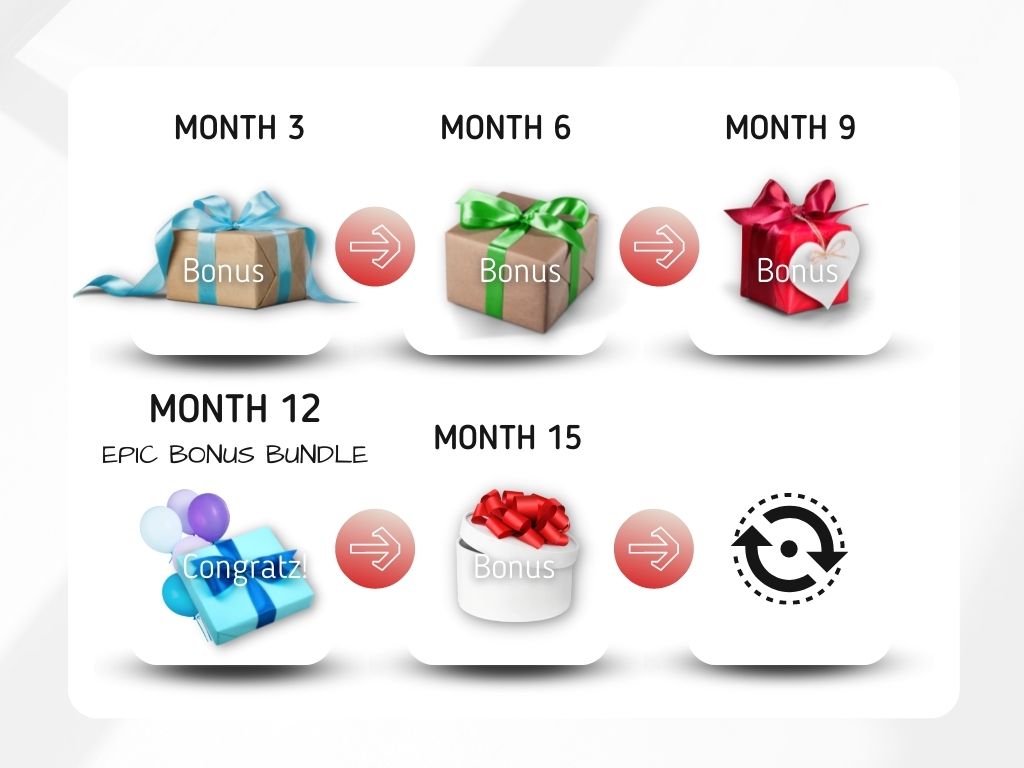 A bonus gift every 3 months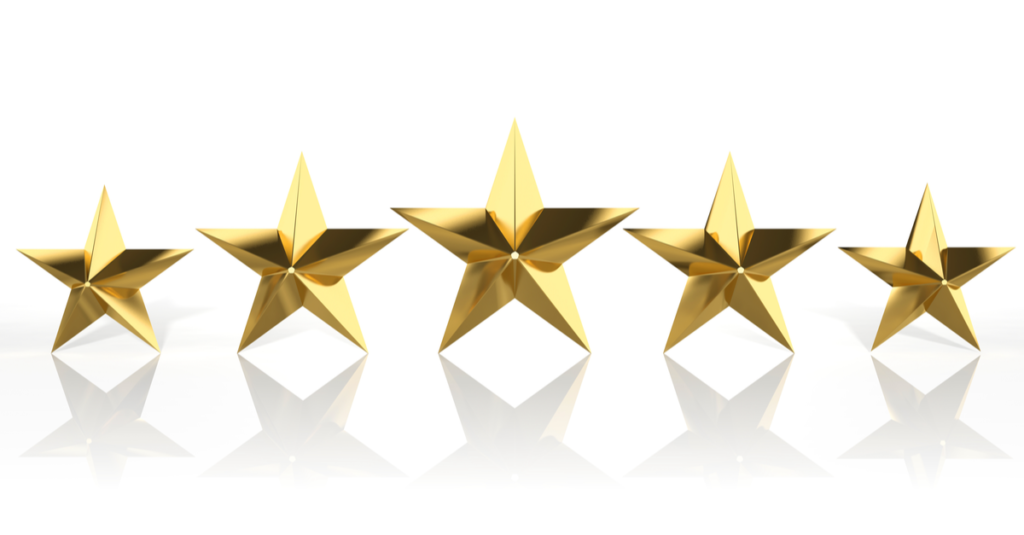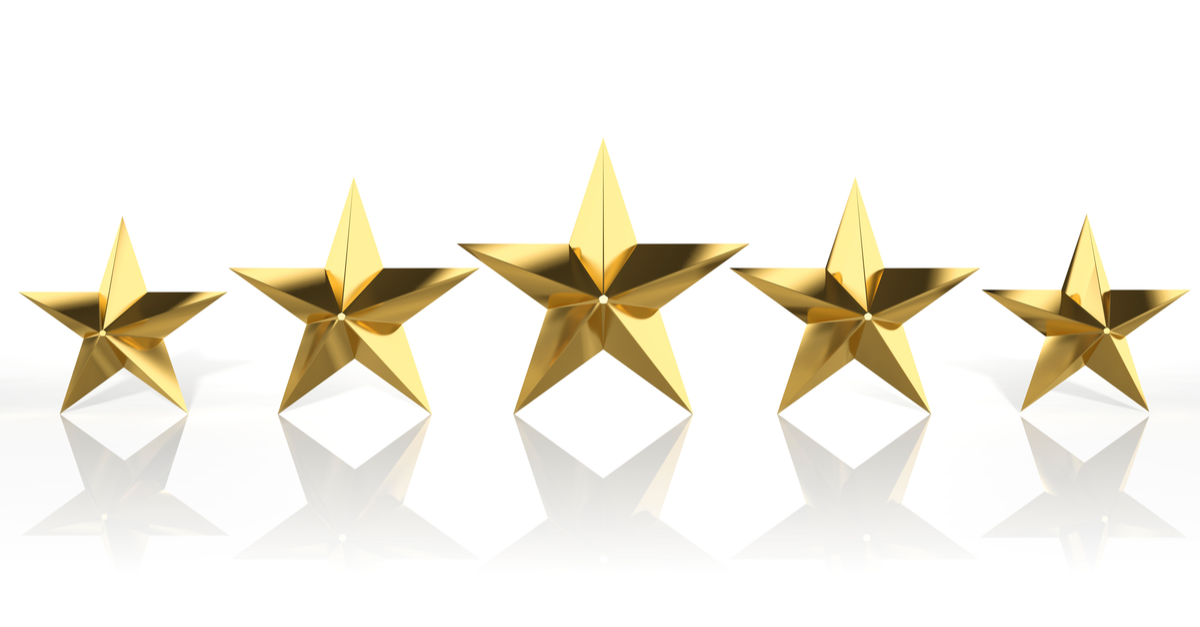 "The edge you are looking for in the fitness market"
Get ahead from your competitors
HOW DO I KNOW THE CONTENT IS HIGH QUALITY?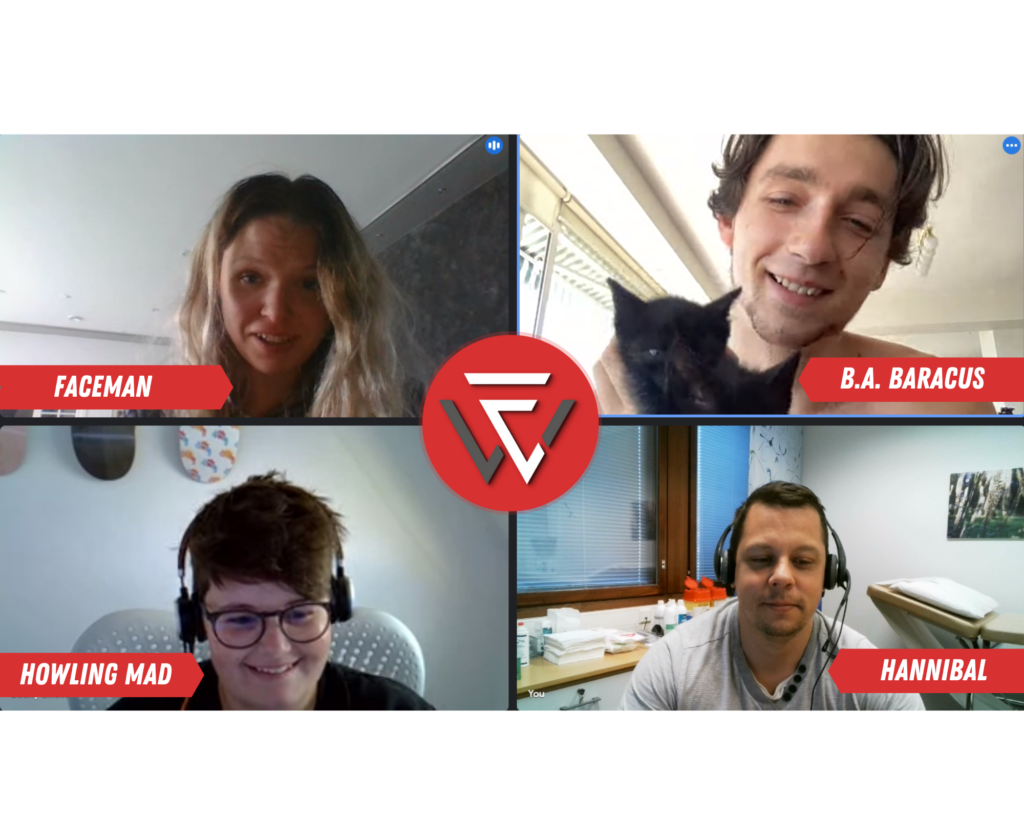 We are a small team of fitness, health, nutrition and coaching professionals who work/have worked in the field in real life. 
We used to create content for our own businesses, but are now dedicated to bringing you the best ready-made content on the market.
Anything on your mind? Ask us: support@whitelabelfitnesspro.com
TERMS
– This is a recurring payment subscription service with a repeating monthly payment
– Once you sign up, your account will be automatically billed monthly until you choose to cancel your subscription
– You can cancel your subscription under My Account – My Subscription or by emailing us support@whitelabelfitnesspro.com. When you cancel your subscription, you won't be billed anymore.
– Purchased content has Private Label Rights but not resell or relicensing rights