Start Making Money with the White Label BANDS Workout Program … Quickly & Easily!
6 Done-For-You full follow along Workout Videos.
6 Editable Summary Workout Videos.
Editable Customer Success Guide for impeccable tracking and support.
BONUS! Marketing posts, images, and a 21 day challenge to help sell the program! ($97 value)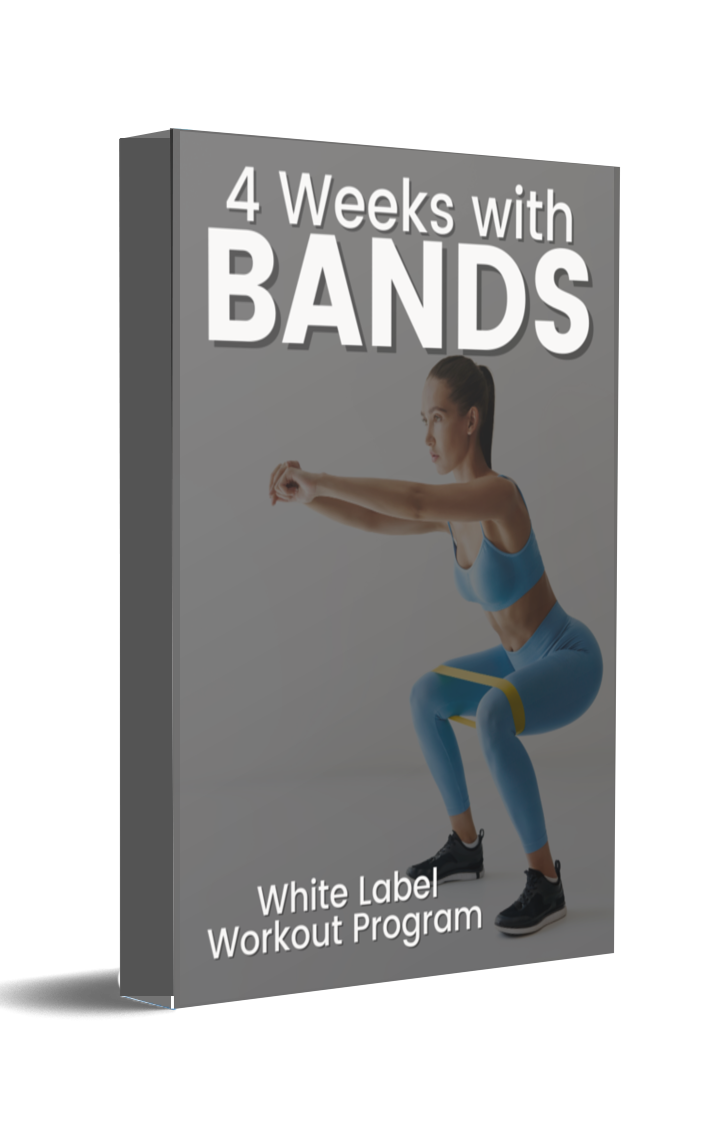 HOW can the White Label BANDS Program Help You?
Save oodles of TIME & STRESS! This is a White-label program – just upload and start selling as your own – quickly & easily.
Created by a Ro Little – a Personal Trainer and Fitness coach with years of experience, and thousands of happy clients! It's been tested and proven effective.
Hundreds of development hours and dollars worth of content that you get for only $59!
Edit and adjust as you see fit. Match the program to your branding & style. NO DESIGN EXPERIENCE needed.
Market with a BONUS social media template pack. We've thought of everything and it's all included!
Share this video with your (potential) clients to introduce them to the BANDS program …
WHO is the White Label BANDS Program Designed For?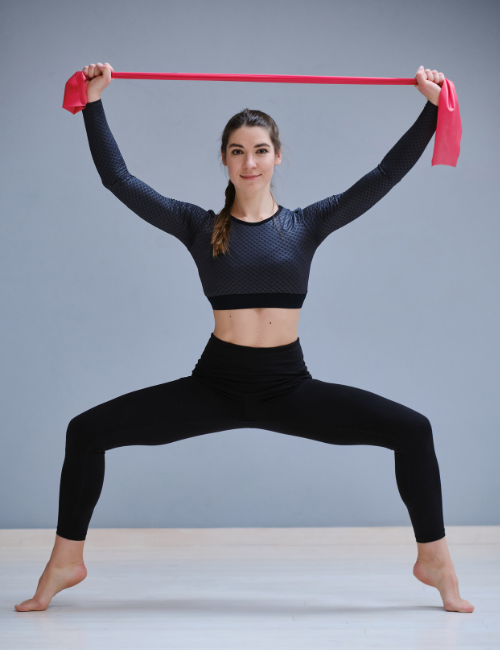 All coaches, businesses or people who sell fitness products or want something new and different to their selection
You don't want to spend hundreds of dollars and tens of hours of your own time to plan, set up, record, edit, write, produce all the necessary content
You'd rather just pay $59 for a full and ready to use program – and start making money on the same day
You want a high-quality program from experienced creators
Here's What You'll Be Getting:
We're Activating with TENSION for 4 Weeks!
We've called this program '4 Weeks with BANDS' – and developed it WHITE LABEL so you can add your own style and branding throughout.
This is an online fitness program that uses tension to effectively and safely build muscle, strengthen and tone. It is designed for ALL AGES and ALL FITNESS LEVELS – especially those with small space to workout and a limited budget for equipment. Bands are inexpensive and super easy to find. And they WORK!!
Absolutely EVERYTHING you need to share this program is included – from lead magnets and marketing, to the full workouts, to a guide for client success.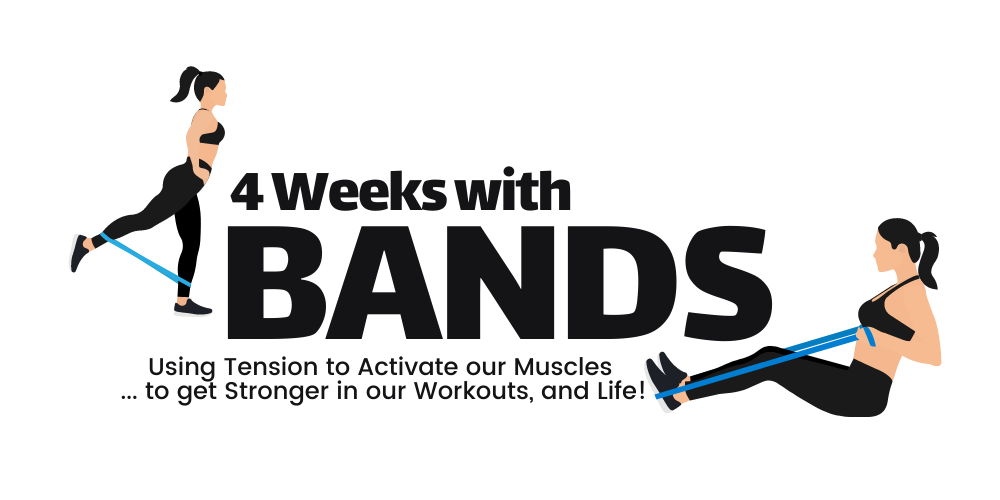 ---
6 Editable Summary Workout Videos(VIMEO)
These are workout 'summary' videos that show the moves of the workout, in condensed way.  Share these short videos with customers, or use them in your marketing as 'teasers'.
These videos are fully editable – you have full freedom to use as is, or make them your own.
Check out a sample …
---
6 'Done-For-You' full follow along workouts (VIMEO)
Each includes a warm up, full workout, and cool down. All instructions are provided in a high-energy and fun way! Intensifications and modifications are offered throughout.
These videos are fully done for you and ready to be uploaded to your site!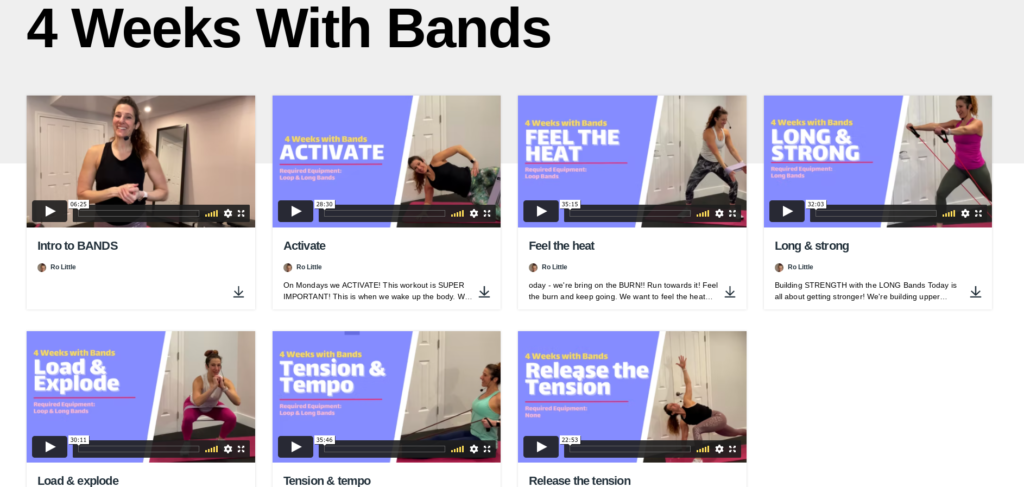 ---
34-page Client Success Guide (CANVA)
This 34 page guide has EVERYTHING your client needs to succeed!!  Program instructions …  HOW-TO's for each workout … Tracking sheets … Nutrition info … Success Tips … and more!!  Everything is fully editable – use as is, or make it your own.  Just remember to add in your own links and branding!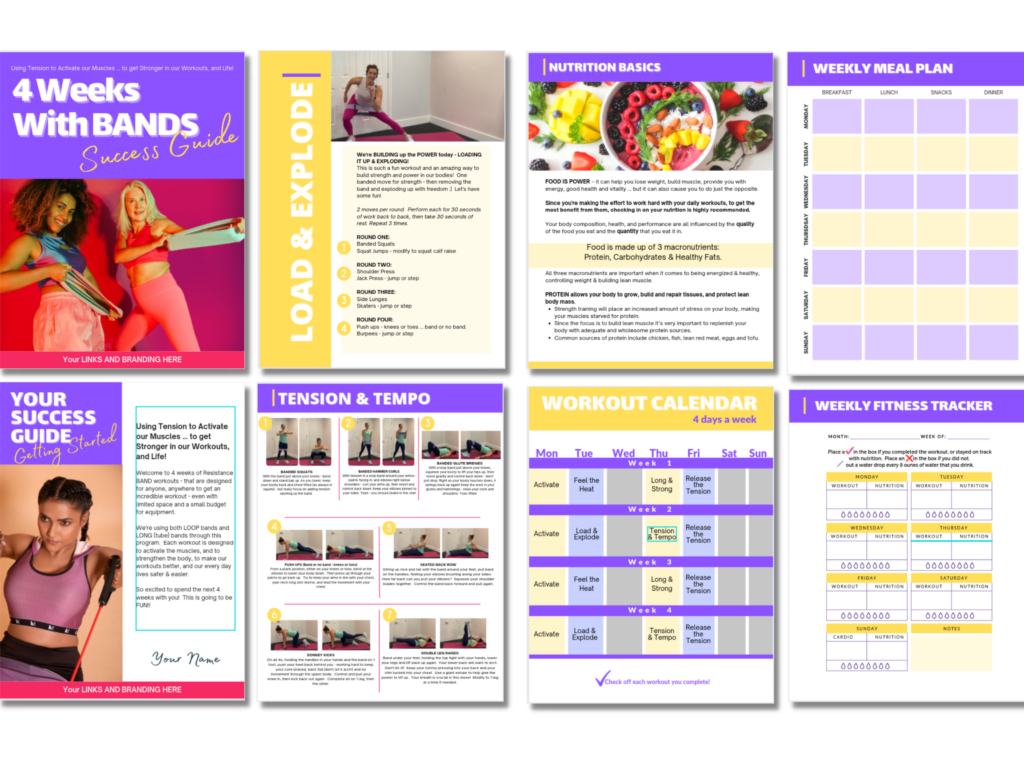 ---
Editable Posts for Marketing (CANVA)
Use these posts in your social media to introduce your readers to your new program – to help get the buzz out and generate sales.  Post captions AND images are included.  Easily editable to add your own branding & style.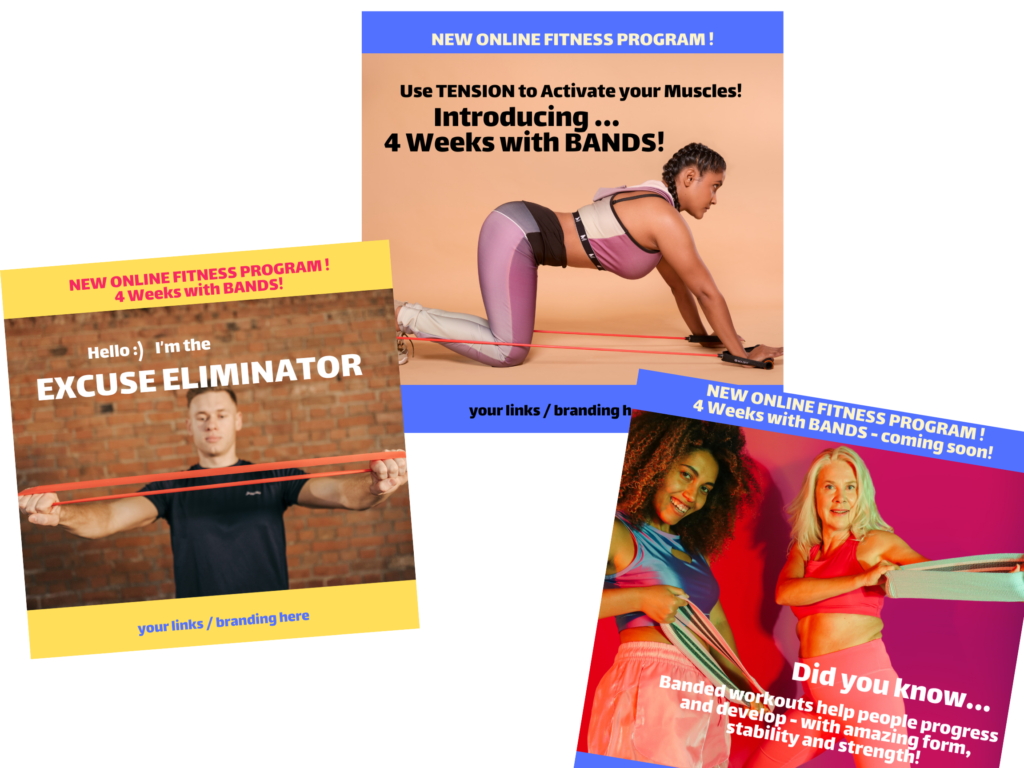 ---
BONUS Lead Magnet – the 21 day WakeUp & WorkOut Challenge (CANVA & GOOGLE DOCS)
A 21 day challenge to help Coaches build engagement, community, and connect with their clients.  This challenge comes with everything you need to host an online challenge.  21 days of posts and images are included, as well as pre-challenge marketing.  This is a GREAT lead magnet to use before 4 Weeks with BANDS!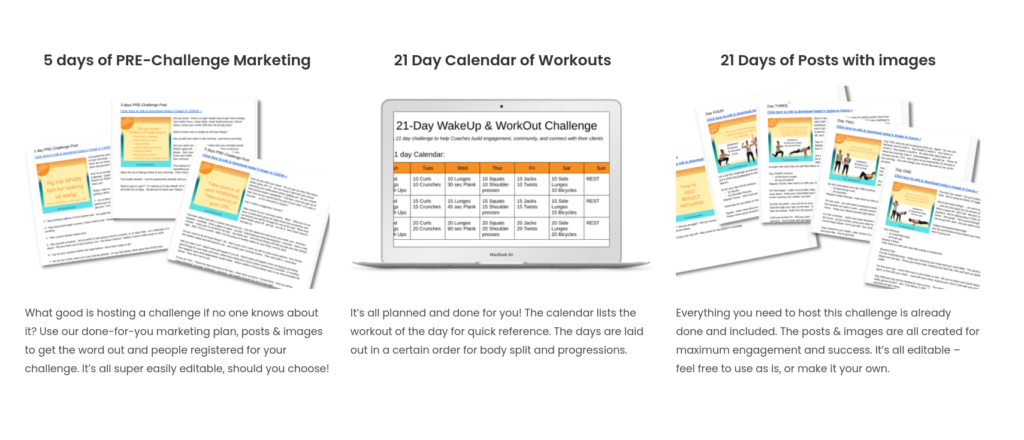 Why Should You Trust Our Program?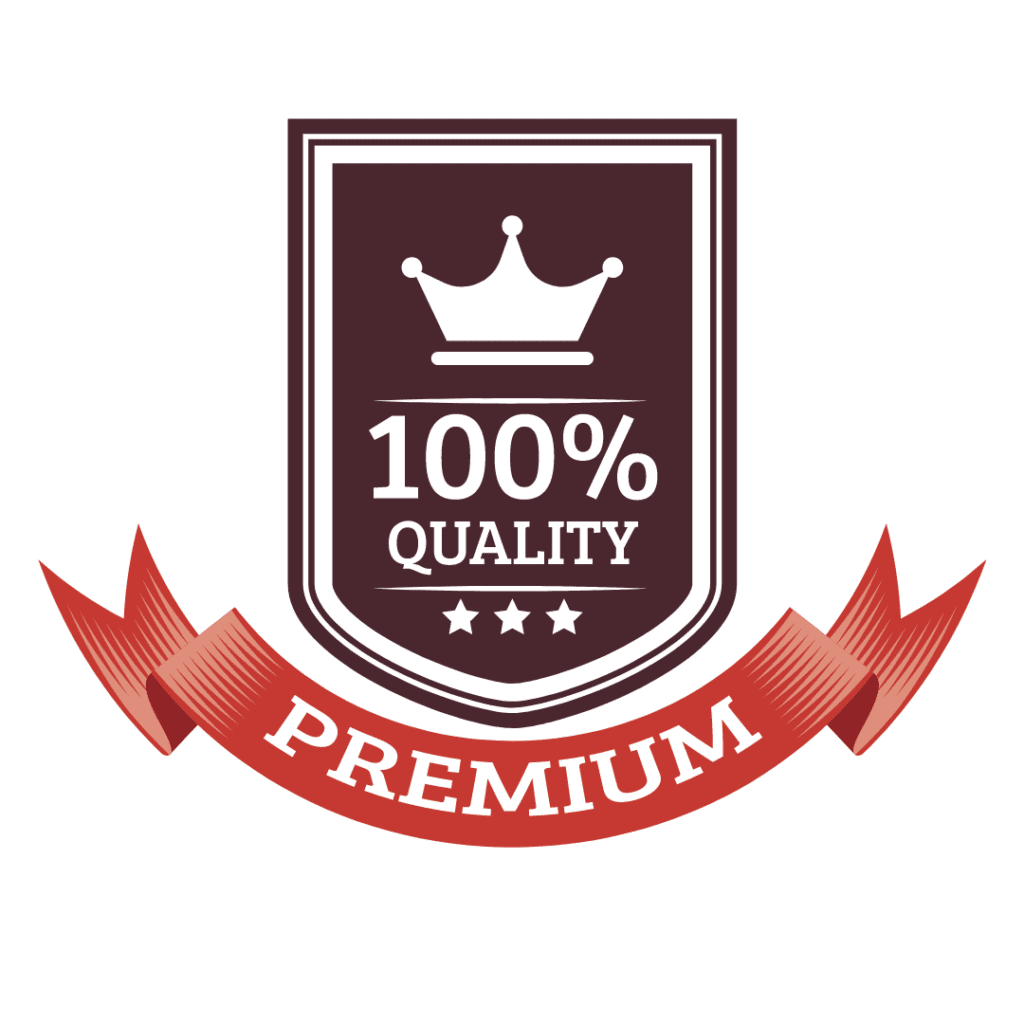 Made by a team of professionals with years of experience in online fitness & nutrition coaching. It's tried, tested, and proven effective.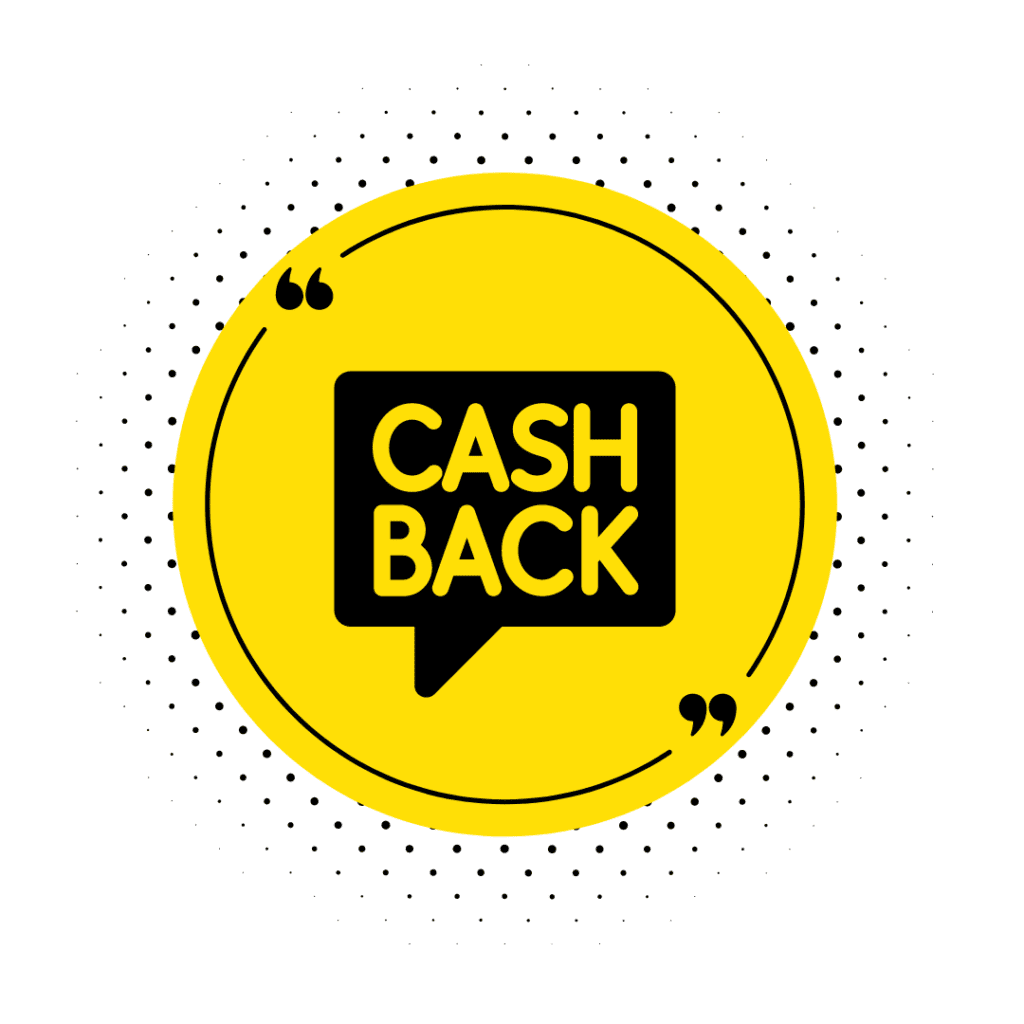 Don't find the content useful? Send us a message, you'll get your money back with no hassle. We want you to be happy 🙂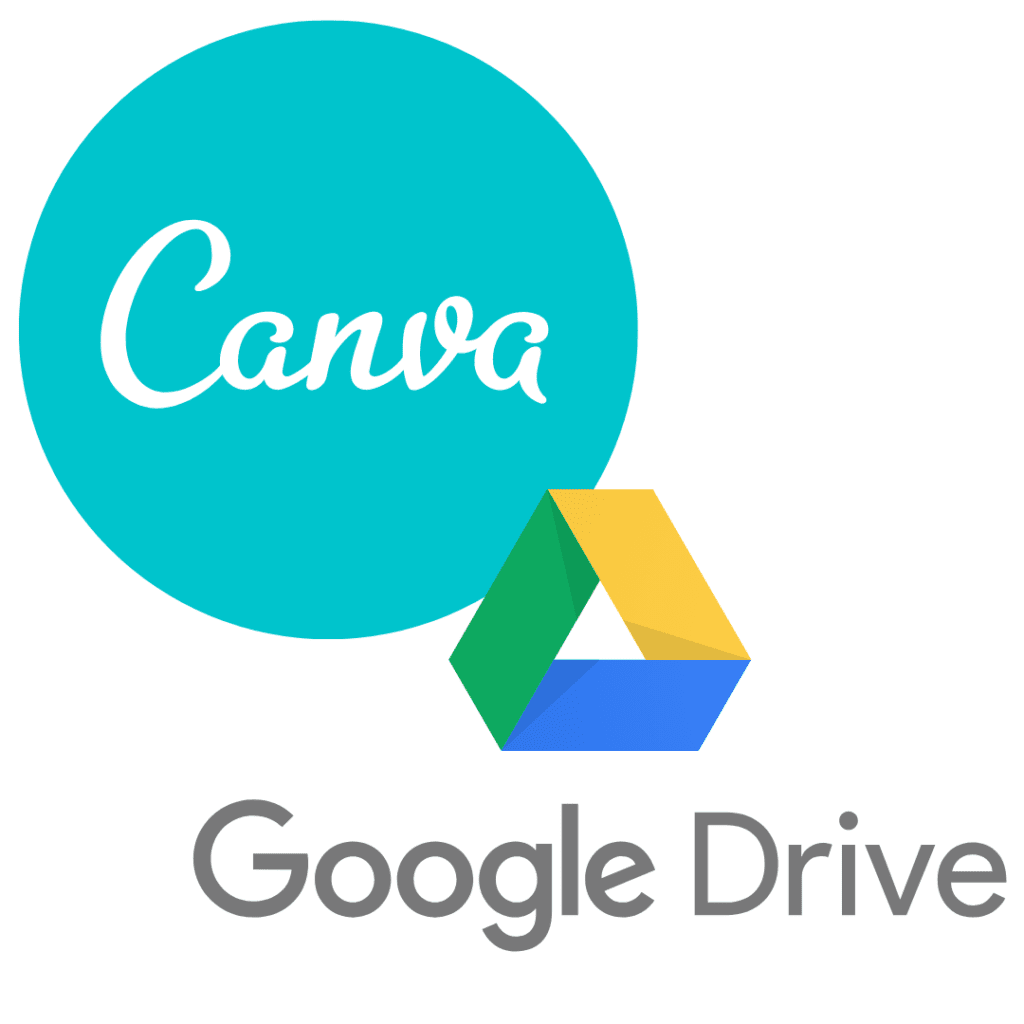 Although everything is made ready for you to use instantly, you can still modify and adjust all the content – quickly and easily – with no design experience needed.
How Do the White Label Programs Work?
You have full freedom to use the content as is best for your business:
– You can sell the program as it is (recommended price $59-99);
– You can edit, remove, merge and add as much as you want;
– You can use parts of this course in your other products;
– You can sell it as a standalone product or add an active coaching element to it.
BONUS: If you want something special or want the content to be customized (e.g. adding your logo on videos or creating a totally new chapter), then message us support@whitelabelfitnesspro.com
Get Started TODAY!
Start Making Money TODAY with the White Label BANDS Workout Program … Quickly & Easily!
It's all DONE FOR YOU and Ready to Start Generating Income!
Normally $197. Today only $59.
Instant access to ready-to-share business building templates.