Give women (and men!) what they want – a professional workout program with a goal to sculpt & strengthen the booty – to improve aesthetic appearance AND to help support the spine.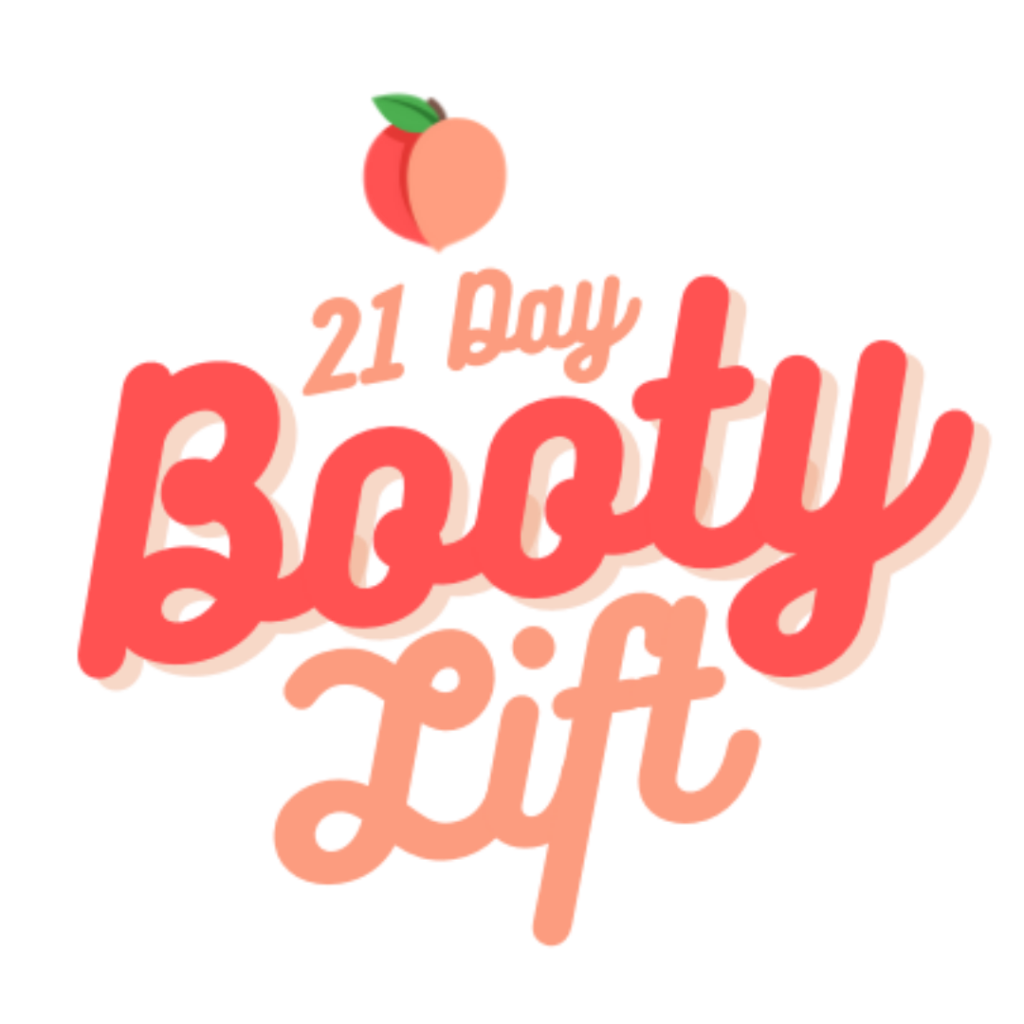 The hottest 3 week white label training program on market
7 years ago, Ro fell in love with fitness. As a previously overweight and unhealthy web designer who just sat at her computer all day, she heard the news that 'sitting is the new smoking'. She stepped away from the computer and started to get active. She got hooked – and never looked back!
Today Ro is completely obsessed with all things relating to fitness and nutrition. Her passion is sharing her excitement and enthusiasm for living a fit life with others.
As a certified personal trainer, fitness instructor, associate pro-trainer and nutrition coach, Ro is on a mission to help empower, motivate and support others take care of their physical and mental wellbeing. Ro wants to help everyone build healthy relationships with their bodies, fitness and food in order to create lasting results while truly enjoying the process of getting fit and healthy.
Any questions?
Email us: support@onlinefitness-pro.com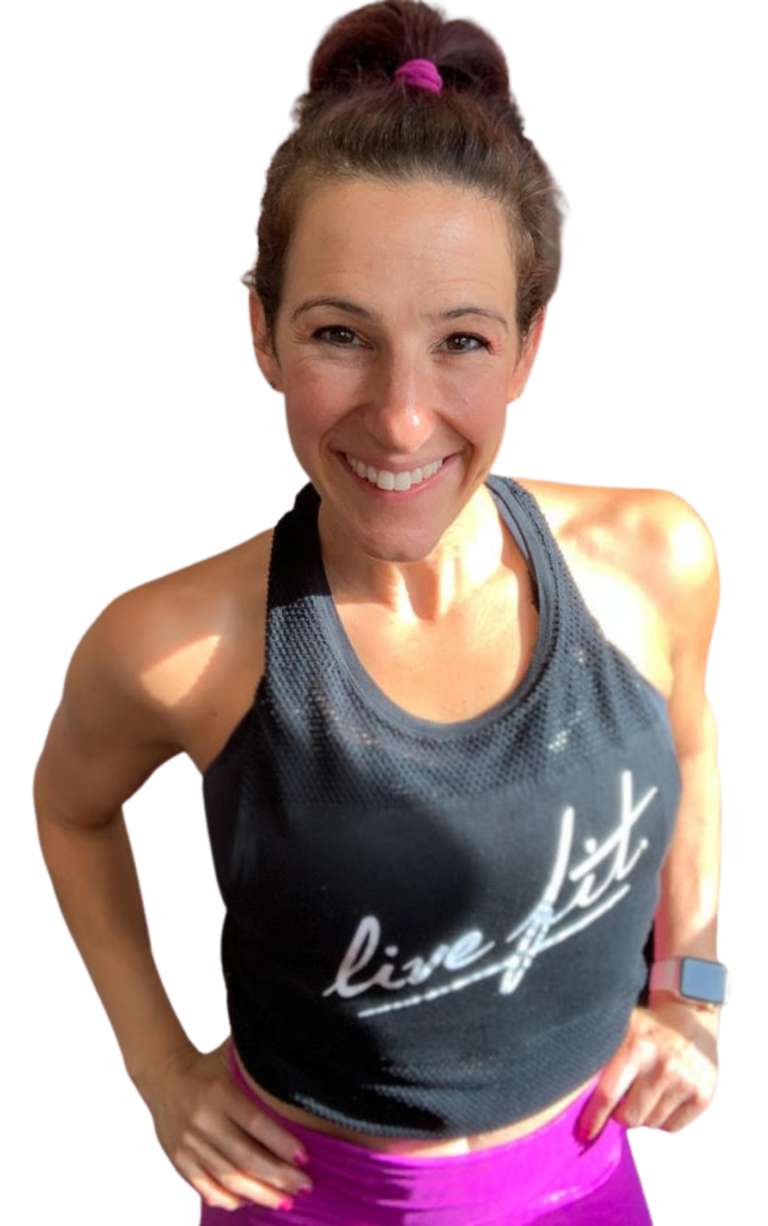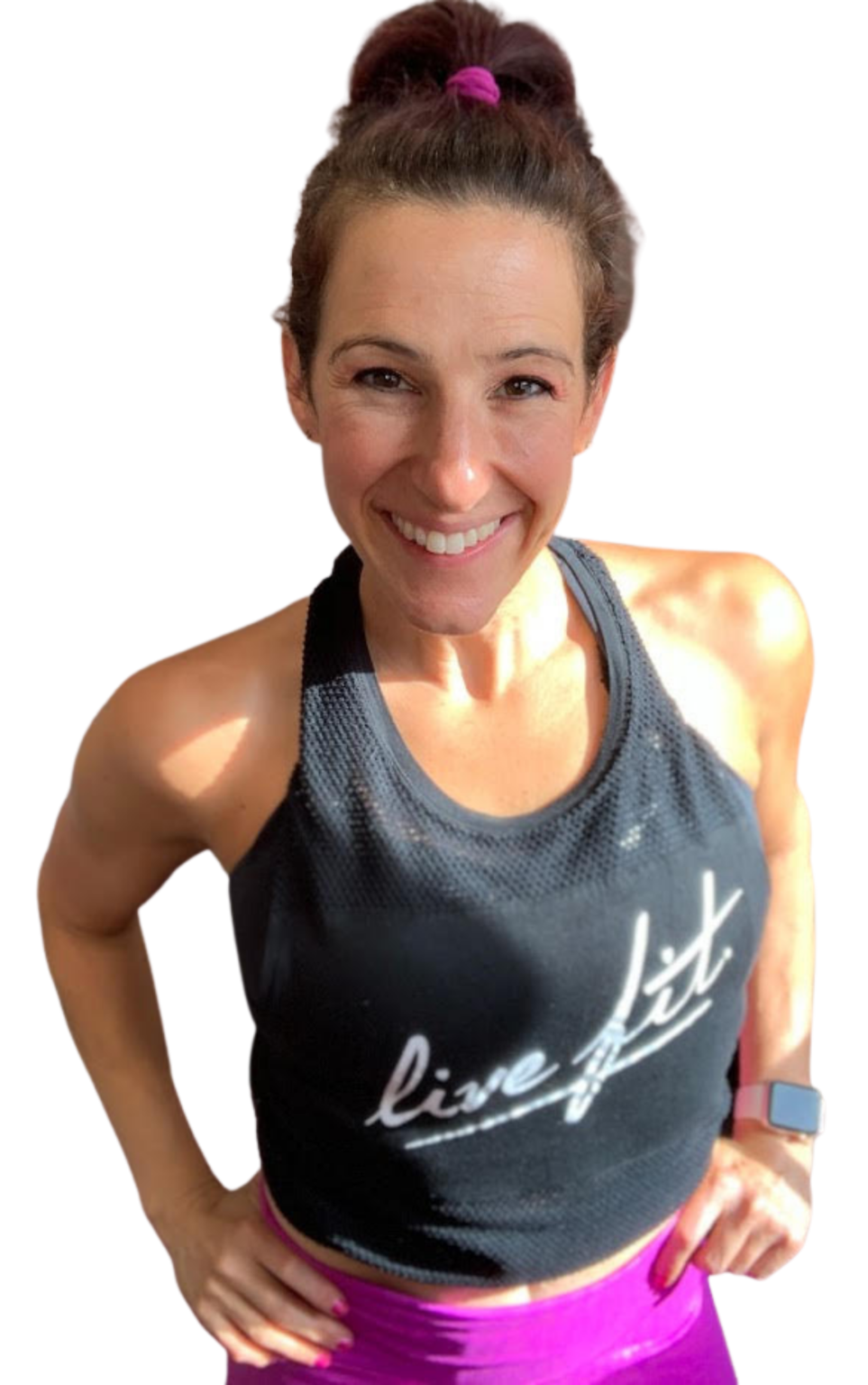 Here's what the program included:
We're kicking off the week with a BURN!  Using the bands we're all focused on bringing the FIRE to the glutes.  To burn the muscles – to lift, sculpt and strengthen your booty!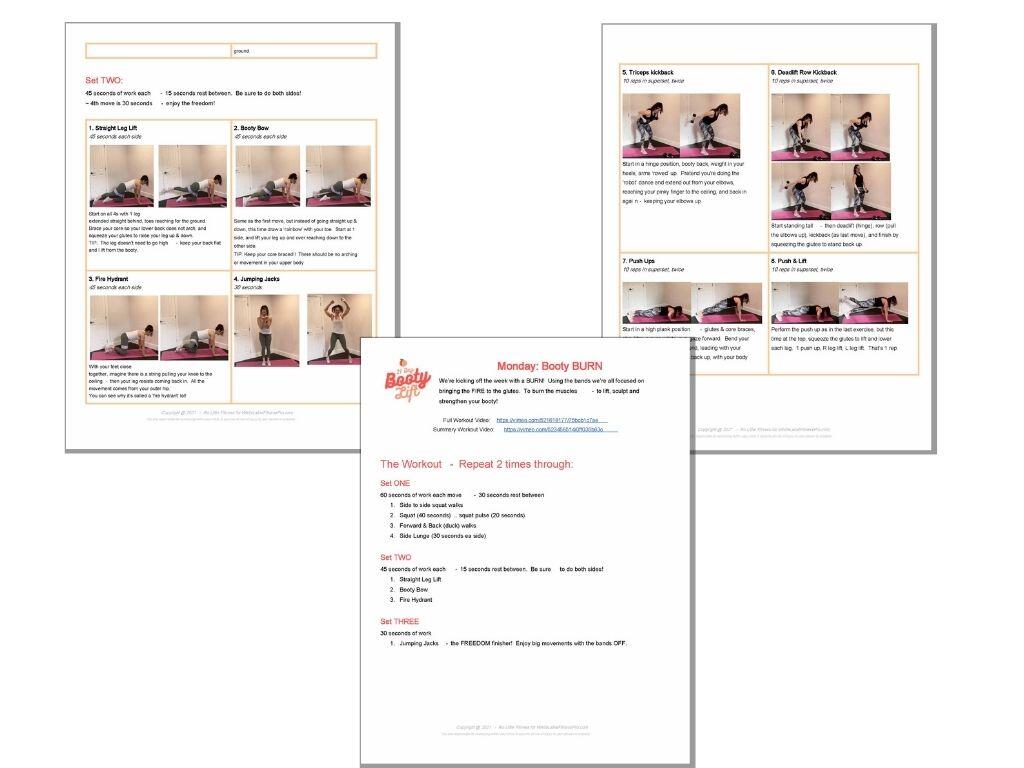 On Tuesdays we target the glutes and core together!  Such a beautiful combo to work the booty, shred the waistline – and to protect the back through strengthening these key muscles. Bring bands and let's burn!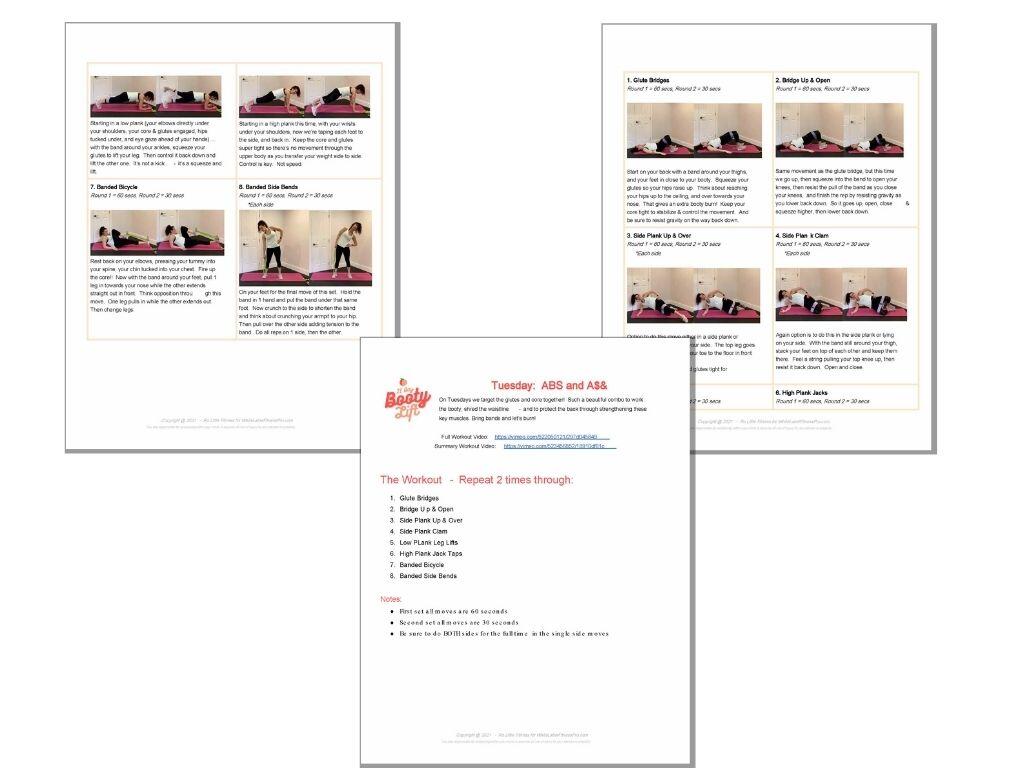 It's time to LIFT!  We're putting the bands away and picking up the weights!  And since we're working BIG muscles here in the lower body – bring big weights.  And be ready to BUILD!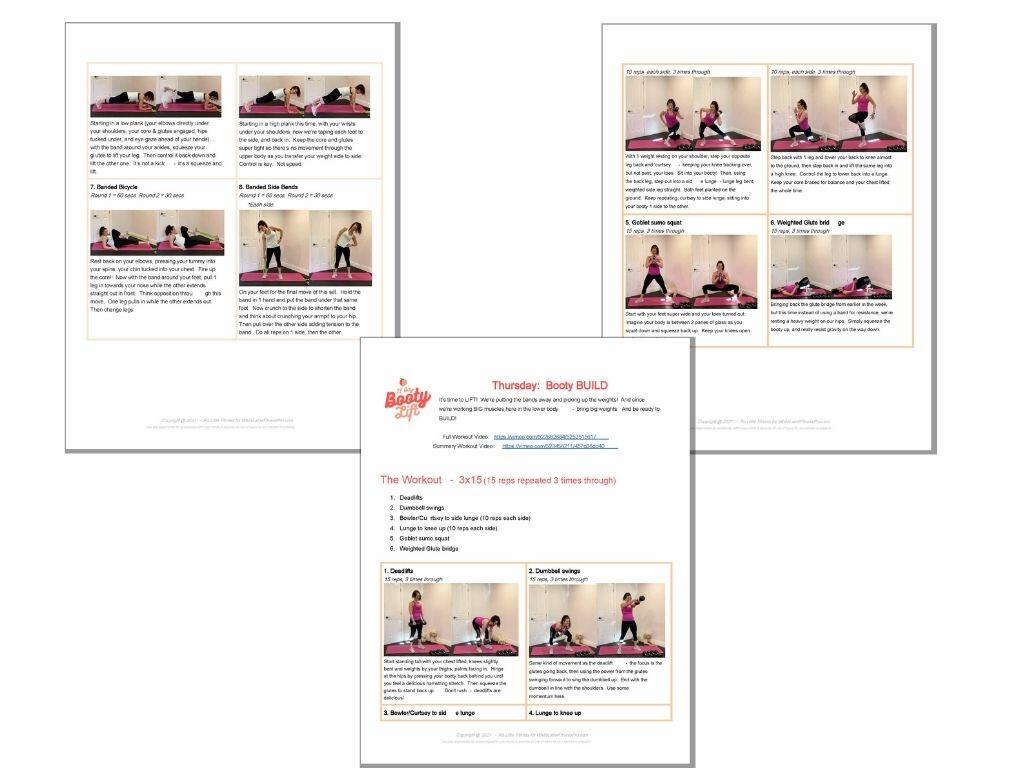 Let's target the GLUTES together with the glamour muscles – the biceps, triceps & shoulders.  Bring your weights and let's GO!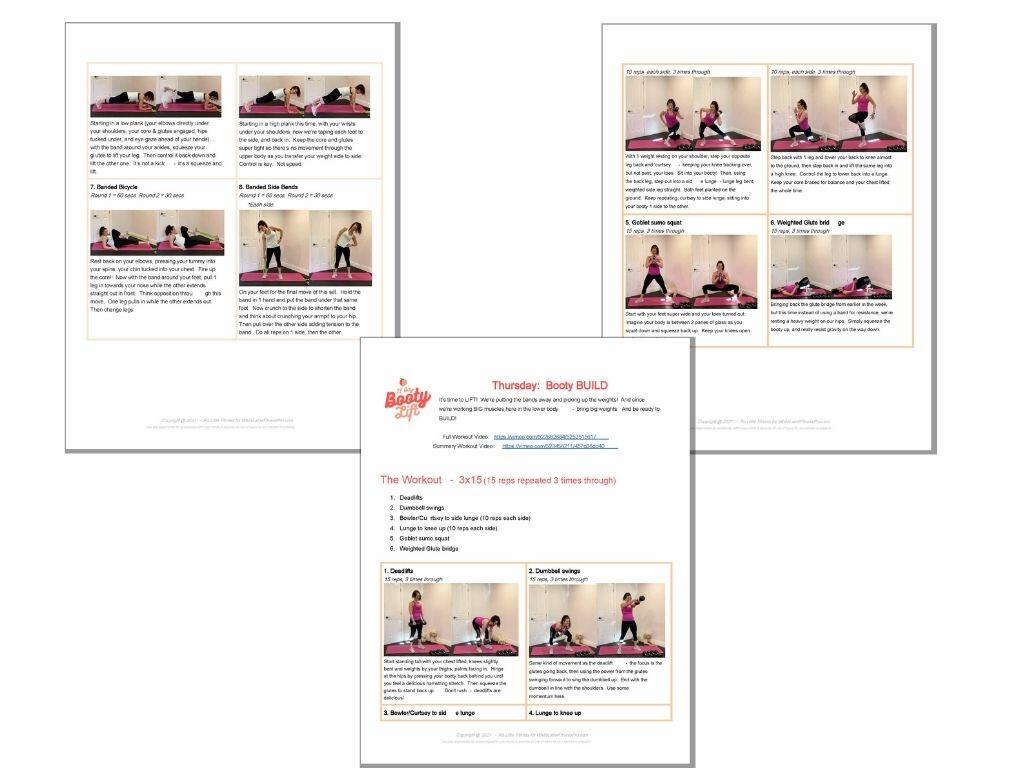 Use this session at the end of the week to recover (Important!) and also whenever your body feels it needs it.  There are 2 parts – rolling and stretching.  You're welcome to pick just one, or do them both.  This session is for you – for your body – do what feels good to you.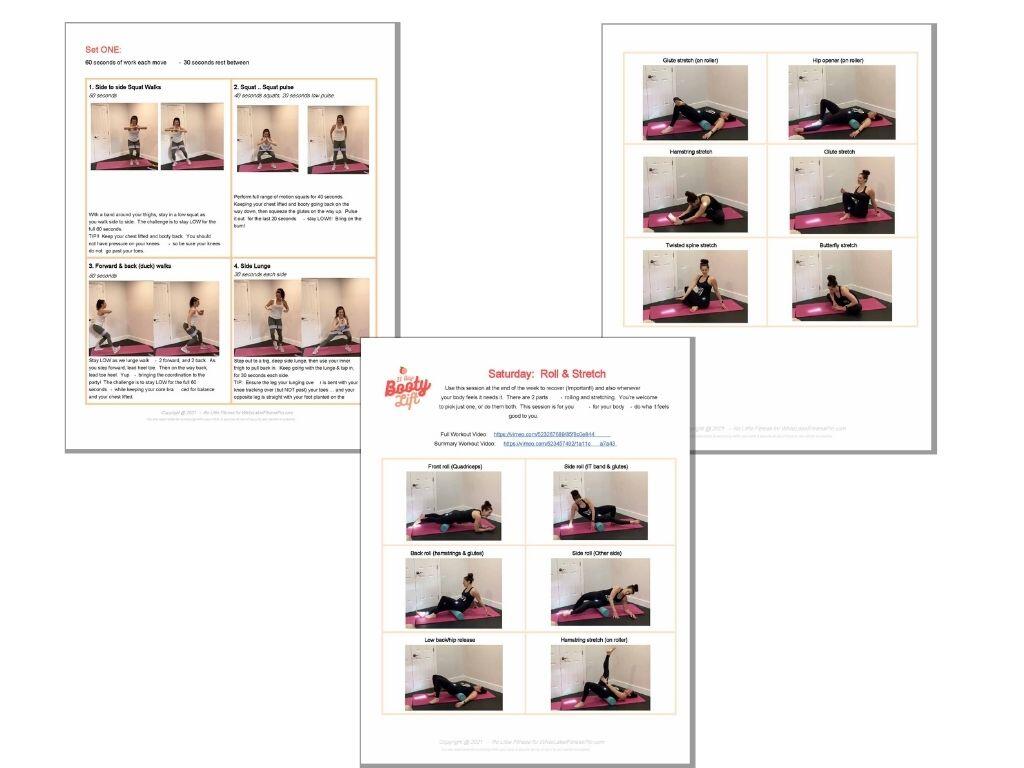 Videos that you can download and upload to your platform for your clients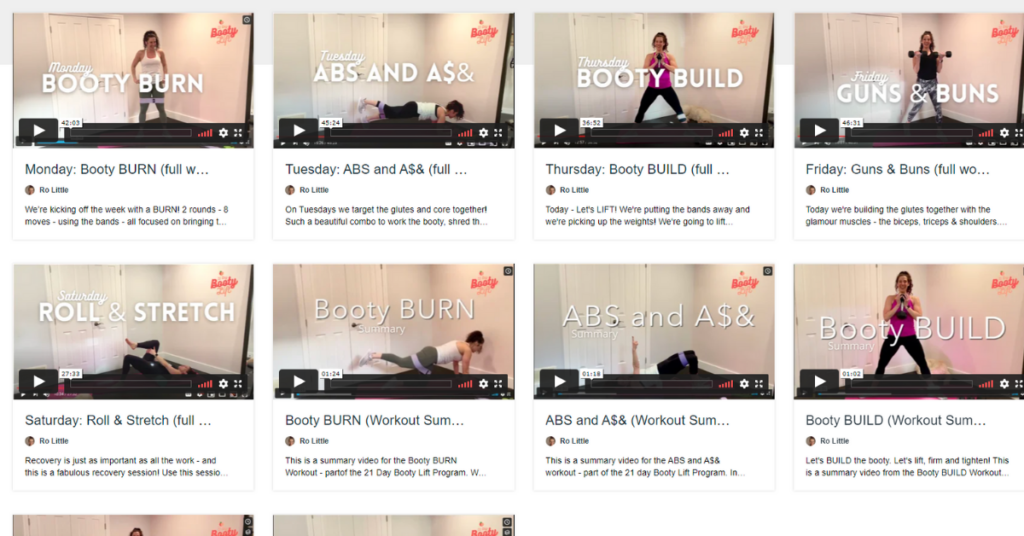 BONUS: social media templates help you sell this program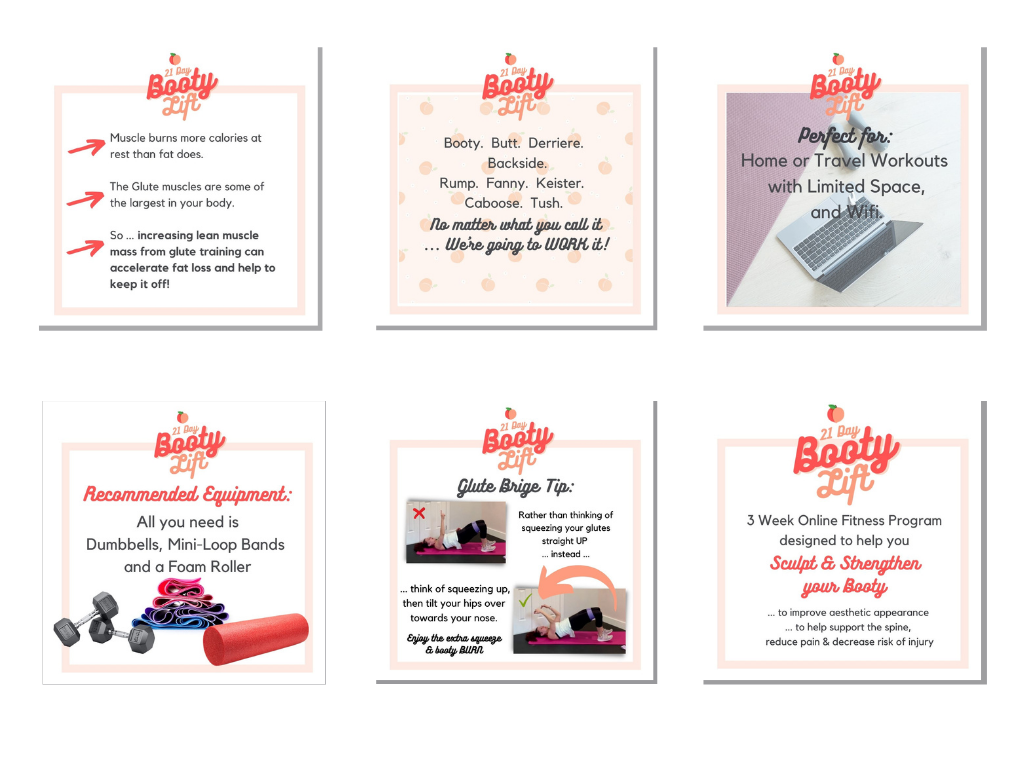 BONUS: set of videos to help you sell this program
Why Should You Use Our Program?